French civil servant paid £450k over 10 years 'for doing nothing'
'He's not been sitting on his hands doing nothing. In 2015 he sent off 49 job applications'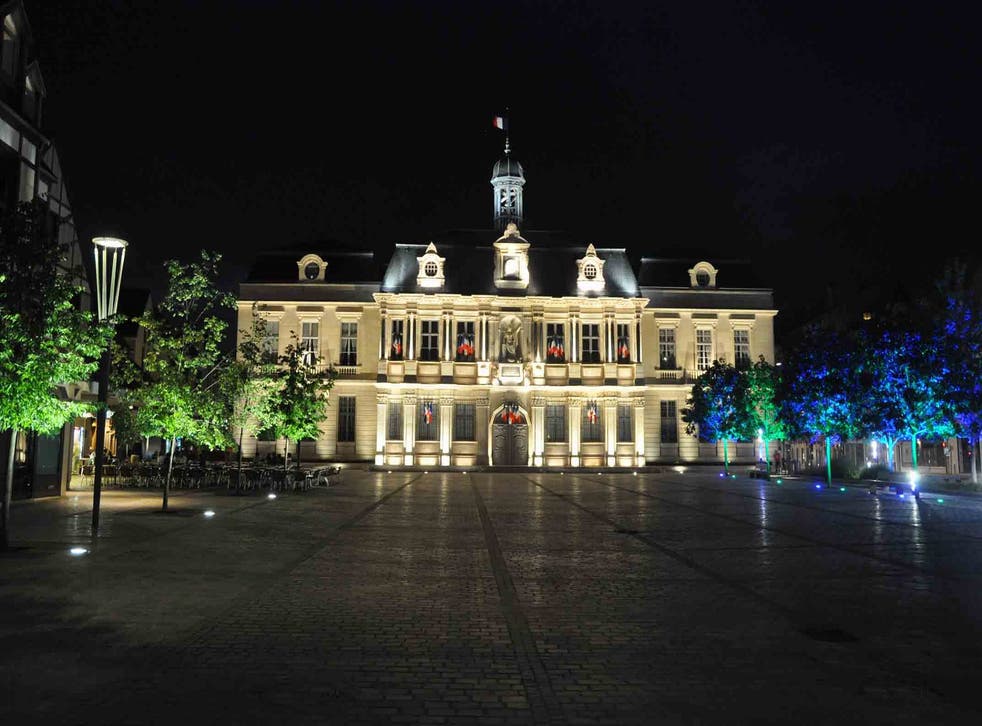 A French civil servant was paid more than £450,000 over a decade for doing nothing.
Bosko Herman has reportedly been banking a £3,331-a-month salary in a story that has provoked widespread indignation across the country.
France prides itself on an envied government operation that employs around 20 per cent of the workforce.
In Mr Herman's case, the 55-year-old senior civil servant, or fonctionnaire as they are called in France, was effectively being paid a job seekers' allowance out of his old employer's budget.
He spent five years between 2001 and 2006 as the "general director of services" for Sainte-Savine town hall near Troyes in eastern France, but was let go after a "personal disagreement" with a new mayor.
Thanks to a 1984 legal clause that provides a leaving package for Mr Herman's role, entitled "civil servants momentarily deprived of a job", the town hall continued paying 75 per cent of his salary until he found new work.
The remaining 25 per cent was paid by a civil service management centre, according to reports.
Yves Labouré, from the civil service management centre in Aube, said: "He's not been sitting on his hands doing nothing.
"In 2015 he sent off 49 job applications and by August 2016 he had sent off another 34."
In a similar story from last year, Frenchman Charles Simon was paid more than £4,500 a month by state rail operator SNCF over 12 months despite not working a single day.
Former president and 2017 candidate Nicolas Sarkozy has vowed to cut public spending by £81 billion over five years if he is voted in.
Register for free to continue reading
Registration is a free and easy way to support our truly independent journalism
By registering, you will also enjoy limited access to Premium articles, exclusive newsletters, commenting, and virtual events with our leading journalists
Already have an account? sign in
Register for free to continue reading
Registration is a free and easy way to support our truly independent journalism
By registering, you will also enjoy limited access to Premium articles, exclusive newsletters, commenting, and virtual events with our leading journalists
Already have an account? sign in
Join our new commenting forum
Join thought-provoking conversations, follow other Independent readers and see their replies