George Osborne warns of 'full-blown crisis' as Greece standoff with eurozone continues
Greece and its creditors have yet to come to an agreement
Lamiat Sabin
Friday 20 February 2015 09:21 Comments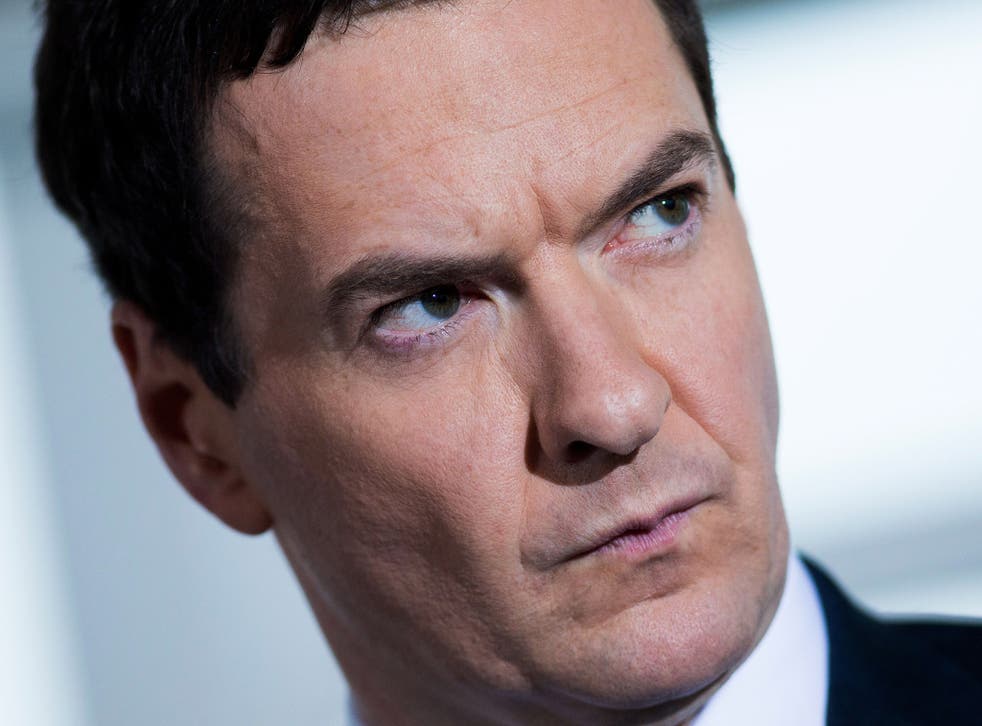 The continuing stand-off between Greece and the eurozone could damage the European economy and lead to a "full-blown crisis" that would be a risk to Britain, George Osborne said today.
The Chancellor has called on the eurozone to come to a swift agreement after Greece, under a new prime minister, dropped key demands for a bailout settlement with its creditors.
"It's a risk to Britain, we need the Eurozone to find a common solution and here at home we need to go on working through our economic plan which has kept us safe."
Greece elections 2015: In pictures

Show all 25
Main lender Germany criticised Athens' latest proposals detailing a six-month extension of loan agreements as a "Trojan horse" – and accused Greece of trying to dodge financial commitments.
Greek prime minister Alexis Tsipras held telephone conversations with French president Francois Hollande and German chancellor Angela Merkel after the offer was sharply criticised during preparatory talks in Brussels.
Greece has also yet to present alternatives to austerity measures implemented by the previous conservative government that put the country under strict spending limits after decades of excessive borrowing, Germany said.
EU leaders also fear that Greece would exit the eurozone and drop out of using the single currency, in what has been dubbed as a "Grexit".
Germany's EU Commissioner Guenther Oettinger said today that he thinks Greece and its creditors should be able to reach a deal – but may need another meeting next week as well as over the coming days.
"On this basis I think an agreement will still be possible in the next eight days – if necessary via a further meeting of government leaders," he told German radio Deutschlandfunk.
Mr Tsipras, of Syriza party, came into power after the January 25 elections having promised to scrap bailout agreements and spending supervision.
He also pledged to demand a massive write down of Greece's 240 billion euro (£155 billion) bailout debt so that his government could tackle a dramatic surge in unemployment.
Register for free to continue reading
Registration is a free and easy way to support our truly independent journalism
By registering, you will also enjoy limited access to Premium articles, exclusive newsletters, commenting, and virtual events with our leading journalists
Already have an account? sign in
Join our new commenting forum
Join thought-provoking conversations, follow other Independent readers and see their replies