Germanwings crash victims' families sue Andreas Lubitz flight school
The wrongful death suit says the Airline Training Centre in Arizona did not carry out a proper screening of the co-pilot's mental state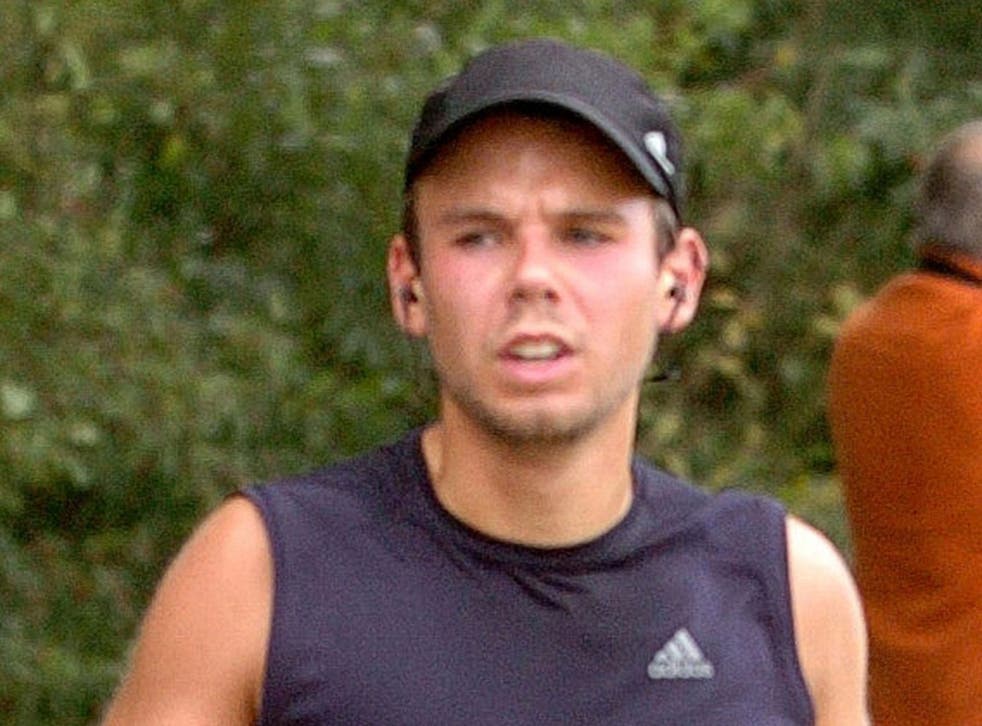 The families of victims of the Germanwings plane air crash, which was deliberately crashed by co-pilot Andreas Lubitz, are suing the flight school in the US where he trained.
All 150 people on board the flight from Barcelona to Dusseldorf were killed when Lubwitz locked the pilot out of the cockpit and set the controls into a constant descent to fly into the French Alps in March 2015.
The case, which was filed in the US District Court in Phoenix against the Airline Training Centre of Arizona (ATCA), where Lubitz was sent to train, argues that the school failed to screen his medical background.
After the crash it was revealed that Lubitz had been suspended from a training course to seek treatment for depression but returned to Lufthansa - Germanwings' parent company - in 2010 and was sent to Arizona.
In December 2014,Lubitz was showing symptoms that could be consistent with a psychotic depressive episode and consulted several doctors - but under German law, was not required to tell his employers, according to French accident investigation agency BEA.
The wrongful death suit on behalf of 80 families, says that if the school had screened Lubitz before offering him a place on the course they would have found that he had previously been hospitalised for severe depression and treated with medications that would have stopped him flying.
The lawyer for the families Brian Alexander, himself a military-trained pilot, said in a statement: "Andreas Lubitz, the suicidal pilot, should never have been allowed to enter ATCA's commercial airline pilot training program.
"ATCA was not just negligent, but also careless, and even reckless, in failing to apply its own well-advertised 'stringent' standards to discover the history of Lubitz's severe mental illness that should have kept Lubitz from admission to ATCA's flight school."
A Lufthansa spokeswoman said: "Based on our information, we see no prospects of success for this course of action."
In pictures: Germanwings Airbus A320 plane crash

Show all 66
Some lawyers have asked whether a US lawsuit would work in this case, given it involved a European airline flying from one European destination to another.
Suing in the US offers a chance of higher payouts than in Europe, where damages for emotional suffering are limited.
The German flag carrier has said it offered at least €100,000 in compensation to victims' families, and that in some cases the amount would be in the millions depending on a person's salary and dependents.
Additional reporting by Reuters
Register for free to continue reading
Registration is a free and easy way to support our truly independent journalism
By registering, you will also enjoy limited access to Premium articles, exclusive newsletters, commenting, and virtual events with our leading journalists
Already have an account? sign in
Register for free to continue reading
Registration is a free and easy way to support our truly independent journalism
By registering, you will also enjoy limited access to Premium articles, exclusive newsletters, commenting, and virtual events with our leading journalists
Already have an account? sign in
Join our new commenting forum
Join thought-provoking conversations, follow other Independent readers and see their replies