Germany becomes first country in Europe to give 'third sex' option for babies of 'indeterminate' gender
Parents of the children will now be able to register their child's sex as "undetermined" or "unspecified" on the birth certificate
Tony Paterson
Friday 01 November 2013 13:56 Comments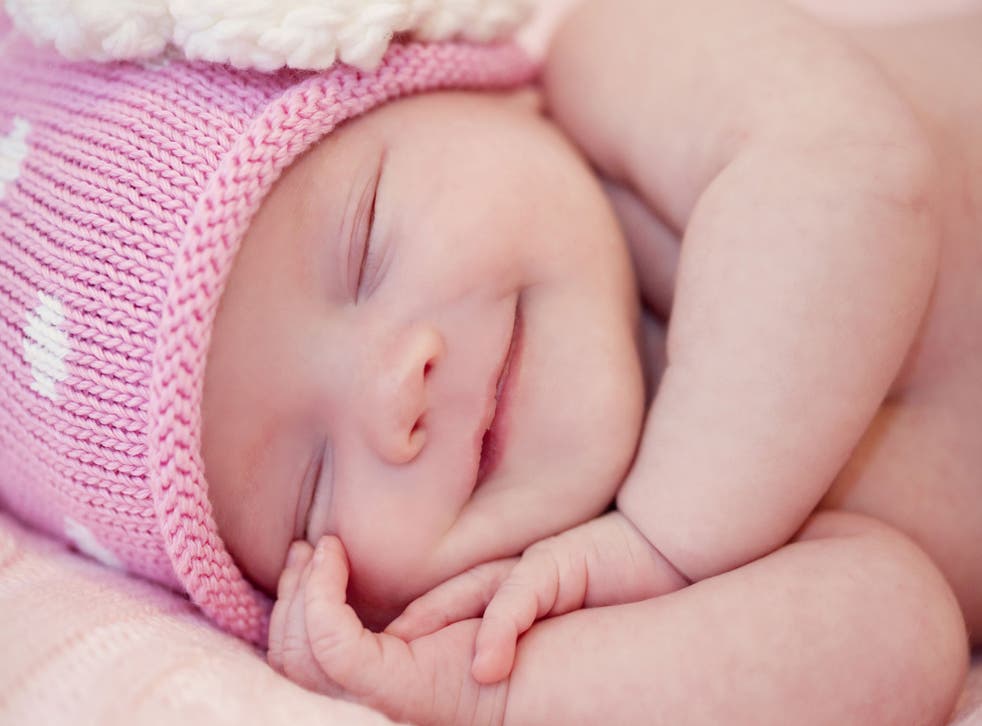 Germany became the first country in Europe on Friday to give parents the option of a third "indeterminate" gender description for their newborn on birth certificates in addition to standard choices of male or female in a move hailed as a "legal revolution."
The option of  gender: "blank" is an attempt to enable children born with characteristics of both sexes to decide whether they want to be considered male or female in later life.
But the new law also stipulates that individuals can opt to remain "blank" for the whole of their lives  and stay outside the gender binary altogether. "This is the first time that the law acknowledges that there are human beings who are neither male nor female or are both," said Konstanze Plett, a Bremen University law professor on Friday.
German passports, which currently list the holder's sex as M for male of W for female (Weiblich) will have a third designation, X for so-called "intersex" people - individuals with a mixture of male and female chromosomes. The Süddeutsche Zetiung newspaper said the change in the law amounted to a " legal revolution".
The law is an attempt to remove the difficulty faced by parents with newborn children of indeterminate gender who are often under pressure to submit their offspring to surgery which places them in a recognised male or female gender category. As many as one in every 2,000 people are estimated to have characteristics of both sexes.
In one case, a person with no clear gender-defining genitalia who was subjected to gender-defining surgery complained years later: "I am neither a man or a woman. I remain the patchwork created by doctors, bruised and scarred."
Despite Germany's decision to change the law, the European chapter on International Lesbian, Gay, Bisexual Trans and Intersex Association said the European Union was lagging behind on the issue.
"This is an interesting move but it doesn't go far enough," said Silvan Agius,  the organisation's policy director, on Friday. " Unnecessary surgeries will likely continue in Germany with devastating consequences because being classified as "other" is still considered undesirable," he added.
He said that European Union reports had shown that discrimination against such groups was " still rampant in all EU countries" and that it was important for society to "open up" to the notion of people of indeterminate gender.
Germany just failed to become the first country in the world to introduce an indeterminate gender category. The title has been claimed by Australia which introduced legal guidelines on gender recognition in July this year
Register for free to continue reading
Registration is a free and easy way to support our truly independent journalism
By registering, you will also enjoy limited access to Premium articles, exclusive newsletters, commenting, and virtual events with our leading journalists
Already have an account? sign in
Join our new commenting forum
Join thought-provoking conversations, follow other Independent readers and see their replies