Germany warns its citizens to stockpile emergency food and water in case of terror attack
Germans will have to stock the enough food for ten days and enough water for five days , a newspaper has reported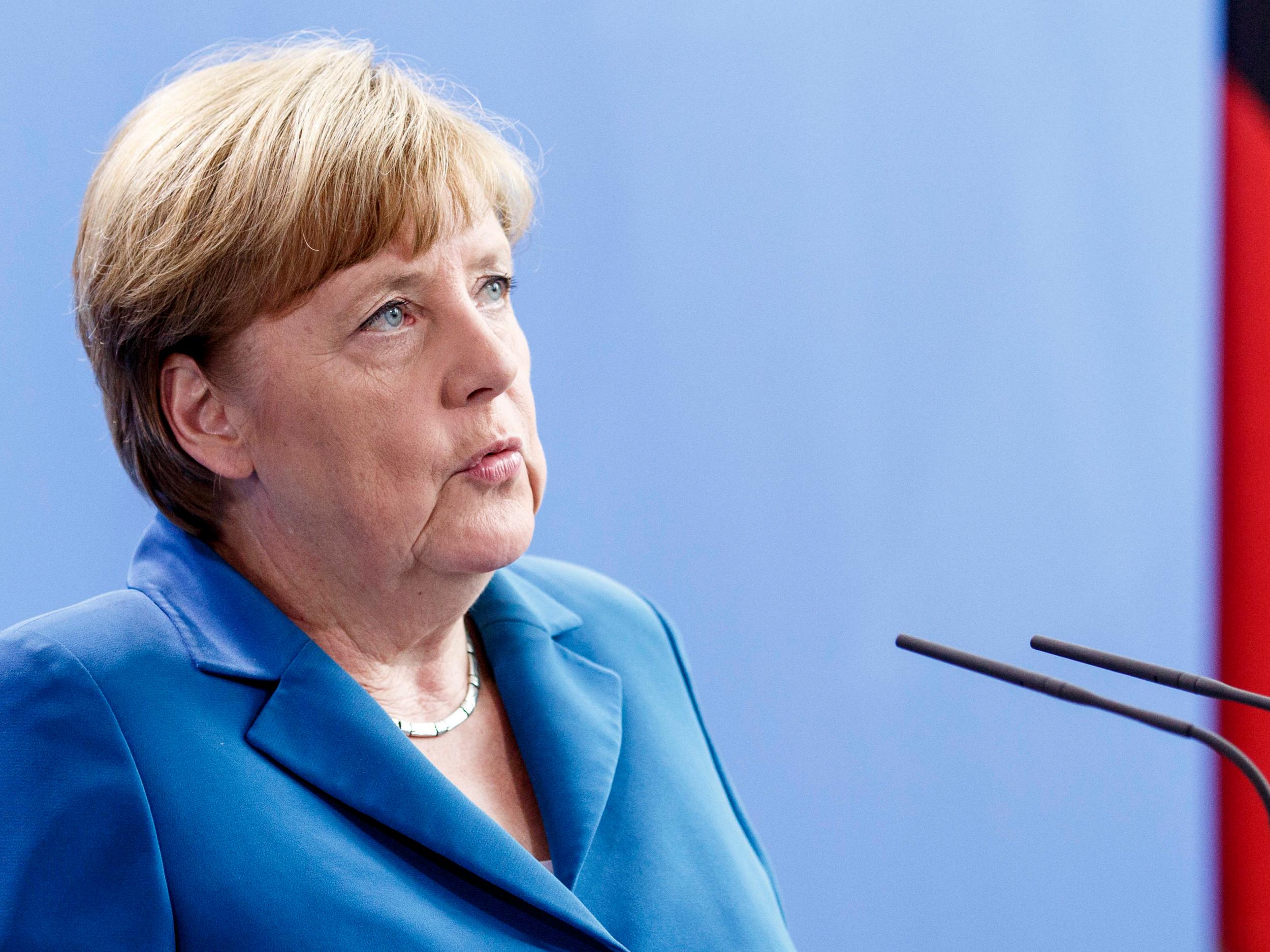 The German government is planning to tell citizens to stockpile food and water in their homes in case of a terror attack or catastrophe.
The "Concept for Civil Defence," which has not been released, will require the population to stockpile enough food for ten days, according to Frankfurter Allgemmeine Sonntagszeitung (FAZ) newspaper.
Citizens would also be required to stock enough water for five days.
Measures have been announced this month by the government to invest more on its police and security forces including creating a special unit to fight cyber crime and terrorism.
A spokesman for the Interior Ministry said the plan would be discussed by the cabinet on Wednesday and presented by the minister that afternoon. He declined to give any details on the content
Germany is currently on high alert after two Islamist attacks and a shooting rampage in Munich by a mentally unstable teenager in July.
According to FAZ, the report was first commissioned by a parliamentary committee in 2012.
The 69-page report does not see an attack by conventional military forces as likely.
Munich gunman was 'obsessed' with mass shootings: Police
It also mentions the necessity of a reliable alarm system, better structural protection of buildings and more capacity in the health system, FAZ said.
Germany's Defence Minister said earlier this month the country was in the "crosshairs of terrorism" and called for the military to train closer with police in preparation for potential large-scale militant attacks.
Join our commenting forum
Join thought-provoking conversations, follow other Independent readers and see their replies