Germany shooting: Gunman 'kills ex-girlfriend, her brother and himself'
Crime scenes said to be 100 to 200 metres apart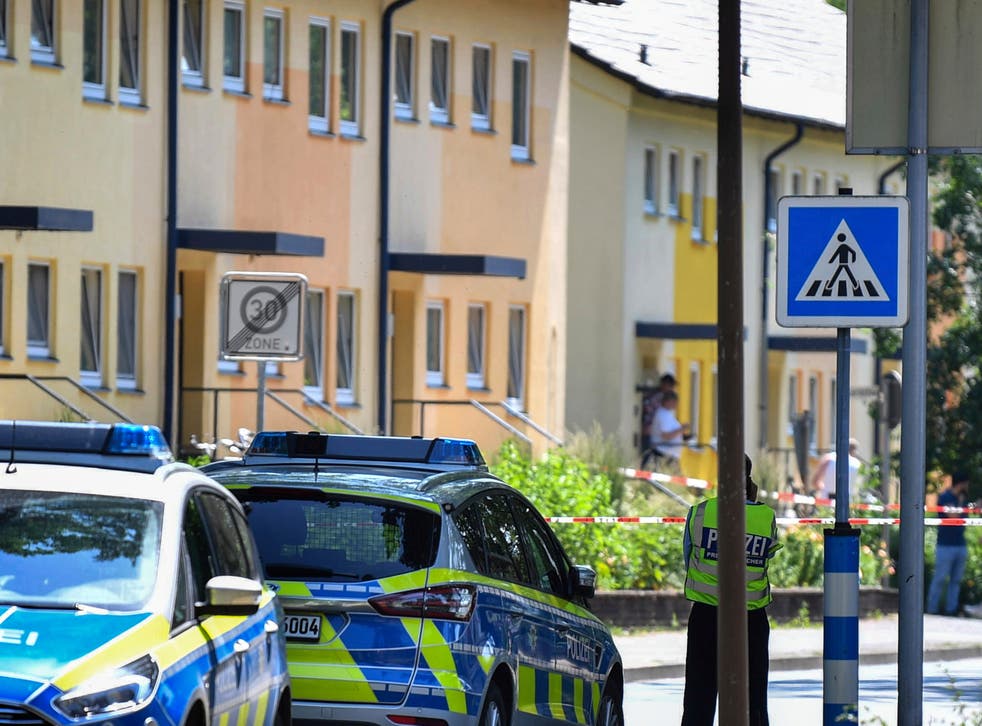 Police in Germany are hunting for a gunman who reportedly killed his ex-girlfriend and her brother before turning the gun on himself.
Detectives said one person had been killed inside a house and the other just outside it in the western town of Espelkamp.
The newspaper Bild initially cited police as saying it appeared the killer had "run amok" in the town centre and officers said the perpetrator was still on the run.
But it later reported the gunman had shot the pair and then himself.
The crime scenes were said to be about 100 to 200 metres apart.
"The officers found a person with gunshot wounds in the area of ​​a residential building, and another person not far from this street in a side street," a police spokesman told Bild.
Special police commandos were at the scene at Espelkamp, a town of 20,000 people in the western state of North Rhine-Westphalia.
Authorities said there appeared to be no danger to the public.
Join our new commenting forum
Join thought-provoking conversations, follow other Independent readers and see their replies