Germany tightens border controls with Switzerland to stop illegal immigrants, says Swiss minister
More than a million people fleeing war and poverty in the Middle East, Africa and elsewhere arrived in Germany last year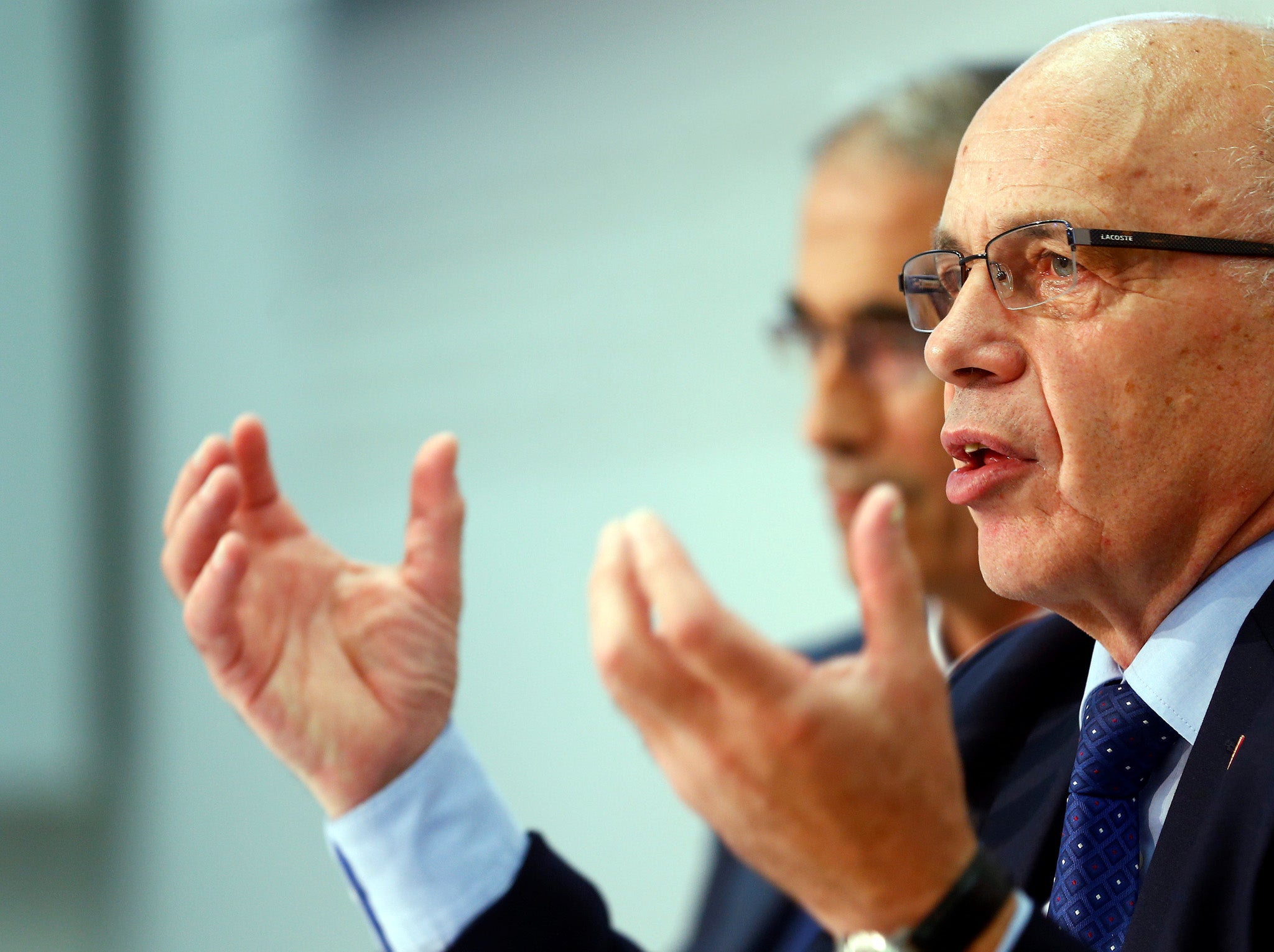 Germany has tightened border controls with southern neighbour Switzerland to choke off a flow of illegal immigrants, Swiss Finance Minister Ueli Maurer said, calling it evidence that Germany has withdrawn its welcome mat for migrants.
Germany's interior ministry confirmed border staffing had been reinforced. More than a million people fleeing war and poverty in the Middle East, Africa and elsewhere arrived in Germany last year.
The mood towards them has soured after a spate of attacks on civilians last month, including three carried out by migrants.
Switzerland itself has cracked down on migrants - many of them African - trying to enter from Italy after crossing the Mediterranean.
Humanitarian groups are scrutinizing if the stance violates human rights conventions, which Swiss officials insist they will safeguard.
Maurer, who as finance minister oversees border guards, used the tougher German line to justify Switzerland's approach of sending back to Italy up to 1,000 migrants a day trying to transit to Germany or other points north without valid papers and without applying for asylum in Switzerland.
"Germany is consistently securing the border to Switzerland," Maurer told a weekend congress of the right-wing Swiss People's Party (SVP), according to remarks reported by the NZZ am Sonntag paper and confirmed by his ministry.
The main transit path to Germany last year was the Balkan route via Austria, but as border controls have been tightened, more people are traveling via the Mediterranean and Italy.
NZZ am Sonntag cited German federal police in Berlin as saying they caught 3,385 illegal immigrants from Switzerland so far this year, up 40 percent from a year ago.
Europe: Germany and France to beef up security
Maurer said German authorities had assigned an additional roughly 90 border guards and 40 police officers to the border segment to turn back illegal migrants from Switzerland, adding: "Germany has clearly moved away from its welcoming attitude."
Asked about Maurer's remarks, Germany's interior ministry confirmed that federal police were deployed at the Swiss border to detain and expel people who violate entry requirements and do not seek formal protection.
The numbers of such people has been increasing over the last few months and are in the low- to mid-double digits a day, a spokesman said by email, adding: "The development is related to the still significant Mediterranean route to Italy."
German Chancellor Angela Merkel's popularity has suffered in the wake of the attacks and 52 percent of Germans think her migrant policy is bad, a poll published this month showed.
Reuters
Join our commenting forum
Join thought-provoking conversations, follow other Independent readers and see their replies