Greece will have to leave euro if it votes no in referendum, insists David Cameron
Mr Cameron told the BBC Radio 4's Today programme that the UK will be preparing for every eventuality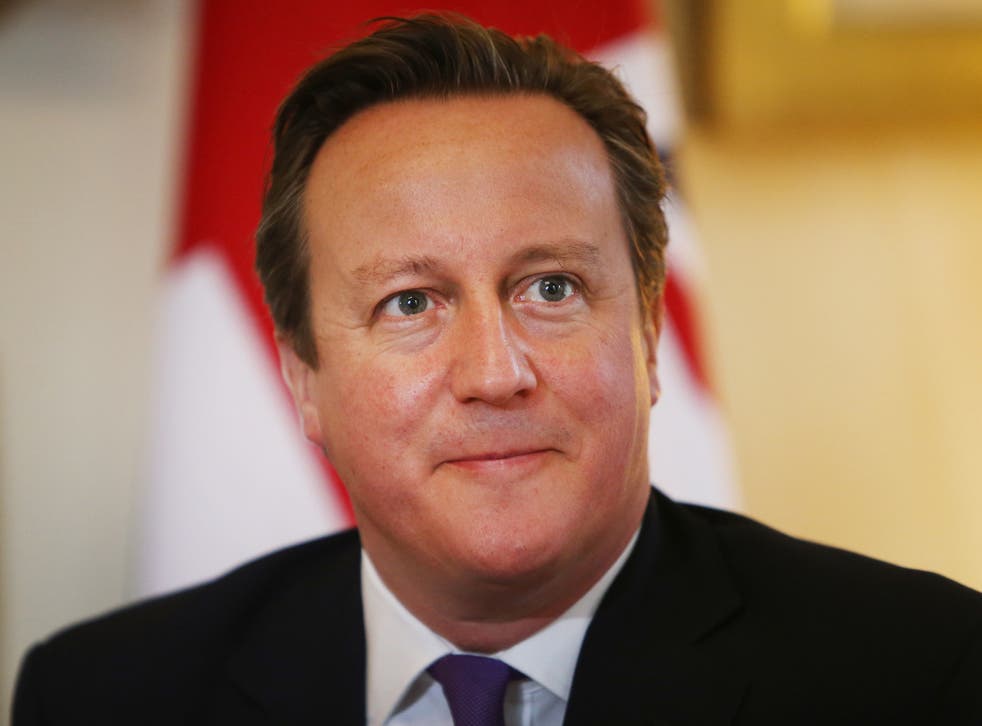 Prime Minister David Cameron has said that Greece's referendum on austerity proposals is effectively an "in/out" vote on whether the country will stay in the euro.
Mr Cameron said that the UK will be preparing for every eventuality, but the decision is for the Greek people to make.
When asked if the referendum called by Greek Prime minister Alex Tsipras would be an "in/out" vote on remaining in the 19-member Eurozone Mr Cameron told the BBC: "I think that's what it will come down to."
"If the Greek people vote Yes, they are voting for the sort of deal that was put forward by the institutions and therefore voting to have that as an option.
"If they vote No, I find it hard to see how that is consistent with staying in the euro, because I think there would be a very significant default and a very significant problem. But it is for the Greek people to decide."
The Prime Minster will put the "final touches" to Government plans to assist British holiday makers and ex-pats in Greece and to protect wider UK interests in the event of a default by Athens.
Mr Cameron said that Britain's interest is in a stable and secure eurozone and a European Union with flexibility to deal with the issues facing different countries, including concerns which have prompted the Prime Minister to call a UK referendum on the country's own EU membership.
Greek banks and its stock exchange in Athens remain closed as the European Central Bank refused to increase emergency funding to the country a day after a bailout extension was rejected by the Eurozone.
Scenes from Greece yesterday saw huge queues outsides cash points leaving many of them dry as people flocked to withdraw money hours before a announcement of a 5 July referendum on austerity proposals put forward by creditors.
The closures have prompted a drop in the Euro, Asian stock markets and oil markets. It is unclear how long the Greek banks will remain closed.
Additional reporting by Associated Press
Join our new commenting forum
Join thought-provoking conversations, follow other Independent readers and see their replies