Greece crisis: Italy's political right backs Alexis Tsipras's far-left government against the EU
Silvio Berlusconi's PDL party leads calls for Greek PM to resist demands of the IMF, the ECB and the European Commission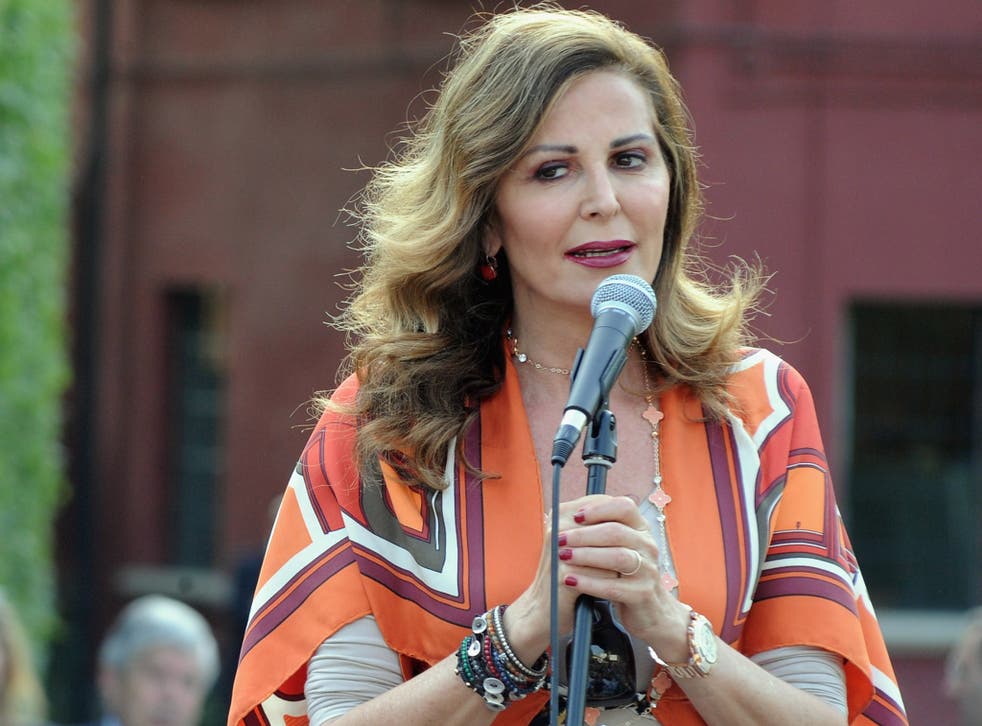 Italy's entire political right appears to have come out fighting for Athens' far-left government in its increasingly fraught battle of nerves with Europe's powers.
Senior figures in Silvio Berlusconi's PDL (People of Freedom) party led the calls for Greek Prime Minister Alexis Tsipras to resist the demands of the IMF, the European Central Bank and the European Commission.
Daniela Santanche, an MP who is a Berlusconi loyalist, said: "To side with Tsipras is to side with democracy." She added that if she were Greek she would vote No in the referendum in order to end austerity, which she blamed on Angela Merkel.
Ms Santanche said that wounds were still sore over the perceived German involvement in forcing Mr Berlusconi from office as Prime Minister in November 2011. Giorgia Meloni, president of the far-right Fratelli d'Italia party, said: "I've felt close to Tsipras from the very first day."
Matteo Salvini, the anti-EU leader of the Northern League, called on Italians to withdraw all their money from the banks "to send a signal to Europe".
Join our new commenting forum
Join thought-provoking conversations, follow other Independent readers and see their replies