Dozens of Greenland's Indigenous women seek compensation over forced birth control
'We don't want to wait for the results of the enquiry,' say women seeking compensation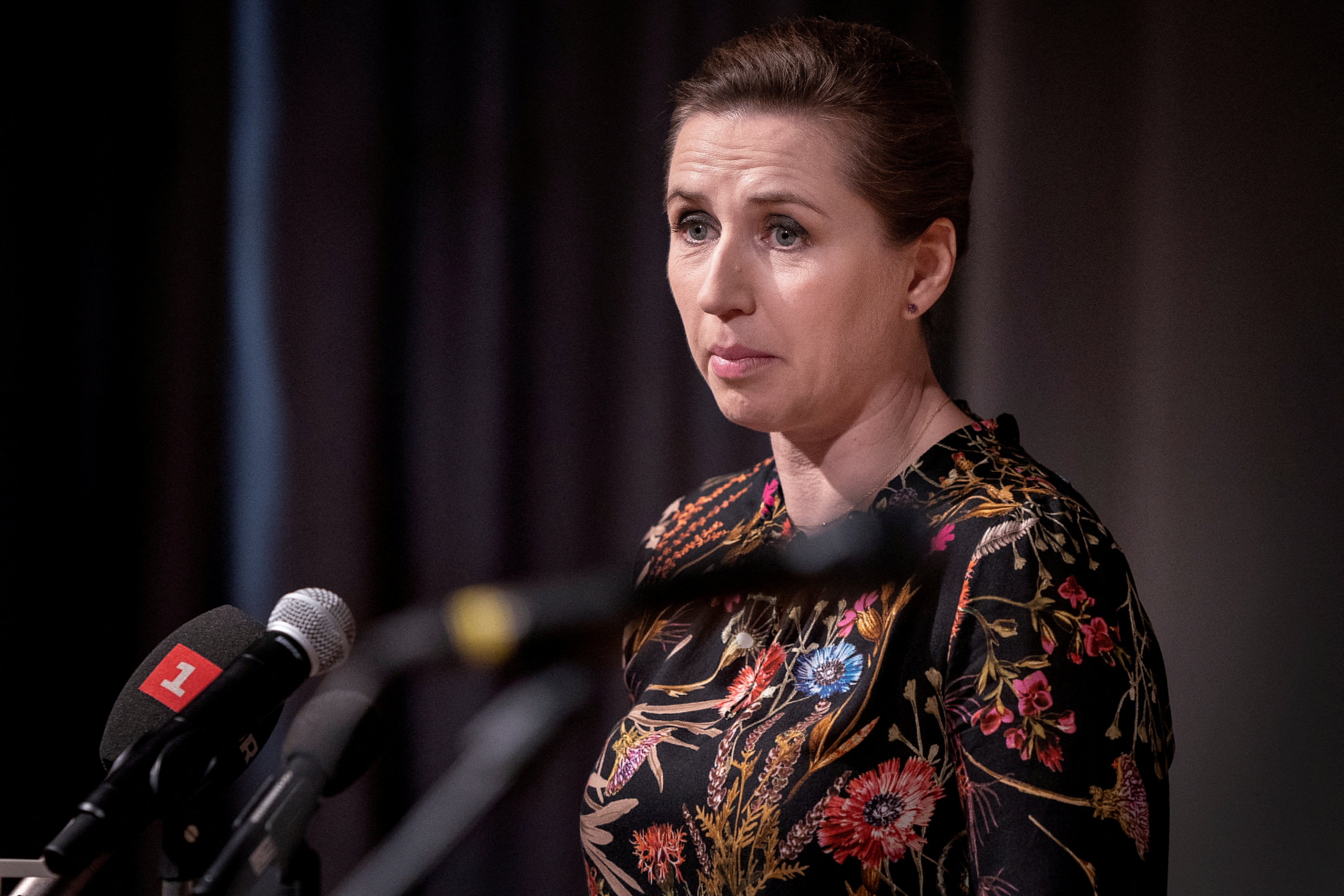 A group of women in Greenland are seeking compensation from the Danish government over an involuntary birth control campaign that was launched in the 1960s.
At least 4,500 women, including teenagers, were fitted with intrauterine devices between 1966 and 1970s without their consent, under a programme aimed at curbing the Indigenous Inuit population.
An official investigation by the governments of Greenland and its former colonial ruler Denmark are due in May 2025. But the group of 67 women were asking for compensation now as most women were in their 70s and 80s.
The women are seeking 300,000 Danish Krone (£34,878) each, according to their lawyer Mads Pramming.
"We don't want to wait for the results of the enquiry," psychologist Naja Lyberth, one of the women seeking compensation, told AFP.
"We are getting older, the oldest of us, who had IUDs inserted in the 1960s, were born in the 1940s and are approaching 80," she said.
Ms Lyberth was the first woman to reportedly break her silence six years ago to say that she was a teenager when she was fitted with a coil during a school medical examination without her knowledge or consent.
"Our lawyers are very sure that our human rights and the law was broken," she said, according to The Guardian.
Ms Lyberth said she went on to have a child but other women were unable to conceive. "It was the same as sterilising the girls from the beginning."
She added that in some cases the devices were too big for the girls' bodies and caused serious health complications that left them with internal bleeding and abdominal infections. Some, she said, had to have their uterus removed or completely lost the ability to have children.
According to reports, these women were unaware of the devices until they were discovered by gynecologists, some until recently.
The scandal came to light when Danish broadcaster DR reported last year that records showed that 4,500 intrauterine devices were fitted into women and girls as young as 13, without their knowledge or consent.
The Danish and Greenland governments commissioned a team of researchers to uncover the extent of the cases and the decision-making process that led to the campaign in the years between 1960 and 1991, when Greenland gained authority over its healthcare system.
The claim was sent to prime minister Mette Frederiksen's office on behalf of the plaintiffs on Monday, the lawyer said. Ms Lyberth said they would take the matter to court if the Danish government refuses to accept the compensation request.
Greenland was a Danish colony until 1953 but is now a semi-sovereign territory of Denmark, with a population of just 57,000.
Allegations of misconduct by Danish authorities against the people of its former colony have emerged in recent years. Copenhagen publicly apologised last year to the victims of a 1950s experiment in which children from Greenland were taken to Denmark.
Join our commenting forum
Join thought-provoking conversations, follow other Independent readers and see their replies