Dutch TV show for kids features naked adults
The new programme has caused a backlash, with one MP branding it "ridiculous"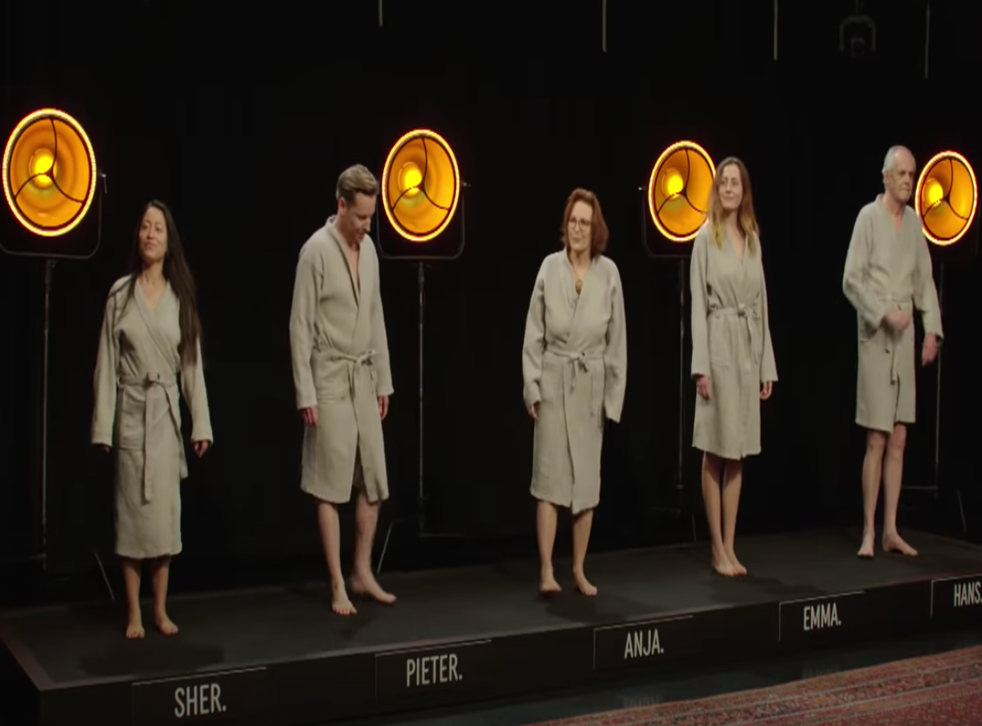 A new educational television show that has completely nude adults answering questions from children has prompted criticism in Holland.
The programme – called Simply Naked – has not yet aired but a trailer showing adults stripping off has been released by broadcaster NPO, as reported by Dutch News.
The show's format has the naked adults answer questions from children on topics such as how comfortable they feel in their own bodies, and the format is designed to encourage body positivity.
Presenter of the show Edson da Graca said: "The aim is to teach children that each and every body is different and that not all bodies are perfect."
However the unconventional nature of the programme has caused a backlash in Holland that reaches across the political spectrum.
MP Tunahan Kuzu from left-wing party Denk has urged his Twitter followers to write in to the broadcaster and protest the programme, calling it "ridiculous".
And far-right FvD leader Thierry Baudet said the programme was "comes close to promoting paedophilia".
In a preview of the series the varying reactions of children are shown with one saying "this is not a show I need to see."
A statement from the broadcaster said: "The children knew exactly what was going to happen and they could say how they felt during the programme at any time.
"We had expected a bit of a ruckus. Not everyone will think this is for children and that's ok. It's up to the parents to decide if their children can watch."
The first episode of Simply Naked (Gewoon Bloot, in Dutch) will be broadcast on March 21 by NTR.
The show is based on a similar show in Denmark called Ultra smider tojet (Ultra strips down), that also received a backlash at the time, but won a TV award in 2019.
Join our new commenting forum
Join thought-provoking conversations, follow other Independent readers and see their replies