Holocaust victims' graves 'looted by treasure hunters' at Sobibór death camp in Poland
Staff at the museum claim they found the graves disturbed while they were carrying out an archaeological project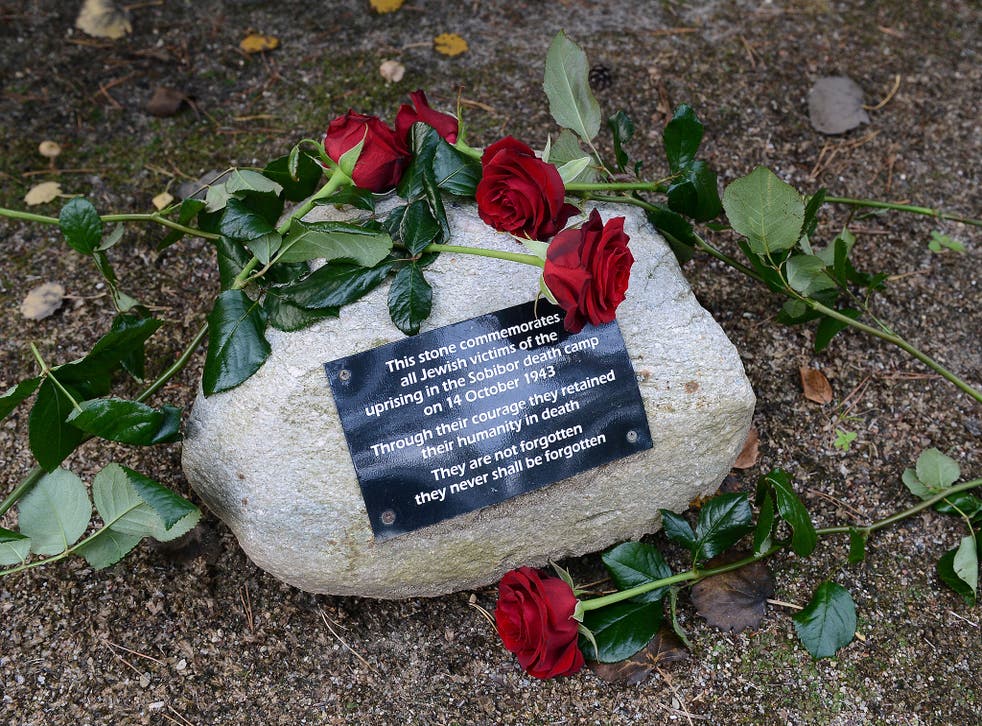 The graves of Holocaust victims at a Nazi death camp have reportedly been plundered by treasure hunters.
Staff at the Sobibór extermination camp museum claim they found the graves disturbed while they were carrying out an archaeological project, according to Mail Online.
They found people had already been digging near to where the gas chamber had been in Camp Three.
"We found lots of pits which were nothing to do with us and clearly weren't professionally dug by scientists," a staff member told Mail Online.
"We don't know who did it, but we suspect they were looking for gold and metal.
"The idea that thieves have been here looking for such disturbing mementos is truly shocking."
Official museum excavations previously recovered a number of valuable personal items belonging to the victims, including a set of silver-plated dentures.
The death camp was set up in March and April 1942, after the Final Solution was agreed upon.
At least 167,000 people were murdered at Sobibór, according to the United States Holocaust Memorial Museum. Other estimates suggest as many as 250,000 may have been killed at the camp.
This isn't the first time claims have emerged that the graves of Nazi victims have been pillaged for treasure.
American-Polish historian Jan Gross alleges some Polish peasants dug for precious metals at the sites of Nazi death camps following the end of WWII in his controversial book 'Golden Harvest'.
The Nazis constructed four single purpose extermination camps in Poland: Treblinka, Sobibór, Bełżec and Chełmno.
Join our new commenting forum
Join thought-provoking conversations, follow other Independent readers and see their replies