Hundreds of thousands of failed asylum seekers could be deported under secret EU plans
The proposals could lead to EU states detaining thousands of economic migrants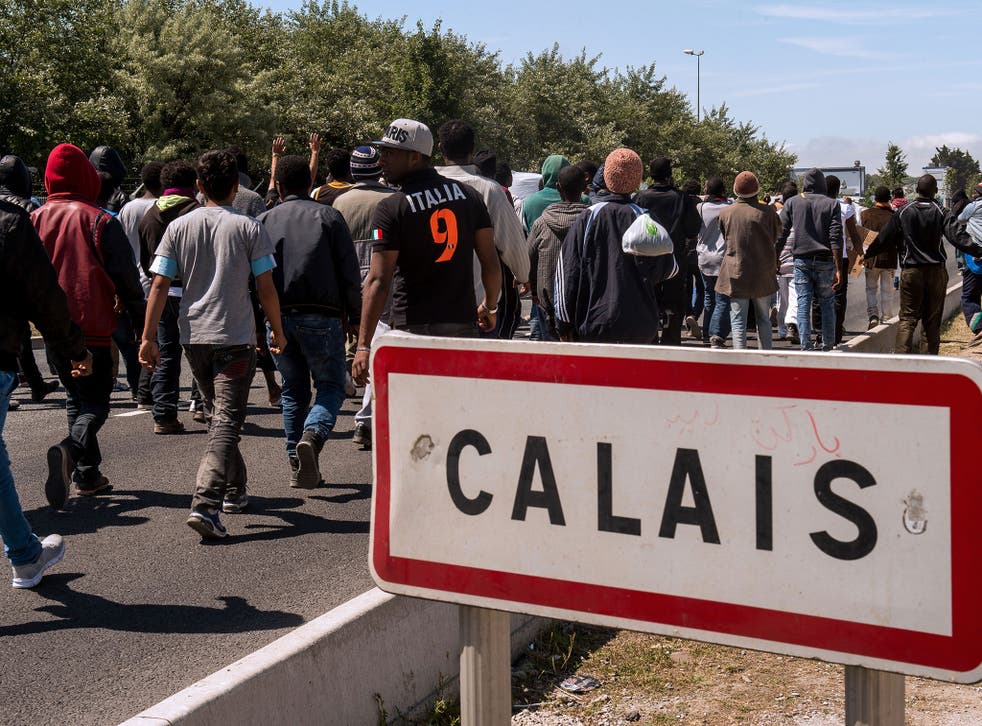 Hundreds of thousands of failed asylum seekers could be deported from Europe within weeks, according to leaked secret plans.
Under the proposals, Brussels will threaten to withdraw aid, trade deals and visa arrangements if countries such as Niger and Eritrea refuse to take back their economic migrants.
The proposals could lead to EU states detaining thousands of economic migrants to prevent them from avoiding deportation, according to the secret plans leaked to The Times.
More than 400,000 people who entered the EU in the first half of this year are expected to have their asylum claims rejected.
Home Secretary Theresa May is expected to back the plan despite Britain being a non-Schengen country, according to The Times, especially if it means camps in Calais will be cleared as a result.
Under the proposals, a special unit of the EU border agency, Frontex, will be created to assist with deportations.
Countries which do not enforce international refugee rules by deporting "irregular migrants" could face legal action and fines from the European Commission.
"Increased return rates should act as a deterrent to irregular migration," the document reportedly says.
"Member states must systematically issue return decisions, take all necessary steps to enforce them and provide adequate resources, necessary for identifying and returning illegally staying third-country nationals."
It adds: "While member states are primarily responsible for carrying out returns, the immediate creation of a dedicated return office within Frontex should enable it to scale-up its support to facilitate, organise and fund return operations."
Yesterday, Ms May called for a new deportation system to return failed asylum seekers who do not have their passports.
Register for free to continue reading
Registration is a free and easy way to support our truly independent journalism
By registering, you will also enjoy limited access to Premium articles, exclusive newsletters, commenting, and virtual events with our leading journalists
Already have an account? sign in
Register for free to continue reading
Registration is a free and easy way to support our truly independent journalism
By registering, you will also enjoy limited access to Premium articles, exclusive newsletters, commenting, and virtual events with our leading journalists
Already have an account? sign in
Join our new commenting forum
Join thought-provoking conversations, follow other Independent readers and see their replies