New 'hygge' lifestyle trend relies on lighting so many candles it could cause breathing problems, experts warn
Burning large numbers of wax candles produces dangerous levels of particulates in the air and may cause cancer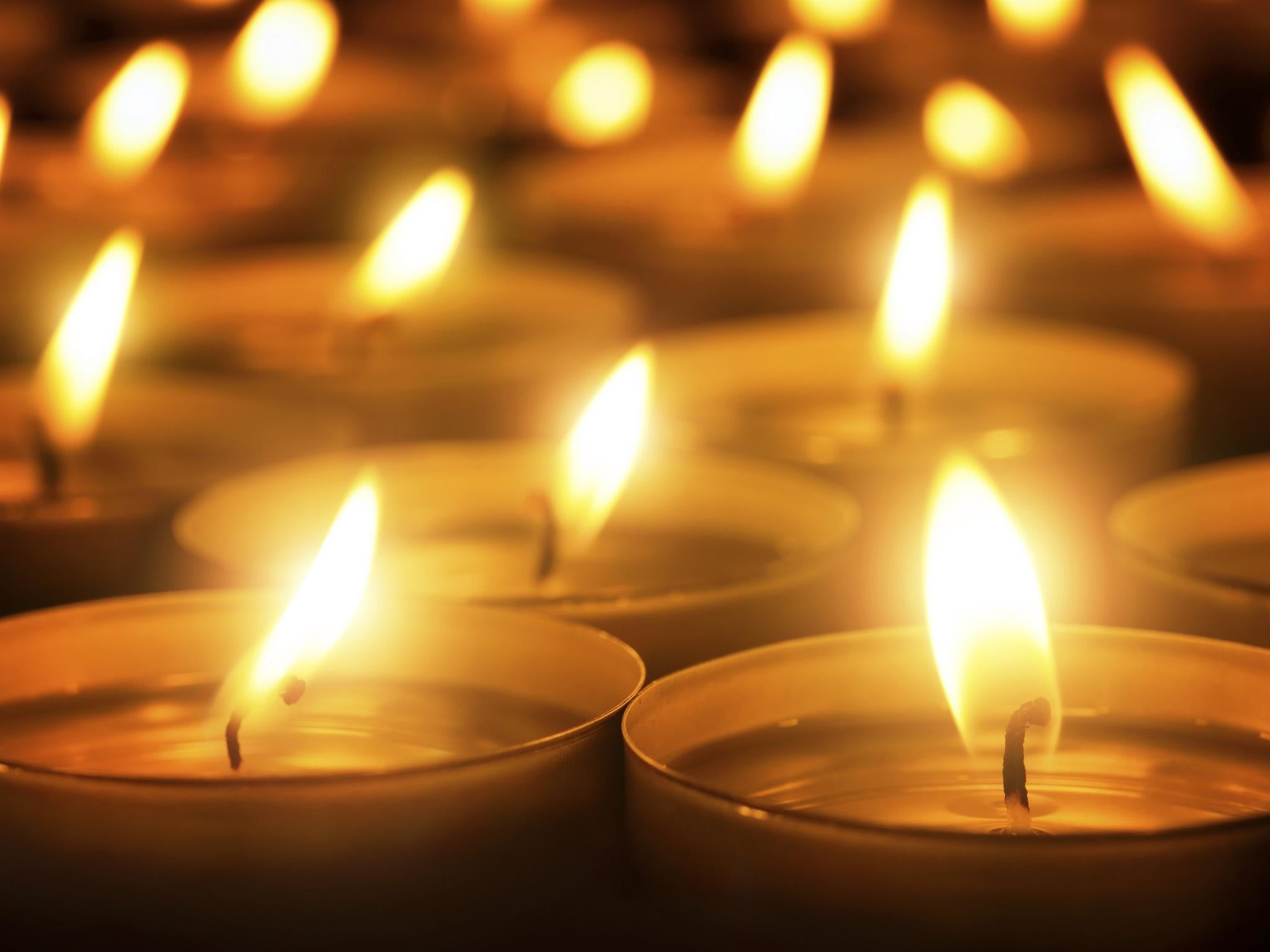 People who become obsessed with pursuing comfort and cosiness as part of a 'hygge' lifestyle could suffer severe health issues in the future, respiratory experts have warned.
'Hygge', the Danish word for cosiness and pronounced "hoo-gah", has been used to refer to a new wellbeing trend from Denmark that has become popular across the world this year.
It has been interpreted as being a "state where all psychological needs are in balance" to make people more happy, according to happiness expert Meik Wiking, and involves cosying up with lots of candles, low lighting, soft music and indulgent winter foods.
Several books, including Mr Wiking's own Little Book of Hygge have recently been published proclaiming the psychological and emotional benefits of the practice, but now health experts have warned hygge could be more physically damaging than previously thought.
Jørn Toftum, associate professor at the Centre for Indoor Environment and Energy at the Technical University of Denmark, explained that using candles to excess could give dedicated "hygge-junkies" respiratory problems.
"Candles give off a large amount of particles when they burn, and those particles enter the lungs," he told Danish broadcaster TV2.
"Some of the particles are so tiny that they completely exit the deepest lung tissue and enter our bloodstream, which could potentially cause problems."
Professor Ian Adcock from the National Heart & Lung Institute at Imperial College London confirmed to The Independent that the dangers should be recognised.
"Jørn Toftum is correct - the production of particles from candles can have marked detrimental effects on the lungs leading to conditions similar to chronic obstructive pulmonary disease and can exacerbate asthma," he said.
"There is a large amount of information regarding indoor pollution from studies in the developing world where cooking over wood fires and the burning of wicks for light in enclosed spaces produces very high levels of particulates, which can be much higher than those seen with diesel traffic pollution, for example.
"It is the long term exposure to these particles in enclosed spaces that causes problems."
Science news in pictures
Show all 20
A study by the University of York published in January this year found certain scented candles may give off dangerous levels of the toxic chemical formaldehyde and may cause cancer if overused in the home.
Lars Gunnarsson, a professor at the Danish Building Research Institute, said the recent obsession with hygge could create issues experts were not yet aware of.
"In Denmark we are amongst the world's highest consumers of candles. It is quite extreme in an international context that we use so many," he said.
"I can see this 'hygge-junkie' conduct is very widely spread, judging by what I see among the people around me, and there's no doubt that the particles given off by candles can be very, very powerful."
In March, Denmark regained the number one spot in the list of happiest countries, the annual World Happiness Report - with some attributing the general atmosphere of contentment to the pursuit of hygge.
Join our commenting forum
Join thought-provoking conversations, follow other Independent readers and see their replies