Left-Greens' Katrin Jakobsdottir becomes Iceland's new prime minister at head of coalition government
The Nordic country's new government involves the green left, the centre-right, and agrarian populists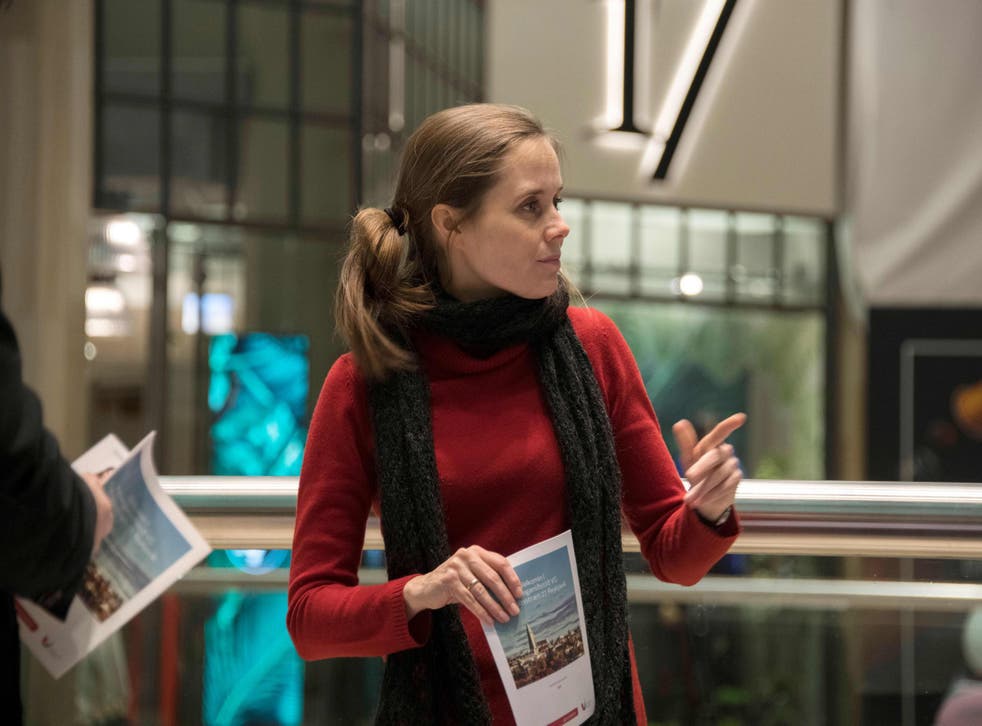 Iceland's Left-Green party is leading a new coalition government from across the political spectrum after weeks of coalition negotiations bore fruit this week.
Katrin Jakobsdottir, the party's leader, is the new prime minister – though government ministries are set to be dominated by the centre-right Independence party, which won the most votes at the 28 October election.
The Progressive Party, a populist agrarian party representing farming interests, will also participate in the government, running transport, education, and welfare.
Other than the Prime Minister's office, the Left-Greens will be in charge of the health ministry and the environment ministry – where they have pledged to take Iceland further than the Paris accords in reducing greenhouse gas emissions. The party won 16.9 per cent of the vote in this year's poll.
The Independence Party, which won 25.2 per cent of the vote, has dominated almost every Icelandic government since the second world war and will run finance, foreign affairs, fishing, and business.
The Independence party's Bjarni Benediktsson, who was prime minister before this year's elections, will return to government as the country's finance minister.
The deal with the two parties of the right is controversial in the Left Green Movement, however, with some opposition from within its own ranks, including its MPs.
The parties' leaderships however justify the unlikely alliance by saying they want to restore stability to Iceland's political system, which has endured a run of general elections in 2013, 2016, and 2017 amid collapsing governments. The country also had a snap election in 2009.
The diverse group faces an uphill struggle, however, as no three-party coalition government has ever lasted a full term in Iceland.
World news in pictures

Show all 50
The coalition government leaves the social democrats as the largest opposition party, from where they are hoping to recover further from a major collapse down to just 5.7 per cent of the vote in 2016.
Iceland's previous Independence Party-led government collapsed amid a paedophile scandal. The country, which is outside the EU but inside the European Economic Area, has experienced rapid economic growth from its tourism sector since taking a hard hit during the financial crisis.
Register for free to continue reading
Registration is a free and easy way to support our truly independent journalism
By registering, you will also enjoy limited access to Premium articles, exclusive newsletters, commenting, and virtual events with our leading journalists
Already have an account? sign in
Join our new commenting forum
Join thought-provoking conversations, follow other Independent readers and see their replies