Irish church prepares for battle over abortion law
David McKittrick Comments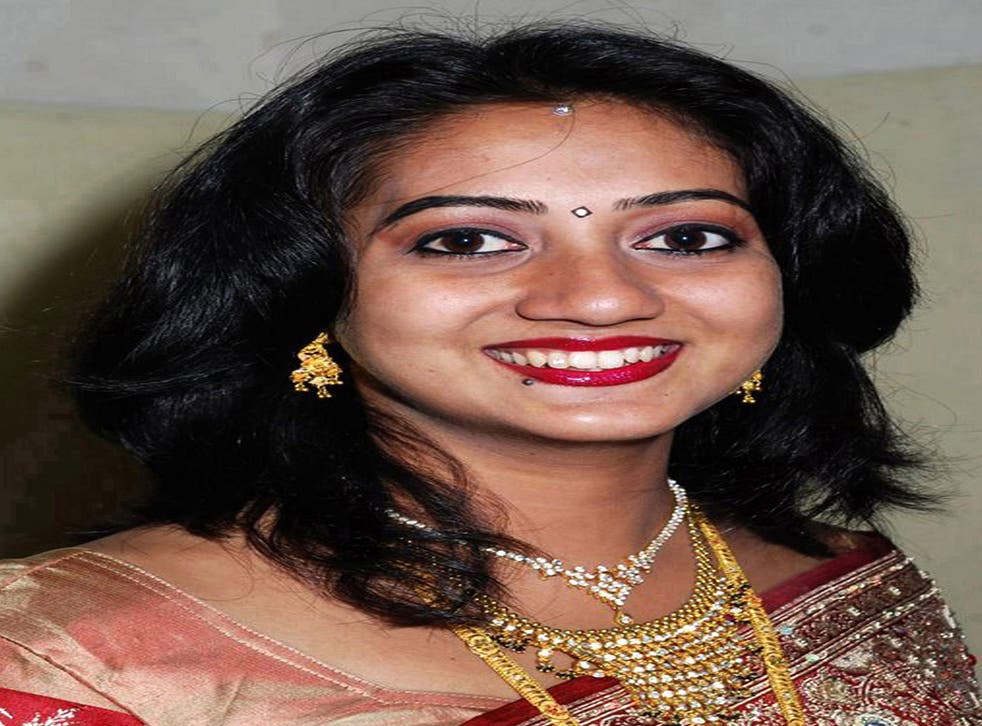 A major confrontation between church and state appeared inevitable in the Republic of Ireland last night as the country's Catholic hierarchy voiced strong opposition to new abortion proposals.
The bishops denounced plans for new legislation as "a dramatic and morally unacceptable change" which would make the "direct and intentional killing of unborn children lawful in Ireland".
The Church is restating its implacable opposition to abortion, against a majority of the public and the political classes, who support new measures to allow abortion in certain tightly-defined circumstances.
The Catholic bishops declared: "It is a tragic moment for Irish society when we regard the deliberate destruction of a completely innocent person as an acceptable response to the threat of the preventable death of another person."
Their statement in effect threw down the gauntlet to the Irish government, which published proposals this week which could allow the procedure to be carried out in cases where there is a substantial risk to the life of the mother if two doctors agree. The proposed bill will have little or no effect on the number of Irish women, estimated at 4,000 a year, who travel to Britain for abortions.
The issue, which suffered political neglect for decades, has moved to centre-stage as a result of the death of Indian dentist Savita Halappanavar who requested an abortion but was told this was not possible because "this is a Catholic country". In response to the church statement, the Deputy Prime Minister Eamon Gilmore said that "Ireland is a democratic country and laws are made by those elected by the people".
Register for free to continue reading
Registration is a free and easy way to support our truly independent journalism
By registering, you will also enjoy limited access to Premium articles, exclusive newsletters, commenting, and virtual events with our leading journalists
Already have an account? sign in
Join our new commenting forum
Join thought-provoking conversations, follow other Independent readers and see their replies