Irish government says it will appeal against £11bn EU Apple tax ruling
Move follows three-year European Commission investigation that concluded sweetheart deal between Ireland and tech giant was illegal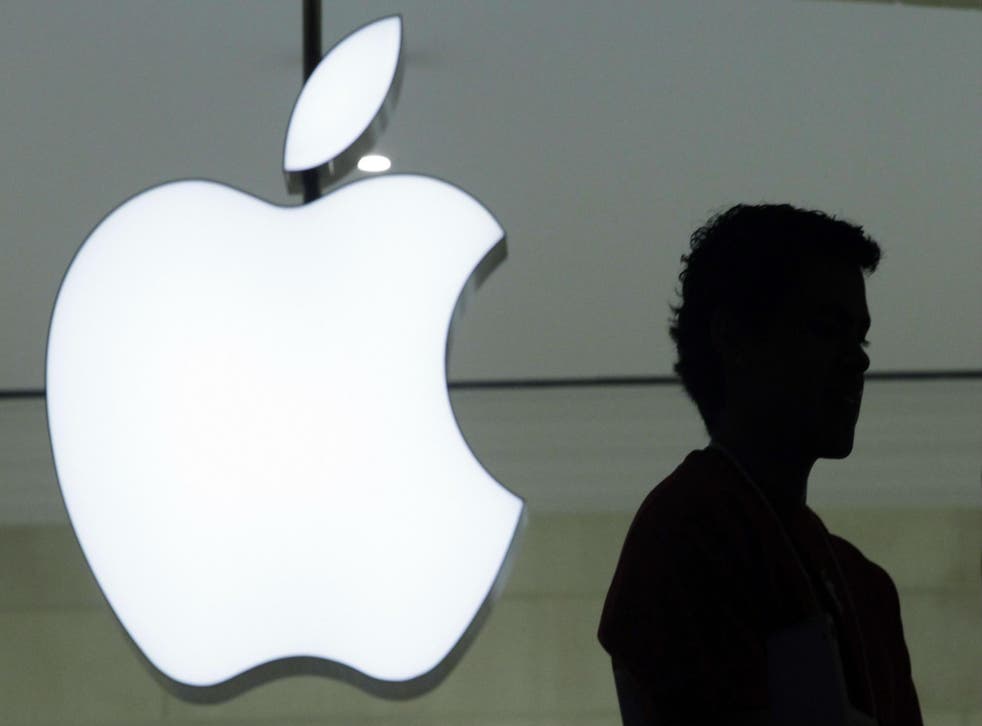 Ireland's coalition government is to appeal against an £11billion back tax demand that the European Commission slapped on iPhone maker Apple this week, a spokesman said.
A three-year investigation concluded that tax arrangements between Ireland and the tech giant were illegal.
However, the Irish government, Apple and the US Treasury all condemned the penalty, saying it could send investment out of Europe.
Now Ireland has signalled it will launch a legal challenge after independent members of the cabinet gave their backing.
"A motion will come before the Dail (parliament) on Wednesday seeking an endorsement of that decision," the government spokesman said.
The Irish economy is heavily dependent on trade with Britain and - at a time when it is grappling with the consequences of Brexit - fears the ruling could deter other big corporations from using Ireland as a base.
10 of the biggest tax havens in the world

Show all 10
Michael Noonan, the finance minister, insisted Dublin would fight on any adverse ruling, arguing that it had to protect a tax regime that has attracted large numbers of multinational employers.
However, opponents said the government should take the tax windfall and make sure big companies were paying their fair share.
EU orders Apple to pay up to 13 billion euros tax to Ireland
The issue came to a head this week when the EC ended its investigation and ruled it was unfair of Dublin to give a sweetheart deal to a single company.
In defending the penalty, Margrethe Vestager, commissioner for competition policy, said the deal effectively meant Apple paid a corporate tax rate of one per cent on its European profits in 2003 down to 0.005 per cent in 2014.
"Member states cannot give tax benefits to selected companies – this is illegal under EU state aid rules. The commission's investigation concluded that Ireland granted illegal tax benefits to Apple, which enabled it to pay substantially less tax than other businesses over many years," she said.
Apple has already said it will lodge an appeal.
Tim Cook, the Apple chief executive, called the ruling "maddening", and said, "it's disappointing, it's clear that this comes from a political place, it has no basis in fact or in law, and unfortunately it's one of those things we have to work through."
He found an ally in the US Treasury, which warned the EC penalty could hurt Europe's economy.
"The Commission's actions could threaten to undermine foreign investment, the business climate in Europe, and the important spirit of economic partnership between the US and the EU," said a spokesman.
Register for free to continue reading
Registration is a free and easy way to support our truly independent journalism
By registering, you will also enjoy limited access to Premium articles, exclusive newsletters, commenting, and virtual events with our leading journalists
Already have an account? sign in
Register for free to continue reading
Registration is a free and easy way to support our truly independent journalism
By registering, you will also enjoy limited access to Premium articles, exclusive newsletters, commenting, and virtual events with our leading journalists
Already have an account? sign in
Join our new commenting forum
Join thought-provoking conversations, follow other Independent readers and see their replies