Italian city councillor resigns over 'penis' Christmas tree
He described the artwork as 'a penis that disfigures the city'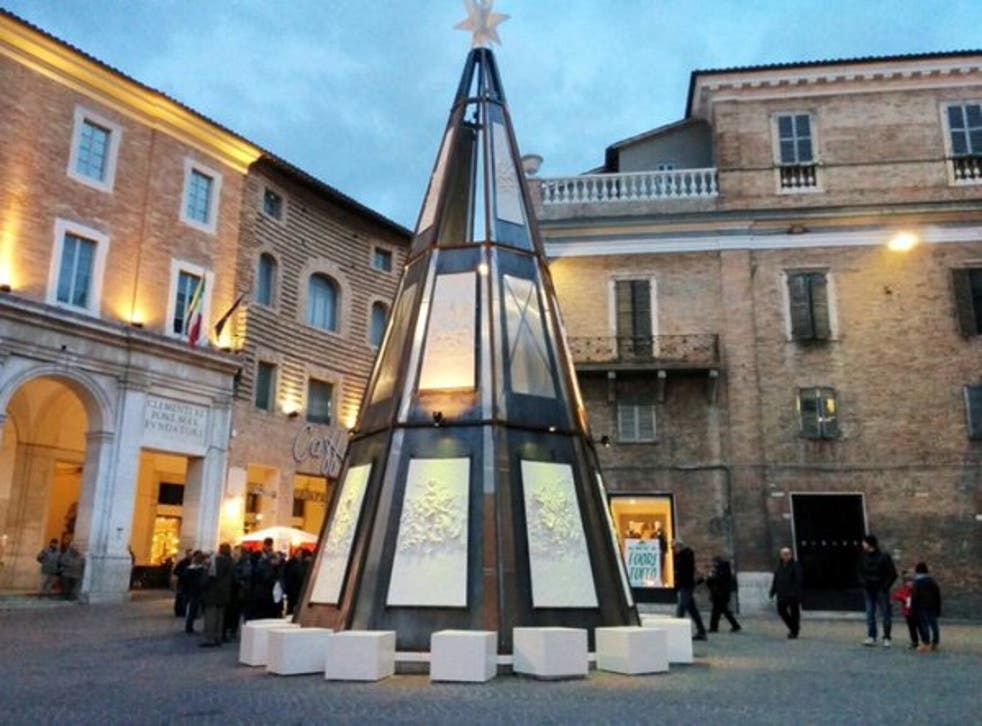 A city councillor has resigned his position after he likened artwork in the shape of a Christmas tree to a "penis" and it was installed without consulting him.
Vittorio Sgarbi, celebrity art critic and former Italian MP, resigned his seat on Urbino City Council in Sicily.
The 62-year-old described the artwork in his resignation letter as "a useless, immoral and ugly thing... a penis that disfigures the city", reports La Stampa.
Mr Sgarbi, a noted opponent of modern art, was elected as Urbino's council member for culture in June 2014
His specific role was to protect the historical city centre's artisitc and cultural identity.
Mr Sgarbi had first threatened to resign if the metal and glass structure was not taken down and formally stepped down on Monday. It still stands.
Join our new commenting forum
Join thought-provoking conversations, follow other Independent readers and see their replies