Italian court allows mother to give child her surname in landmark case
Campaigners have hailed the verdict as a milestone for gender equality
Rachael Pells
Wednesday 09 November 2016 11:38 Comments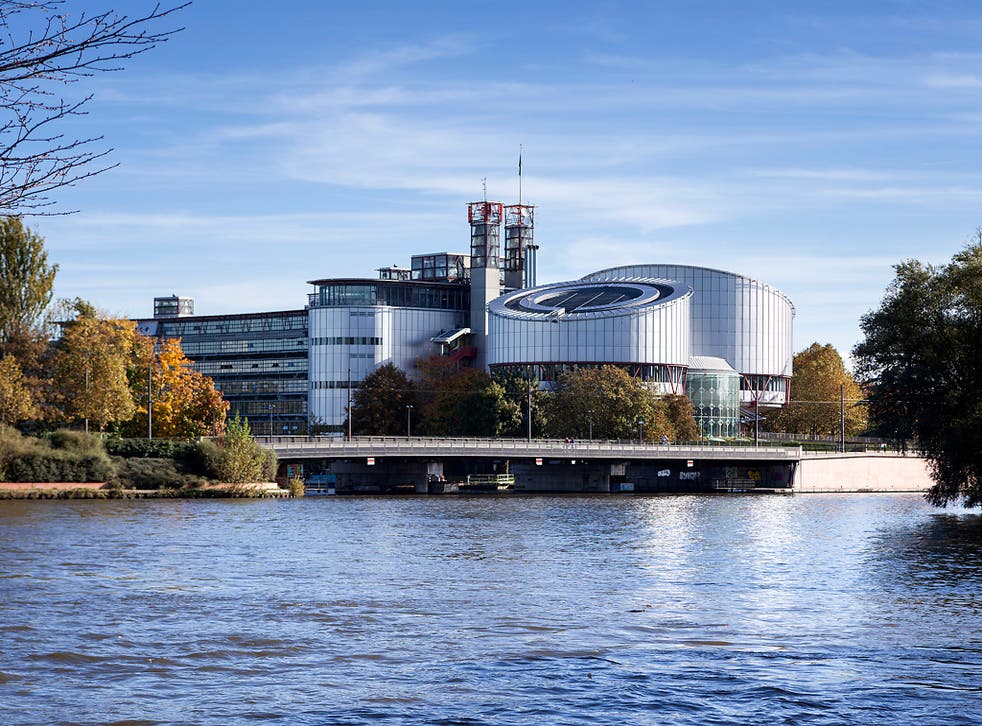 A mother in Italy has been granted the right to give her child her own surname after Italy's constitutional court ruled that forcing children to take their father's name was "unlawful".
Italian law currently states that children of married couples are automatically given only their father's surname.
Campaigners have long fought against the traditional practice, which they say is based on outdated patriarchal ideals.
But this week, jurors granted an Italian-Brazilian couple the right to give their son both their surnames, as is traditional in Spain and much of South America.
The couple's lawyers had argued that not allowing their son to have his mother's surname as well as his father's violated the principle of gender equality.
After the couple's request was initially rejected by Italian authorities, they took the case to the European Court of Human Rights (ECHR), which ruled in their favour in 2014.
The ECHR had also previously condemned the legislations – which dates from Roman times – and ordered Italy to review it.
The constitutional court said on the verdict: "The court has declared the unlawfulness of rules providing for the automatic attribution of the paternal surname to legitimate children, when the parents wish otherwise".
As the court did not publish its reasoning straight away, it remained unsure as to whether all parents would be given the same rights to name their child using double-surnames from now on, or whether parents would be given the right to choose between the mother and father's surname.
Campaigners said the ruling showed an urgent need for clearer legislation after decades of political debate around the issue.
"The constitutional court has taken a decision of great importance for our society," Democratic party deputy Fabrizia Giuliani told AFP news agency.
"The senate no longer has any excuse for not abolishing this anachronism and giving women their right in this matter."
Register for free to continue reading
Registration is a free and easy way to support our truly independent journalism
By registering, you will also enjoy limited access to Premium articles, exclusive newsletters, commenting, and virtual events with our leading journalists
Already have an account? sign in
Join our new commenting forum
Join thought-provoking conversations, follow other Independent readers and see their replies