Italian nurse Daniela Poggiali is accused of killing 'up to 38 patients because she found them annoying'
The 42-year-old is being held on an alleged murder charge after one suspicious hospital death and police are investigating more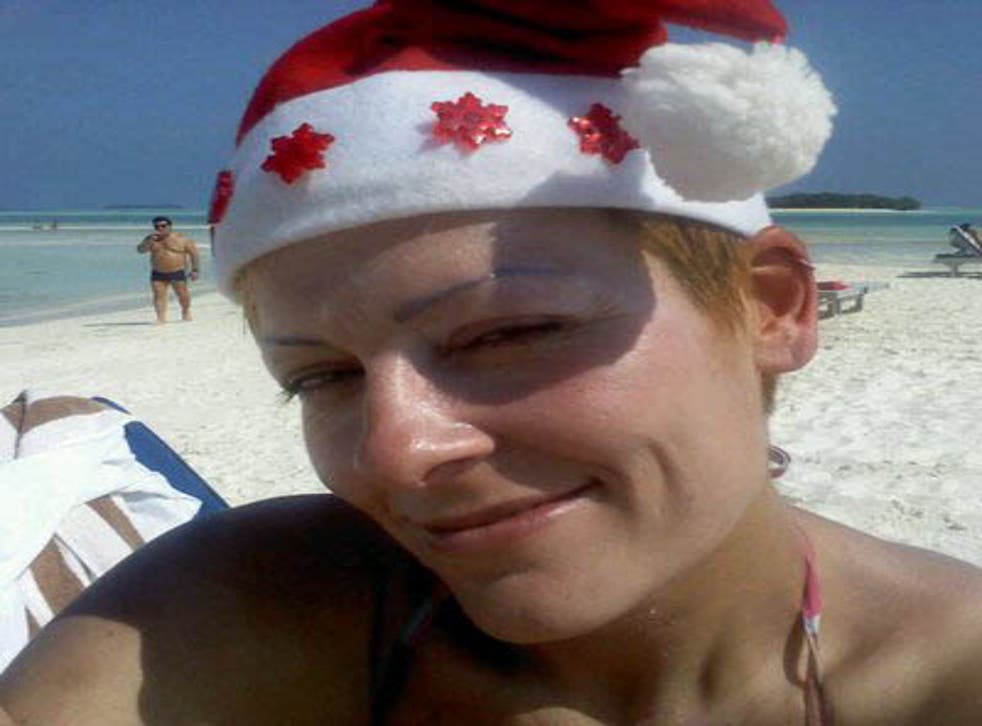 Dozens of suspicious deaths in a hospital in northern Italy may have been the work of a suspected "killer" nurse with a grudge against "annoying patients with pushy relatives," claim investigators.
Daniela Poggiali, 42, was arrested at the weekend following the death of a patient in her care on 8 April. Tests showed that 78-year-old Rosa Calderoni had dangerous levels of potassium in her system.
This aroused suspicions at the Umberto I Hospital in Lugo, and led to an investigation that has identified another 37 suspect deaths.
Authorities suspect Ms Poggiali of having injected potassium into the veins of her victims to stop their hearts. They also suspect that the nurse may have killed two other patients who died on the same day as Ms Calderoni.
Ms Poggiali has denied any wrongdoing but police suspect the nurse became frustrated with patients who needed extra care or had pushy relatives. When their demands got on her nerves, she silenced patients with lethal doses of poison, according to investigators.
The Italian newspaper Corriere della Sera quoted one of Ms Poggiali's colleagues as saying that in the case of difficult patients, the suspect would say: "Leave it to me, I'll quieten them."
It has also emerged that in March this year, a week before Ms Calderoni's death, an elderly relative of the hospital's director of nursing, Mauro Taglioni, also died. Reports suggest Ms Poggiali did not enjoy a good relationship with her boss, and that the death of his relative is being investigated.
It is claimed that Ms Poggiali even took ghoulish selfies. The Libero Quotidiano newspaper said that Ms Poggiali photographed herself on her smartphone while standing next to one of her suspected victims, moments after he had died.
"In all my professional years of seeing shocking photos, there have been few like these," said Alessandro Mancini, the chief prosecutor of Ravenna.
Colleagues said Ms Poggiali deliberately gave laxatives to patients at the end of her shift so that other nurses would have to deal with the effects.
Register for free to continue reading
Registration is a free and easy way to support our truly independent journalism
By registering, you will also enjoy limited access to Premium articles, exclusive newsletters, commenting, and virtual events with our leading journalists
Already have an account? sign in