Italian prisoners get cut sentences for reading as UK 'book ban' continues
Regional council finds novel solution for education and overcrowding
Lizzie Dearden
Thursday 08 May 2014 10:42 Comments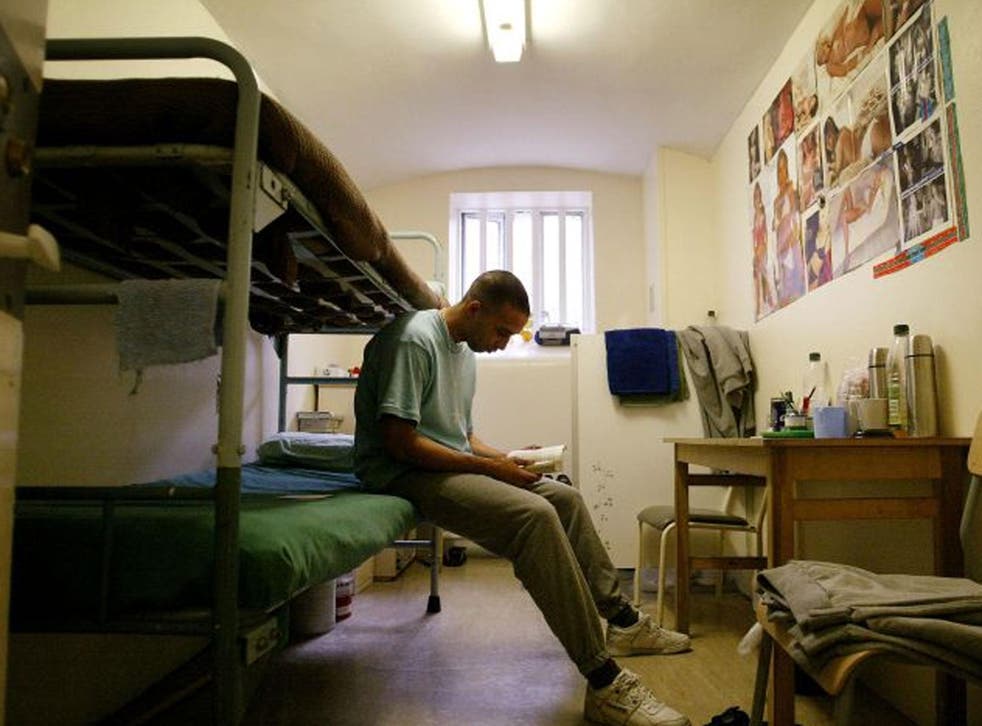 As the row over the Government's ban on prisoners receiving books and other parcels continues, inmates in Italy are being rewarded with cut sentences for reading.
The regional council of Calabria, in southern Italy, has approved a bill to reduce jail time for three days for each book read.
It would be capped at 48 days in one year – amounting to 16 books in 12 months.
According to local newspaper Corriere della Sera, inmates' progress would be tracked by prison officers to stop abuse of the system.
Calabria's culture representative, Mario Caligiuri, hopes it will increase reading as well as free up space in the area's prisons.
He said: "Reading is an extraordinary antidote to unhappiness and promotes awareness and social and personal redemption."
According to the Council of Europe's annual prison report, the country has the second-worst prison overcrowding in Europe, coming behind Serbia.
The policy was inspired by a similar system in Brazil known as "Redemption through Reading".
It has been approved by the regional government and will be debated in the Italian parliament.
Although books are still available in libraries and to be bought online, they cannot be sent in by family members and friends because of regulations aimed to cut drug use.
The poet laureate, Carol Ann Duffy, was among those protesting against the move, which she said "hurt the soul of the country".
In an open letter, the Justice Secretary, Chris Grayling, defended the policy by emphasising the need to stop smuggling.
"Neither I nor any other Minister have made any policy changes specifically about the availability of books in prisons," he wrote.
"Our prison staff fight a constant battle to prevent illicit items, such as drugs, extremist materials, mobile phones, SIM cards and pornography getting into our prisons. "
He said the arrival of unknown parcels undermined the efforts and cited examples of drugs and weapons concealed in shoes and other everyday items.
The change also aimed to control access to "privileges" in prison, like wearing non-institutional clothes and going to the gym, and ensure they were linked to rehabilitation efforts.
Campaign group the Prison Reform Trust was among those opposing the change to regulations last year.
The director, Juliet Lyon, said: "These new mean and petty prison rules just add stress and strain while doing nothing to promote rehabilitation and personal responsibility."
Necessary items for health, religion and communication can be allowed as long as the "potential risk to security" is considered but the changes effectively outlawed gifts, cards, clothes and other basic items.
The only guaranteed parcel is a "one-off" immediately after conviction.
Register for free to continue reading
Registration is a free and easy way to support our truly independent journalism
By registering, you will also enjoy limited access to Premium articles, exclusive newsletters, commenting, and virtual events with our leading journalists
Already have an account? sign in
Join our new commenting forum
Join thought-provoking conversations, follow other Independent readers and see their replies