Mayor offers €2,000 and cheap rent to anyone willing to live in small idyllic village in Italian mountains
Daniele Galliano hopes the incentives will increase the number of inhabitants - currently just 394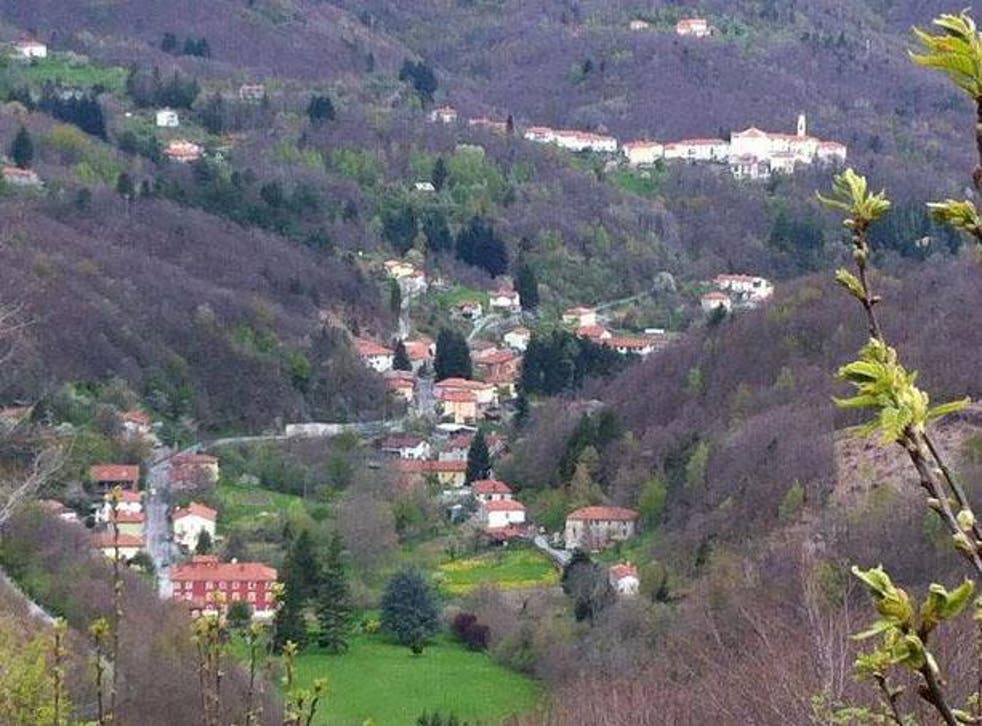 In the small, mountainous Italian village of Bormida, the mayor had an ingenious idea to up the population and the local economy.
Posting videos on Facebook of the gorgeous sunrise was not working, but a financial inventive might do the trick.
Amid a dwindling constituency of just 394 people, Daniele Galliano wrote on social media that the town would pay new residents €2,000 in cash.
Another incentive, he said, would be the cheap rent of just €50 a month. For a more spacious room, rent is still a reasonable €120.
The offer prompted dozens of responses from people who said they would be willing to relocate to the small town in the north-western region of Liguria.
People from all over the world, including the US, the UK, Indonesia and Hungary expressed interest, with some people waiving the financial offer to simply take advantage of a more simple life.
High-speed wifi in the village appeared to be a main requirement, as people said they could work remotely with a good internet connection.
Before people book their flights, the mayor has warned that his idea of a €2,000 cash reward still needs to be proposed and approved by the local board.
The affordable rent, he added, would be ready in about two months.
The quiet village used to house around 1,000 people in the 1950s. But since the end of the Second World War, Italy has seen a massive shift towards urbanisation.
Now it boasts a fairly active high street of four restaurants, a library, pharmacy, a post office that opens three times a week, a corner shop and a B&B. A doctor also visits the town three times a week.
In pictures: Most powerful earthquake for three years hits Italy

Show all 13
With the nearest large city of Genoa 50 miles away, residents would have to entertain themselves. Asides from the town's musical tradition of singing the annual Easter "egg" song with a guitar, ukulele, tambourine and accordion accompaniment.
"There is nothing much to do here," the manager of a local restaurant told The Guardian.
"But life is so simple and natural, we have forests, goats, the church, and plenty of good food. Life would definitely be free of stress."
A councillor, who asked to remain anonymous, told the newspaper: "We're still working out the plan, but anyone is welcome to come and live here.
"We're a small community but very welcoming. We're high up in a mountain area but also not far from the sea – it's a healthy lifestyle, the air is very clean."
Join our new commenting forum
Join thought-provoking conversations, follow other Independent readers and see their replies