Italian police catch starving woman shoplifting food, buy her lunch
Unnamed woman says she could not afford to buy food after she lost her job
Caroline Mortimer
Friday 30 September 2016 12:30 Comments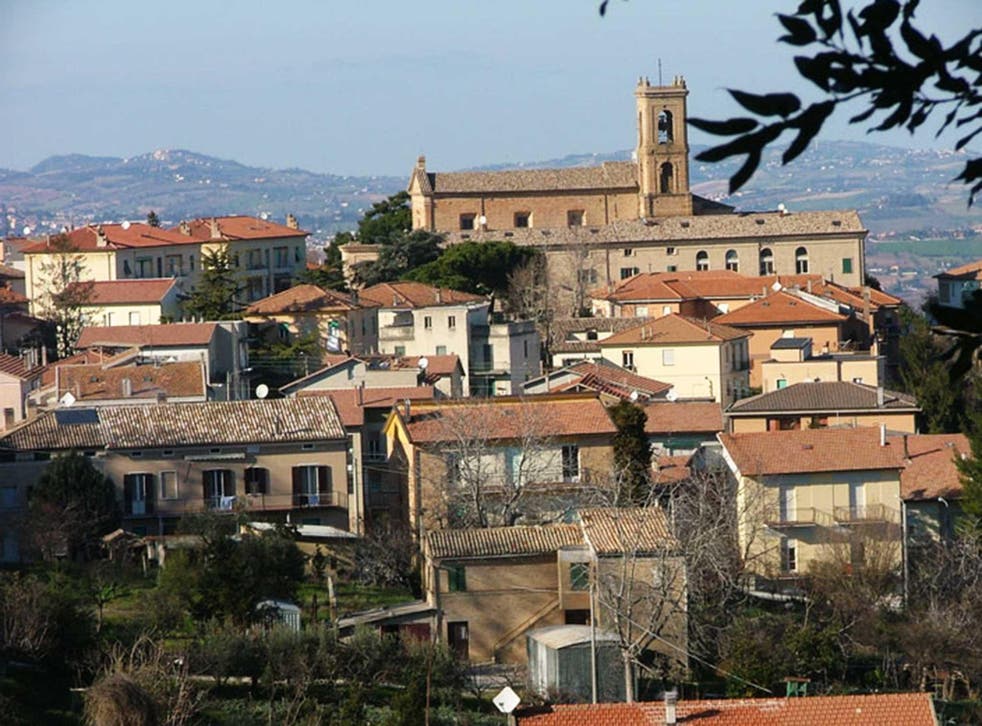 Police who caught a starving woman shoplifting bought her lunch after it she told them she had not eaten for several days.
The unnamed woman was caught stealing a packet of biscuits and a tin of tuna from the shelves of a supermarket in Recanti, central Italy.
After the store's owner called the police, the 61-year-old broke down in tears and explained she had lost her job and was struggling to make ends meet as she was too young to claim the state pension, local newspaper Cronache Maceratesi reported.
She said she had struggled to find another job and had been relying on her parents, who had recently died.
After the police took her to the station and verified her story they decided to buy her lunch.
They contacted a local church which donated some food supplies to her and then gave her the money for the bus fare home.
It comes after Italy's highest court, the Court of Cessation, ruled in May that was not a crime to steal food if you are poor and hungry.
World news in pictures

Show all 50
The court quashed the sentence of a Ukrainian man who stole €4.07 (£3.51) on the grounds that he "could not live without feeding himself, so acted out of necessity".
The man had originally been sentenced to six months in prison and ordered to pay a $100 (£86) fine.
The court added that the judgement "reminds everyone that in a civilised country not even the worst of men should starve".
Register for free to continue reading
Registration is a free and easy way to support our truly independent journalism
By registering, you will also enjoy limited access to Premium articles, exclusive newsletters, commenting, and virtual events with our leading journalists
Already have an account? sign in
Register for free to continue reading
Registration is a free and easy way to support our truly independent journalism
By registering, you will also enjoy limited access to Premium articles, exclusive newsletters, commenting, and virtual events with our leading journalists
Already have an account? sign in
Join our new commenting forum
Join thought-provoking conversations, follow other Independent readers and see their replies