Stealing food if you are poor and hungry is not a crime, Italian court rules
Ukrainian man acquitted of stealing £3 worth of food because he 'acted out of necessity'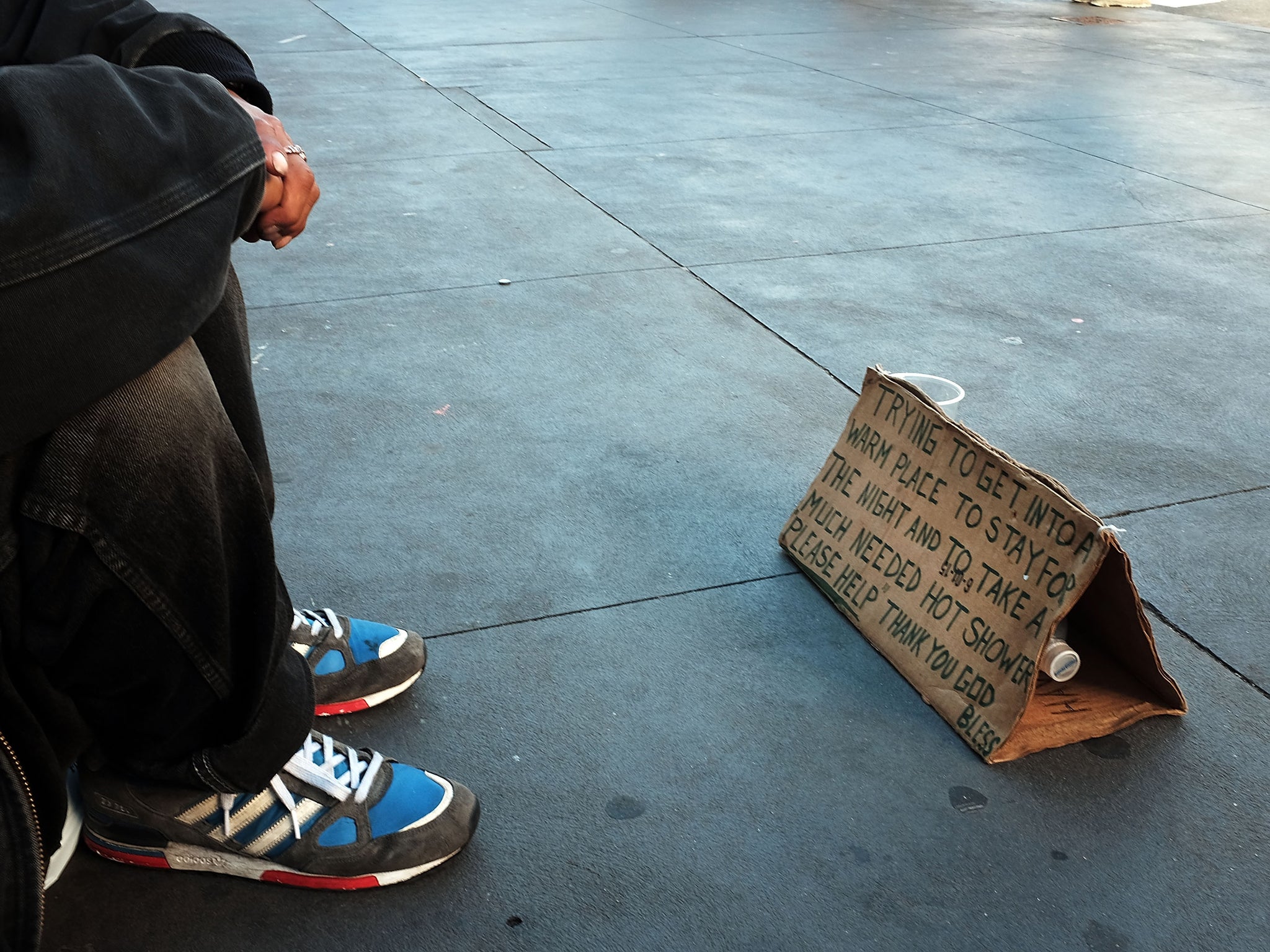 A homeless man who stole cheese and sausages from a supermarket in Genoa has been acquitted by Italy's highest court, which ruled the theft of small amounts of food by the hungry poor is not a crime.
Roman Ostriakov was caught pocketing €4.07 (£3) worth of food after a customer spotted him and reported him to a member of staff.
The Ukrainian was sentenced to six months in prison and ordered to pay a €100 fine in 2015.
Ostriakov's verdict was appealed on grounds that he was stopped before he had actually left the supermarket, and Italy's Supreme Court of Cassation acquitted him at a second appeal.
The 10 most unequal developed countries
Show all 10
The court said it was clear the defendant "could not live without feeding himself, so acted out of necessity." Therefore, it was not a crime.
"The condition of the defendant and the circumstances in which the seizure of merchandise took place prove that he took possession of that small amount of food in the face of an immediate and essential need for nourishment, acting therefore in a state of necessity," the court ruled according to local media reports.
It added the judgement "reminds everyone that in a civilised country not even the worst of men should starve".
The irony of a legal system which saw the theft of goods worth less than €5 go through a costly justice system before being thrown out was highlighted in an opinion piece in the Corriere della Sera, an Italian daily newspaper.
It said statistics suggest 615 people are added to the ranks of the poor in Italy every day, so it was "unthinkable that the law should not take note of reality".
An op-ed in La Stampa, another Italian newspaper, said for the judges, the "right to survival prevails over property".
Join our commenting forum
Join thought-provoking conversations, follow other Independent readers and see their replies