Italy's proposed law to jail vegan parents for up to four years criticised as 'discriminatory' attack on human rights
An Italian MP argued that vegan diets can cause malnutrition and vitamin deficiencies
Lizzie Dearden
Tuesday 16 August 2016 12:03 Comments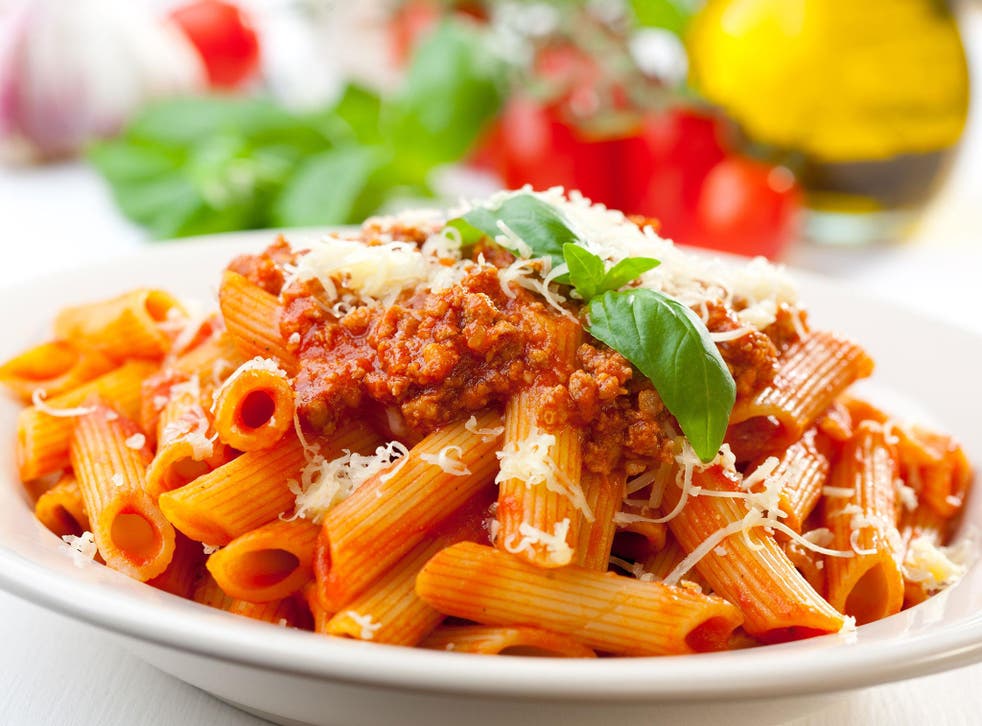 A proposed law that could see parents jailed for raising their children as vegans in Italy has been labelled "discriminatory" amid a mounting backlash.
The International Vegan Rights Alliance (IVRA) said the plan by politician Elvira Savino amounted to an attack on human rights.
In an open letter to Ms Savino, a member of the centre-right Forza Italia party, the group said veganism was a "way of life" defended by a European Court of Human Rights ruling in 1993.
"Members of the International Vegan Rights Alliance are outraged that you fail to consider the tenets of ethical veganism and that your bill reduces legal comment on veganism to nothing more than an inadequate diet that is imposed on children by radicalised parents who should be subject to the criminal law," the letter continued.
"We respectfully urge you to refrain from associating veganism with 'an enforced way of life' or 'radicalisation', especially since you do not consider the morality of the alternative diet, that you assume is not an imposition on vulnerable children.
"We ask instead, that you focus your comments on the broader, more general parental duty to provide children with a healthy and nutritious diet."
Ms Savino is proposing prison sentences of up to four years for parents who provide their children with an "inadequate" diet leading to illness.
Vegan diets often leave children lacking in iron, zinc and important vitamins for growth, according to Ms Savino, with neurological problems and anaemia leading on from severe malnutrition.
The "Savino law" aims to "stigmatise the reckless and dangerous eating behaviour imposed by parents" who pursue a vegan diet, "to the detriment of minors".
Its wording can be interpreted to cover other unhealthy and restrictive diets, although Ms Savino concentrated on vegetarianism and veganism in a proposal submitted to the Italian parliament.
It is among four rival bills to be discussed by parliamentary committees in Italy, including some calling for the increased provision of vegan and vegetarian options.
Critics argued that diets high in fat, sugar and salt are more dangerous for children's health, with the Animalisti Italiani organisation saying vegan diets were "completely sustainable" for minors with proper management.
The group said punishing exclusively vegetarian and vegan families would be "senseless and illegal".
Andrea Ghiselli, president of the Italian Society of Food Science, told La Repubblica that there was no evidence that a vegan diet was healthier than an omnivorous one, or that it was a health risk.
Celebrity vegans and vegetarians

Show all 25
"The western diet as it is today exposes us to much greater risks than a vegan diet," he said, according to a translation by The Local.
There have been four recent high-profile cases of malnourished children being removed from their parents after being fed a vegan diet in Italy.
In July, a 14-month-old boy from Milan was taken into hospital with severe calcium deficiency after it was found it weighed the same as a child aged three months.
A two-year-old girl spent several days in intensive care for vitamin deficiencies thought to be linked to the vegan diet in June and last year a vegetarian mother was ordered by a court to cook meat for her son at least once a week, according to Italian news agency Eco di Bergamo.
But the IVRA said there were many medical factors in the cases cited and that veganism could not be "singled out as a culprit" for malnutrition around the world.
Only 1 per cent of Italy's population is currently thought to pursue a vegan diet, with a further 7 per cent as vegetarians.
Register for free to continue reading
Registration is a free and easy way to support our truly independent journalism
By registering, you will also enjoy limited access to Premium articles, exclusive newsletters, commenting, and virtual events with our leading journalists
Already have an account? sign in
Join our new commenting forum
Join thought-provoking conversations, follow other Independent readers and see their replies