Kinder defends itself after 'dangerous carcinogens' found in chocolate bars
Food watchdog claims Kinder refused when they asked them to withdraw products
Harriet Agerholm
Monday 11 July 2016 19:48 Comments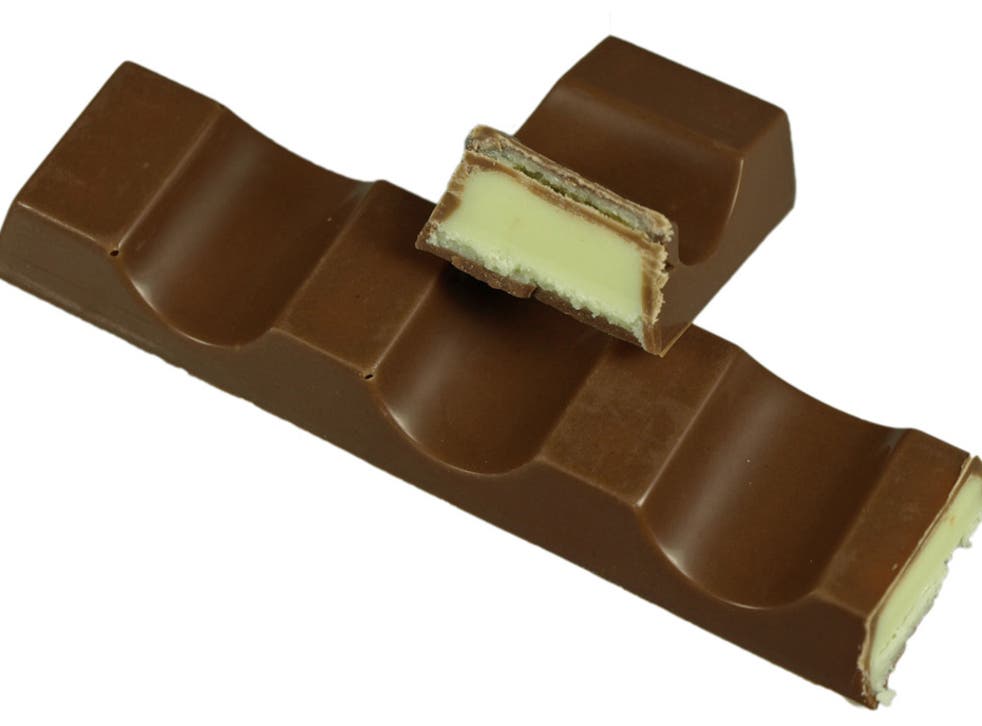 The makers of Kinder chocolate have defended the quantities of "likely carcinogens" in their chocolate, saying the substances exist "everywhere in the environment".
The company had received criticism from a German food watchdog that called for Kinder Riegal chocolate bars and two other products to be taken off sale.
Foodwatch found the products contained "dangerous" levels of mineral oil aromatic hydrocarbons (MOAHs), a byproduct of refining oil. MOAHs have been called "likely carcinogenic and mutagenic" by the European Food Safety Authority.
One Foodwatch representative, Johannes Heeg, told the German edition of The Local: "We recommend not purchasing these products because the levels are simply unacceptable for consumption."
But the watchdog say when they asked Ferrero, the makers of the Kinder Riegel chocolate bar to remove the products, they refused.
Now defending their actions, Ferrero said: "Traces of mineral oil exist nearly everywhere in the environment and they can be transferred to food in many different ways."
Dark delights: To cook a truly exquisite chocolate pudding you've got to know your cocoa

Show all 2
The possibly dangerous substance can be transferred to the chocolate from the inks on its wrapping.
The chocolate-maker called for other companies in the supply chain to help reduce the levels of the potentially harmful substance.
They said: "we are working on technical solutions to minimize" the presence of MOAHs. Ferrero wished to assure consumers they acted in accordance with food law legislation.
Register for free to continue reading
Registration is a free and easy way to support our truly independent journalism
By registering, you will also enjoy limited access to Premium articles, exclusive newsletters, commenting, and virtual events with our leading journalists
Already have an account? sign in
Join our new commenting forum
Join thought-provoking conversations, follow other Independent readers and see their replies