King Salman of Saudi Arabia asks female police officers to be removed from beach on French Riviera to 'protect his privacy'
King Salman is taking a three-week holiday at his villa in Vallauris
Serina Sandhu
Wednesday 29 July 2015 12:52 Comments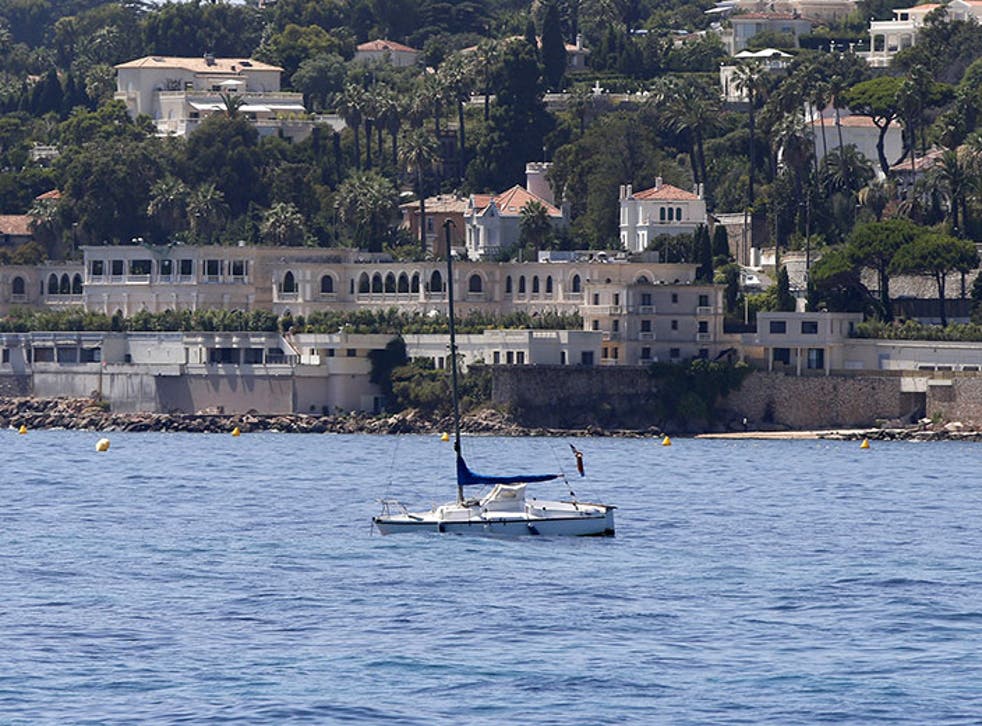 The king of Saudi Arabia's trip to France has sparked fresh controversy after female police officers were reportedly withdrawn from duties on the Riviera beach where he is staying.
King Salman began his three-week holiday in France last week. But the trip to his seafront home immediately caused anger among the public after local authorities allowed him to close off the Mirandole Beach, in Vallauris, for his private enjoyment.
Police have been posted to the beach for security, but it has been reported that two female officers were asked to leave, according to a police source reported by the Daily Mail.
"One of our colleagues was asked to leave the area on Saturday night because the Saudis felt uncomfortable with her around. This kind of discrimination should not be going on in France," the source said.
Another female police officer was reportedly asked to leave on Sunday.
The Telegraph reported that former minister Nadine Morano was outraged by the incident.
"It is the role of the state to show that money doesn't buy everything and does not grant rights to trample on our identity or our values, especially when the security arrangement are being paid for by the French taxpayer," she said.
However, the local chief of public security, Marcel Authier, said the removal had not been requested by the Saudis, according to the Telegraph. "I asked for the security detail to be drawn back when the king and his family go for a swim in order to protect their privacy," he said.
More than 100,000 people signed a petition against the king's closure of the beach.
The mayor of Vallauris, Michelle Salucki, wrote to President Francois Hollande to protest against work carried out on the property. A cement platform has been constructed on the beach.
"We understand the security reasons and the nation's greater interest. But nobody can exonerate himself from the laws of the land," said the mayor.
Despite the controversy, the king's visit, which includes a 1000-strong entourage staying in nearby hotels, is expected to boost the local economy.
Register for free to continue reading
Registration is a free and easy way to support our truly independent journalism
By registering, you will also enjoy limited access to Premium articles, exclusive newsletters, commenting, and virtual events with our leading journalists
Already have an account? sign in
Join our new commenting forum
Join thought-provoking conversations, follow other Independent readers and see their replies