Locum doctor 'loses bid to gag sons'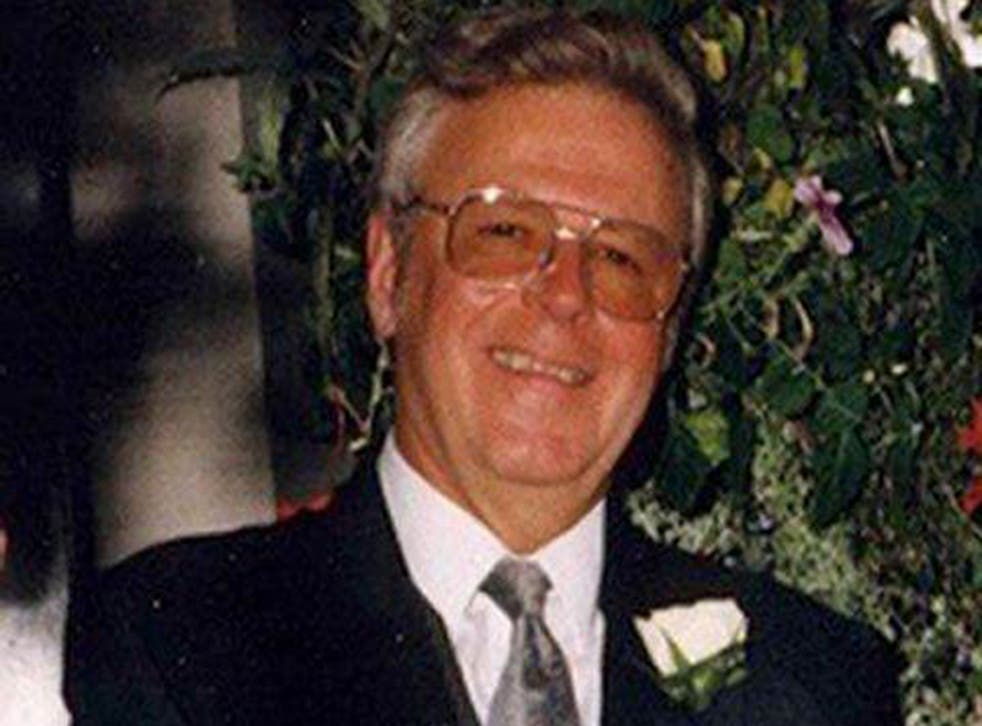 A German doctor has lost an attempt to gag the two sons of a British patient he accidentally killed on his first out-of-hours shift in the UK, it was claimed today.
A court in Kempten, Bavaria, in southern Germany, refused to grant Daniel Ubani an injunction against Rory and Stuart Gray, the sons of David Gray, who died in 2008 after Dr Ubani gave him 10 times the normal dose of diamorphine.
Dr Ubani sought the injunction after the brothers confronted him at a medical conference in Germany, the day after he was struck off the medical register in the UK.
Stuart Gray, a GP in Old Hill, Worcestershire, said he had heard that the application to gag them had failed.
"It is a relief as well as a welcome result. It vindicates what Rory and I went and did in confronting Ubani," he said.
The injunction would have prevented the brothers from mentioning that Dr Ubani was found to have killed Mr Gray and banned them from telling others he was unfit to practise, Dr Gray said.
They would also have been banned from saying that Dr Ubani should not give talks to medical professionals and from going within 200 metres of the doctor.
A UK coroner recorded a verdict of unlawful killing in the inquest into the death of Mr Gray, from Manea, Cambridgeshire, and accused Dr Ubani of gross negligence.
Dr Ubani was given a suspended sentence in Germany for death by negligence but has still been able to practise there.
Dr Gray learned yesterday that the doctor will face a fitness to practise hearing after all in Germany after a two-year campaign by the brothers.
The GP said today that he believed that confronting Dr Ubani at the medical conference had resulted in the decision to make the doctor face a disciplinary hearing in Germany.
"I strongly believe that if Rory and I had not gone to Germany and did what we did - despite me being arrested - that Ubani would have continued to go out and practise and would not have a fitness to practise hearing against him," he said.
"I feel this decision vindicates what Rory and I went and did."
Following Mr Gray's death, Dr Ubani, 67, admitted being exhausted after getting only a couple of hours' sleep before starting his shift in the UK, and said he was confused about the difference between drugs used here and in Germany.
Mr Gray, who suffered from kidney stones and was in severe pain for several years, was administered the overdose by Dr Ubani on February 16 2008 after his partner called an out-of-hours medical service which sent Dr Ubani from his home.
Dr Ubani, who works as a doctor in Witten, Germany, specialises in cosmetic surgery and anti-ageing treatments and is believed to have been practising medicine for 23 years.
He was charged with death by negligence at a court in Witten and given a nine-month suspended sentence and ordered to pay 5,000 euro (£4,100) costs.
It only emerged that legal proceedings had started in Germany after UK police began to investigate Mr Gray's death and a European arrest warrant was issued for Dr Ubani.
The prosecution, which is allowed under German law, means he cannot be charged in the UK.
Join our new commenting forum
Join thought-provoking conversations, follow other Independent readers and see their replies