Man arrested at Calais while boarding car ferry with dead mother in passenger seat
Simon Odgers was arrested with mother's corpse in his car, reports claim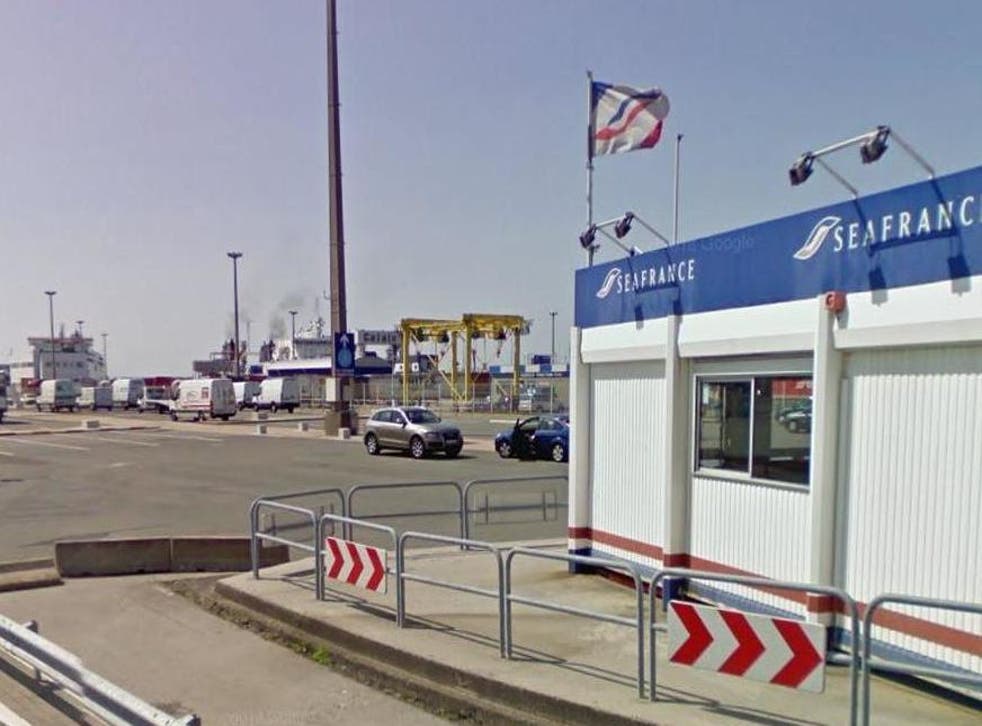 A British man has been arrested by police in Calais after allegedly boarding a car ferry with his dead mother in the passenger seat.
Simon Odgers, 53, was arrested in Calais on Friday morning with the corpse of Barbara Odgers, 86, next to him, it has been reported.
It is believed his mother had been dead for several hours and prosecutors are trying to establish the precise cause of her death, according to The Telegraph.
Prosecutor Pascal Marconville told the AFP agency: "It was at the moment where they had to get out of the vehicle that the son realised she had died.
"She died because of her age and a cancerous pathology which could explain the marks found on the body, which are in fact bruises.
"According to the son, it would be linked to recurring falls."
World news in pictures

Show all 50
They are both from the Isle of White and had spent a couple of days on holiday in France where they own three homes.
Mr Odgers told investigators that on their way to Calais he and his mother stopped off at one of their Burgundy homes because she was unwell, The Telegraph reports.
French police raided the house and according to Mr Marconville, there were traces of blood on the staircase, the paper adds.
Neighbours are also reported to have heard "shouting in English" on a previous evening.
Another search in their Ardèche chateau found more blood in the kitchen, The Telegraph reports.
But Mr Macronville said forensic scientists have not found any proof to suggest a crime had been committed.
The prosecutor added that an autopsy on Friday "revealed nothing except that this was an elderly and very ill woman in a very precarious state of health".
Speaking to the newspaper, a family member expressed their shock at the news, adding: "Simon has had a few problems over the years, but nothing that would explain this."
It is understood Mr Odgers spent more time at his mother's home in the Isle of Wight following the death of his father in 2017.
French authorities have not identified the Odgers but three sources who knew them in France allegedly confirmed their names to media.
The Foreign Office told The Independent that they would not confirm their names due to an ongoing investigation in France, saying "it is up to the French authorities to disclose that information".
A Foreign Office spokesperson earlier told the BBC: "We are aware of the death of a British woman and the arrest of a British man in Calais."