Flight MH17: Ukrainian pilot falsely accused by Russia of shooting down passenger plane 'kills himself'
Two-year investigation concluded passenger plane had been destroyed by a Russian Buk missile
Samuel Osborne
Wednesday 21 March 2018 02:29 Comments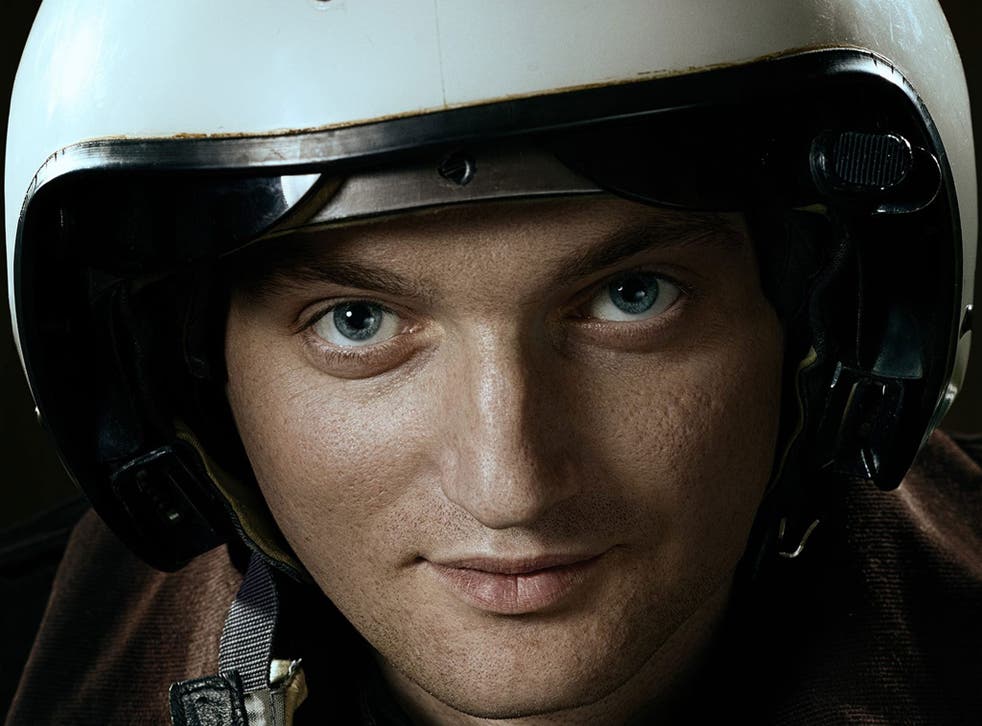 A Ukrainian pilot falsely accused by Russia of shooting down Malaysian Airlines flight MH17 in 2014 has reportedly killed himself.
Captain Vladyslav Voloshyn, who piloted a low-flying Su-25 attack jet, shot himself at home in Mykolaiv, his hometown in southern Ukraine, local media said.
Russian officials and media had accused Mr Voloshyn of flying the jet which shot down the Boeing 777 passenger plane, killing all 298 people on board.
However, a two-year Dutch investigation concluded the plane had been destroyed by a Russian Buk missile.
MH17: Rebels found responsible for shooting down Malaysia Airlines plane with Russian Buk missile
Investigators released footage showing the missile system, originally carrying four missiles, being transported from Russia by rebels.
Several tapped phone calls featured men's voices discussing the transport of the Buk missile system from and then back to Russia.
In pictures: MH17 final report

Show all 7
Audio previously released by Ukranian officials appears to show a panicked militant saying MH17 was shot down in the mistaken belief it was a military plane.
"It was 100 per cent a passenger aircraft," he tells a superior. "There are civilian items, medicinal stuff, towels, toilet paper."
Hours after the passenger plane was shot down, the Buk was seen being driven back towards the Russian border minus one of its four missiles, before the convoy left Ukraine overnight.
Police in Ukraine described Mr Voloshyn's death as suicide, but said it was being investigated under the premeditated murder section of the country's criminal code.
The 29-year-old had been working as the director of the local Mykolaiv airport after retiring from the airforce.
He had flown 33 combat missions in an Su-25 during the ongoing war between Ukraine and Russian-backed rebels.
The Kremlin continues to deny a Russian Buk missile was used to shoot down MH17.
Register for free to continue reading
Registration is a free and easy way to support our truly independent journalism
By registering, you will also enjoy limited access to Premium articles, exclusive newsletters, commenting, and virtual events with our leading journalists
Already have an account? sign in
Join our new commenting forum
Join thought-provoking conversations, follow other Independent readers and see their replies