MPs in Turkey support bill allowing child rapists to go free if they marry their victim
'If you give him a pass by marriage, the young girl will live in a prison for her whole life,' argues opposition politician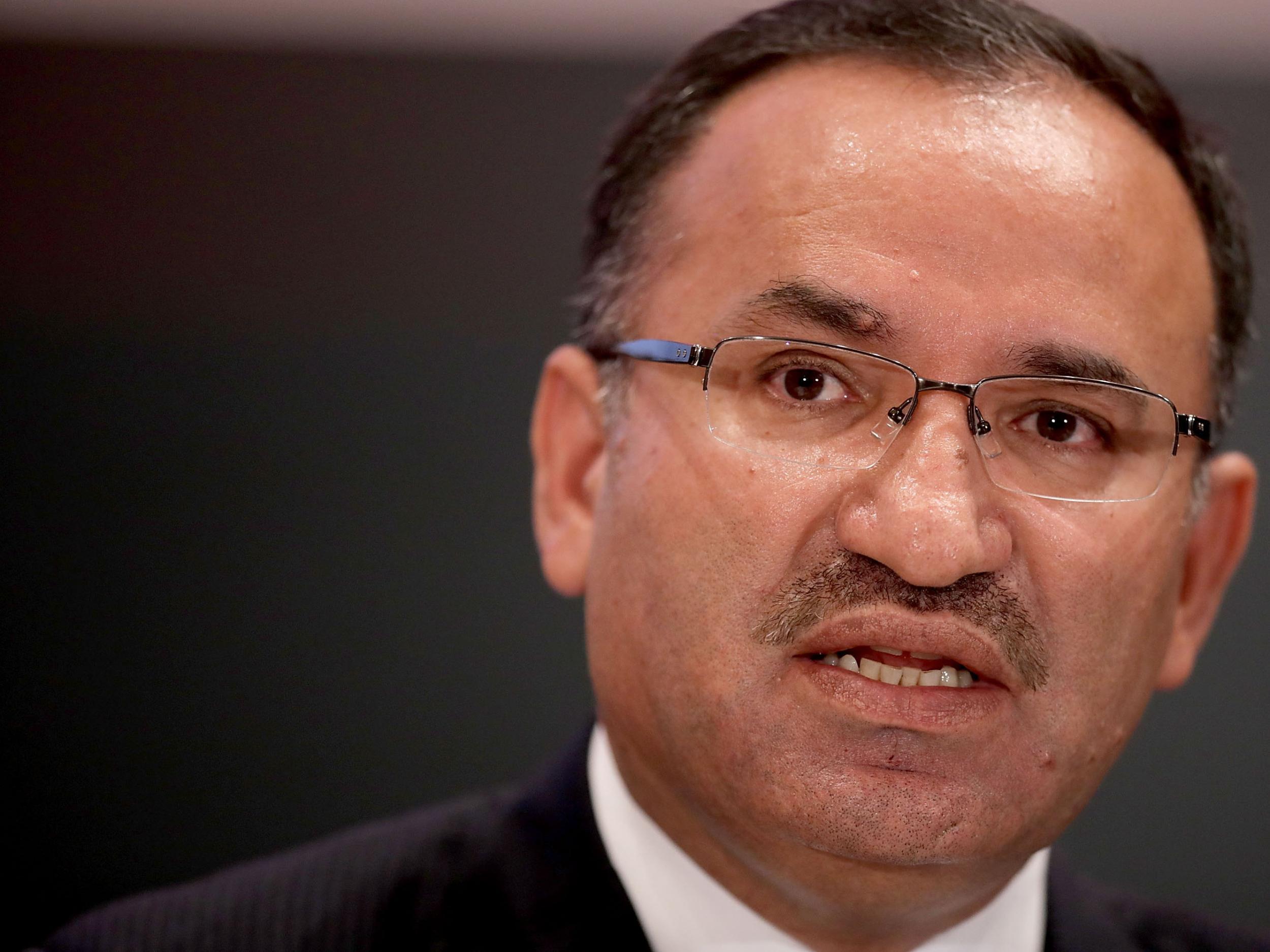 Men who sexually abuse children could have their convictions quashed if they marry their victims, under a controversial bill supported by Turkish MPs.
Critics said the bill would legitimise and encourage rape, but the government argued the law had been misinterpreted.
The ruling Justice and Development Party (AKP) – which brought the bill to parliament – reacted angrily to the backlash, saying the law was needed to resolve legal complications associated with child marriage in the country.
If it passes, men who sexually abuse girls under 18 could avoid prosecution if they marry their victims.
The act cannot have been committed with "force, threat, or any other restriction on consent" to qualify for the pardon.
MPs approved the draft law in its initial reading on Thursday and will vote again on the bill in a second debate in the coming days.
Opposition parties have been alarmed by the AKP's proposals.
Ömer Süha Aldan, of the Republican People's Party (CHP), said the law would "encourage forced marriages and legalise marriage to rapists".
"If a 50 or 60 year-old is told to marry an 11-year-old after raping her, and then marries her years later, she will suffer the consequences," Mr Aldan told Hurriyet Daily News.
"If you give him a pass by marriage, the young girl will live in a prison for her whole life."
CHP group deputy chair Özgür Özel said the bill was approved by only one vote and claimed that AKP Justice Minister Bekir Bozdağ had "strategically" issued it at the last moment of the session.
As the bill was debated and approved, the hashtag #TecavuzMesrulastirilamaz (Rape Cannot be Legitimised) became a top-trending topic on Twitter, as users took to social media to express their distaste.
World news in pictures
Show all 50
Yet the justice minister claimed campaigners were "distorting" the issue and denied the bill would legitimise rape.
"What we do is to find a solution to an ongoing problem, it is not to protect rape nor protect rapists," he told state-owned news agency Anadolu.
Instead, he argued the bill would help couples who have consensual sex when they are underage and want to marry.
"When a child is then born from this non-official union, the doctor warns the prosecutor and the man is sent to prison, putting the child and mother into financial difficulties," he told the AFP news agency.
Although the legal age of consent is 18 in Turkey, child marriage is widespread, particularly in the southeast.
The country has one of the highest rates of child marriage in Europe, with an estimated 15 per cent of girls married before their 18th birthday.
Join our commenting forum
Join thought-provoking conversations, follow other Independent readers and see their replies