Muslim woman attacked and bitten in Vienna 'for wearing hijab'
'Racism in Austria is increasing, we constantly see it,' says victim's husband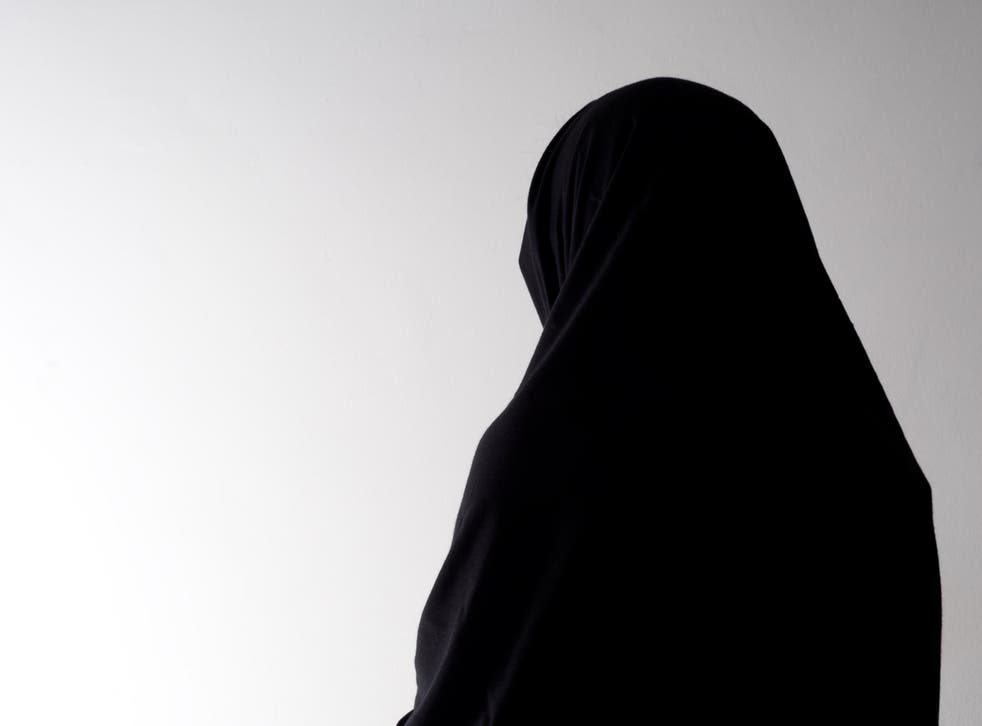 A Muslim woman wearing a headscarf was beaten and bitten in Vienna in what her family suspect was an Islamophobic attack.
The 51-year-old woman, identified only as Mrs D, was on her way to work at 6am in the south of the Austrian capital when she was attacked from behind.
Police confirmed they were investigating the incident, but said the motive of the attack was unclear.
The woman said she heard someone running and breathing heavily behind her before she was struck several times on the head.
After she fell over, her assailant continued to beat her.
"He could have attacked me because [I was] in a headscarf, because he didn't even see my face, he came from behind and attacked me"" she told Turkish-language news site Haber Journal.
She said that when she tried to defend herself by scratching his face, he bit her finger. The man eventually fled after she shouted for help.
An Austrian citizen, Mrs D had lived in the country for 30 years and worked at a post office in the city for 28 years.
Following the attack, she called her husband who alerted the police. Mrs D was taken to the hospital, where she was given stitches on her forehead and treated for a bite wound on her hand.
Paris designers react to burka ban

Show all 3
The assailant appeared to be between 25 and 30 years old, according to a witness.
Mrs D's huband told Haber Journal: "We think it's a racist attack. Recently racism in Austria is increasing, we constantly see it."
Support for the far-right has swollen in the country since Europe's refugee crisis began in 2015. Austria took in 90,000 asylum seekers initially but has since capped its intake and imposed strict border controls.
Far-right politician, Norbert Hofer, has called for a ban on Muslim women wearing the burqa in the country.
In July, a high court ruled that preventing an employee from wearing a veil was not discriminating against them.
Earlier in September, an Austrian Catholic Cardinal, tipped to be the next Pope, warned that Muslims wanted to eradicate Christianity and conquer Europe.
Register for free to continue reading
Registration is a free and easy way to support our truly independent journalism
By registering, you will also enjoy limited access to Premium articles, exclusive newsletters, commenting, and virtual events with our leading journalists
Already have an account? sign in
Register for free to continue reading
Registration is a free and easy way to support our truly independent journalism
By registering, you will also enjoy limited access to Premium articles, exclusive newsletters, commenting, and virtual events with our leading journalists
Already have an account? sign in
Join our new commenting forum
Join thought-provoking conversations, follow other Independent readers and see their replies