Netflix arrives in France – but gets poor reception
'Television of the future' up against one of the world's most heavily regulated media markets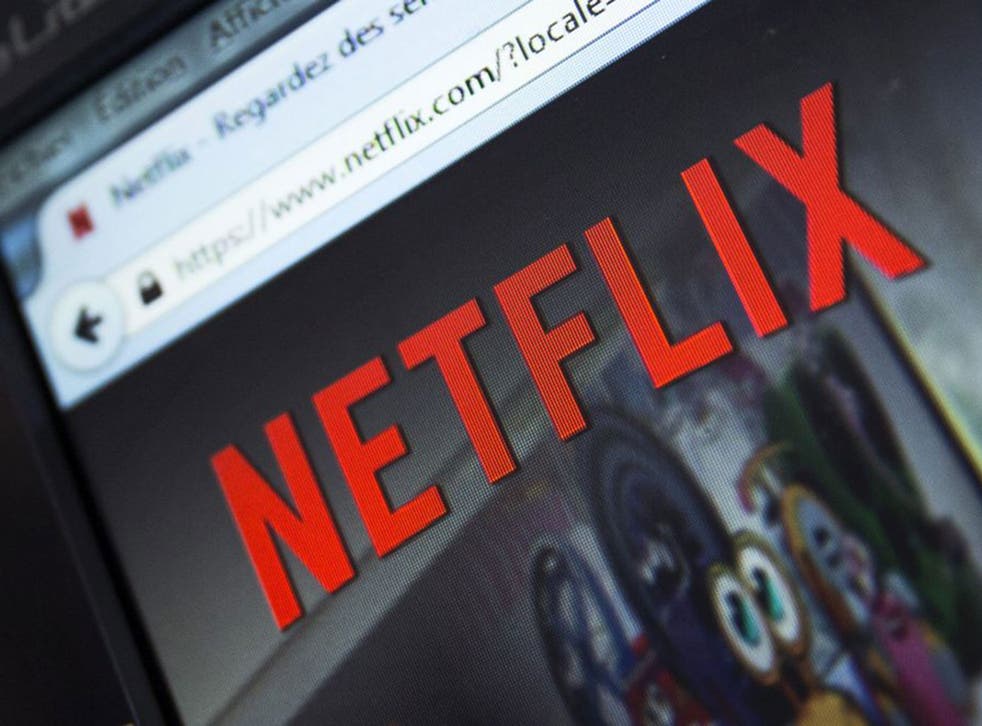 Netflix, the self-styled "television of the future", comes face to face this week with one of the world's most heavily regulated media markets – not China or Russia, but France.
Despite objections from French television companies and film-makers, the government has allowed the American video-streaming giant to invade, as long as it adapts to the rules which protect French culture and creativity.
Netflix has already agreed to finance a new French miniseries next year, set in the murky political world of Marseilles and based loosely on the House of Cards franchise. Other original French television programmes will follow.
French television companies and film-makers are unhappy. They complain that Netflix, by basing its European operations in the Netherlands, will be able to escape rules on minimum French-language content and a levy on television firms which helps to finance the French cinema industry.
The previous French Culture Minister, Aurélie Filippetti, had tried to blocked Netflix for these reasons. Her more market-oriented successor, Fleur Pellerin, has given the go-ahead – in return for a high payment for French access rights and a pledge to make original French television programmes.
Netflix faces stiff competition from several French firms which already provide a service for downloading movies or television programmes on demand. The American company has also found it difficult to buy a slot in the menu of the principal French cable and satellite television operators.
From this week, it is available in France online only from €7.99 (£6.40) a month. From November, however, Netflix will be available on the box of one of the smaller cable operators, Bouygues Telecom.
Other cable television suppliers complain that Netflix is offering too little money for crucial access to "the TV set in the French living room". Netflix says this is because its own subscription charges are much lower than those of French competitors.
Reed Hastings, who co-founded Netflix in 1997, told journalists in Paris this week that he expected to have reached a third of all French homes in five to 10 years. He said his biggest problem in France would be the rules imposing a long delay before made-for-cinema films could be shown on either broadcast television schedules or by download. "In Belgium, we can show films that are only a year old," he said. "In France we have to wait for three years."
French television critics gave the Netflix service a mixed reception. There was good access, they said, to most of the successful American television series such as Breaking Bad and Dexter. Paradoxically, the American version of House of Cards, although financed by Netflix, is not available on Netflix France. The rights have been sold to Canal Plus, which operates a host of channels, including CanalPlay, a movie-streaming service.
Most of all, the French critics complained that the "catalogue" of French television programmes and old movies on French Netflix was limited and "full of cobwebs".
Mr Hastings remains convinced that his model is the television of the future. "DVDs will be gone within 10 or 20 years," he said. "Traditional TV, with programmes at fixed times, will go over completely to video on demand."
Join our new commenting forum
Join thought-provoking conversations, follow other Independent readers and see their replies