The Netherlands will count every vote by hand to stop hackers influencing parliamentary election
Interior Minister Ronald Plasterk warns Russia could be one of the external actors trying to affect the results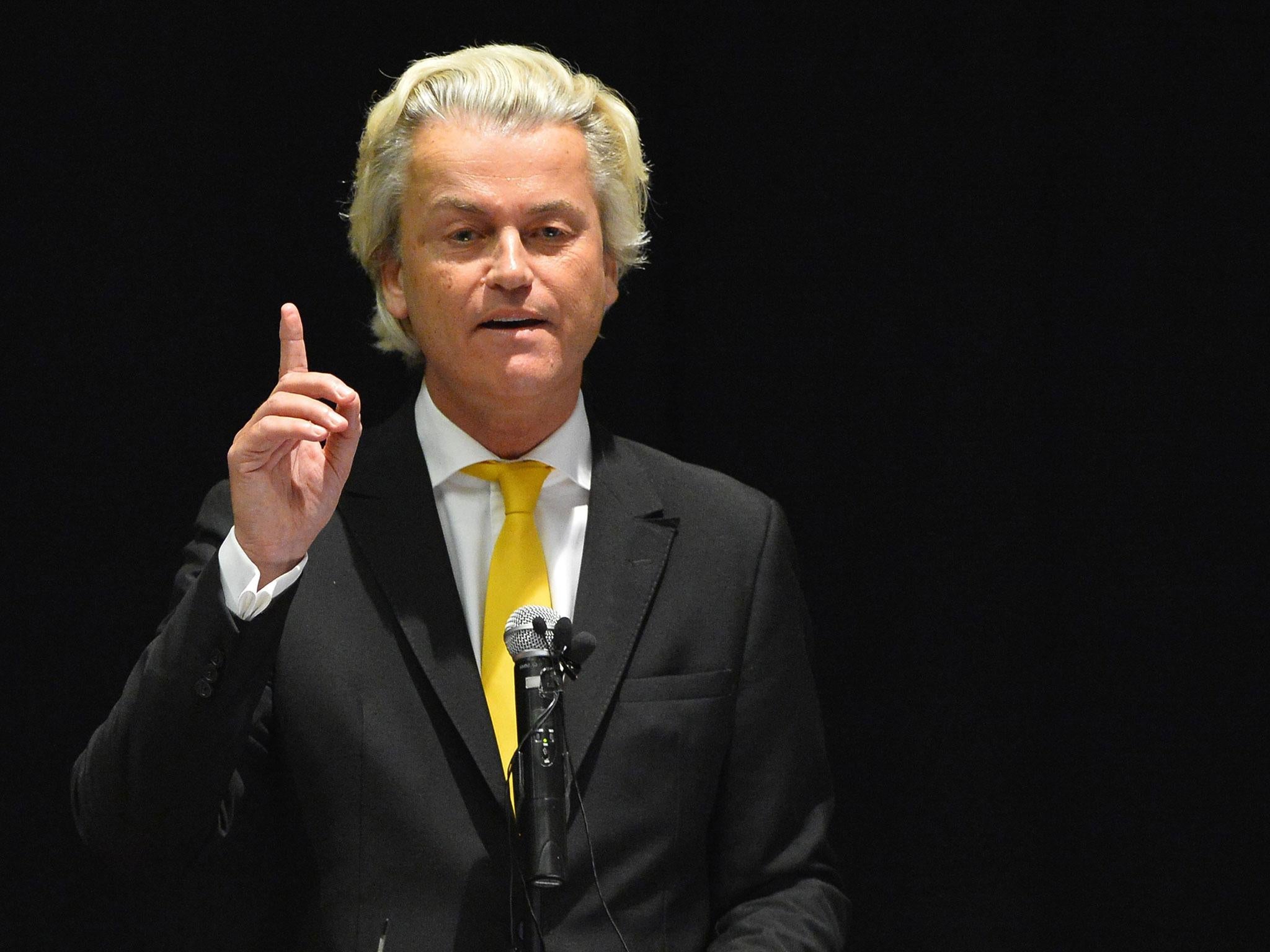 The Dutch government has decided to hand count all ballots in its next election and to ditch its "vulnerable" counting software to prevent potential hackers from influencing the outcome.
The decision was taken amidst fears that hackers could influence next month's elections after allegations by the US intelligence agency that Russia hacked into Democrats' emails to help Donald Trump get elected. Russia denies any wrongdoing.
Intelligence agencies have warned that three crucial elections in Europe this year in the Netherlands, France and Germany could be vulnerable to manipulation by outside actors.
In a letter to the Dutch Parliament, Interior Minister Ronald Plasterk said that "reports in recent days about vulnerabilities in our systems raise the question of whether the results could be manipulated" and that "no shadow can be allowed to hang over the result".
Mr Plasterk told Dutch broadcaster RTL that possible external actors, which could influence the vote included Russia.
"Now there are indications that Russians could be interested, for the following elections we must fall back on good old pen and paper," he said.
In previous elections, the ballots were counted by hand locally but regional and national counts were done electronically.
But this year, all ballots will be counted by hand after voters make their choice on 15 March.
In the last parliamentary election in 2012, there were nearly 12.7m people eligible to vote. Mr Plasterk told RTL the vote count should not take longer than normal since election authorities will still publish a preliminary result on the evening after polls close.
Golden Dawn rally in Athens, Greece
Show all 9
Dutch media have reported that the counting software may not only be insecure but also outdated. The counting software is reported to be distributed by CD-ROM to regional counting centres, where it is set-up on old computers that are internet connected.
An expert from Amsterdam's Free University Herbert Bos told RTL that if one of his students had handed in the electoral programme in class as an assignment, "he'd fail him".
The Electoral Commission in the Netherlands said a computer security company was now investigating for possible vulnerabilities.
The March parliamentary vote is expected to see the far-right Freedom Party make gains. Under the leadership of Geert Wilders, the anti-immigration and anti-European Union's party has been leading in the opinion polls. The outcome of the Dutch election is also expected to set the scene for the French election in April and the German election in September.
Join our commenting forum
Join thought-provoking conversations, follow other Independent readers and see their replies