Nice attack: No link found between Isis and Bastille Day attacker, says French interior minister
Isis have claimed responsibility for the attack - but investigators are yet to find evidence linking the attacker to any terrorist group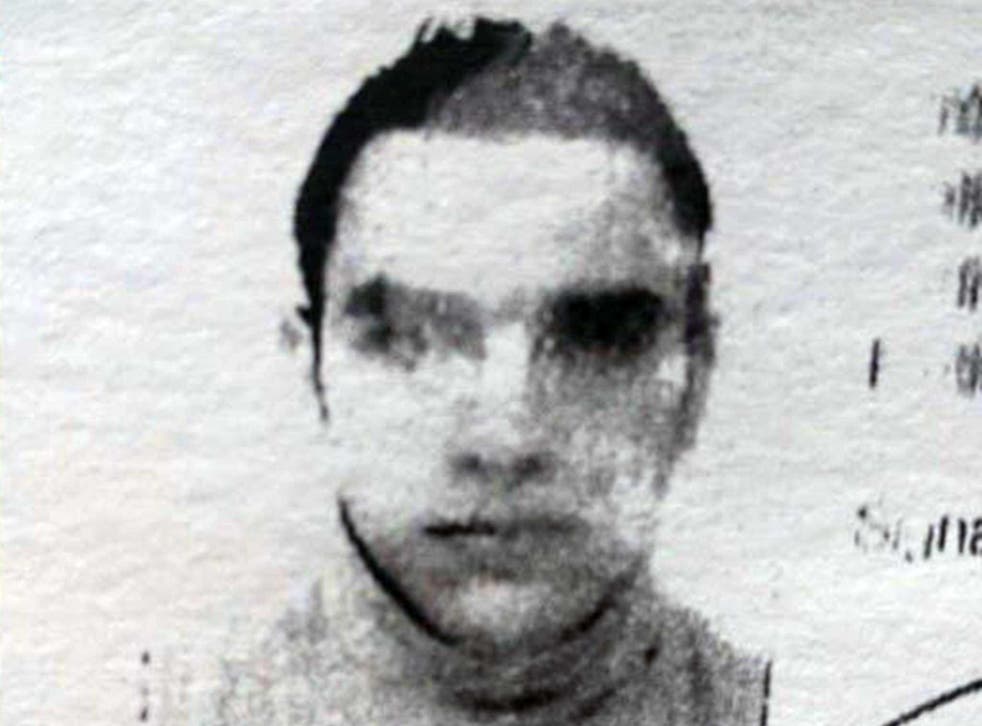 The French interior minister Bernard Cazeneuve has said there is no evidence linking Isis to the Bastille Day attacks in Nice, despite the terror group claiming responsibility.
The Amaq news agency, the official media arm of the terror group, said in the wake of the attacks that Mohamed Lahouaiej Bouhlel was "one of the soldiers of the Islamic State".
It added: "He carried out the operation in response to calls to target national states that are part of the coalition fighting Islamic State."
However Mr Cazeneuve said investigators have so far not established any links between Bouhlel and a specific terrorist network.
Bouhlel killed 84 people, leaving hundreds injured, on Thursday when he drove a lorry through the Bastille Day crowds in Nice, France.
Who was the Nice attacker?
Speaking on RTL radio, the interior minister said Bouhlel may have been motivated by messages sent out by Isis, but was not necessarily co-ordinating with them.
"These links for now have not been established by the investigation," he said.
In response to Isis's dubious claiming of the attack, French people have been taken to Twitter to joke about what else Isis might claim using the hashtag #DaeshRevendique (#IsisClaims)
"#IsisClaims the #PokemonGO servers"
"#IsisClaims the socks that disappear in the washing machine"
"#IsisClaims the Potugal's victory in the Euro finals [against France]"
"#IsisClaims the creation of the word 'chocolatine' (a highly controversial word for a pain au chocolat)"
"#IsisClaims Donald Trump"
Mr Cazeneuve added that Bouhlel, who allegedly has a history of domestic violence, drug abuse and anger problems, was "an unbalanced and very violent individual".
Though there is no evidence Bouhlel was working alongside Isis in carrying out the Bastille Day attack, his uncle, Sadok, has claimed his nephew was indoctrinated about two weeks ago by a member of Isis in Nice.
He said his nephew was "easy prey", as he had been experiencing family problems.
But Monthir, Bouhlel's father, said his son had not shown signs of religious extremism, despite suffering from mental health problems.
"He had problems. He had a nervous breakdown. He would get very angry, and he would break things for no reason… But one thing he did not get angry about was religion, he did not go to mosque, he drank," said the father of the 31-year-old.
Though no evidence explicitly links Bouhlel to terrorist organisations, there is evidence he was not acting alone.
In pictures: Bastille Day Nice attack

Show all 30
A text message which read "bring more weapons" was sent to an unidentified recipient on the night of the attack.
Another text said "It's good. I have the equipment."
CCTV revealed Bouhlel had scoped out Promenade des Anglaises, where Thursday's massacre took place, in the run up to the attack.
Bouhlel was shot dead by police officers after stopping the vehicle near the Palais de la Mediterranee hotel.
Join our new commenting forum
Join thought-provoking conversations, follow other Independent readers and see their replies