Norway's plans to be climate-neutral brought forward twenty years to 2030
As part of the plan, Norway has become the first country to ban deforestation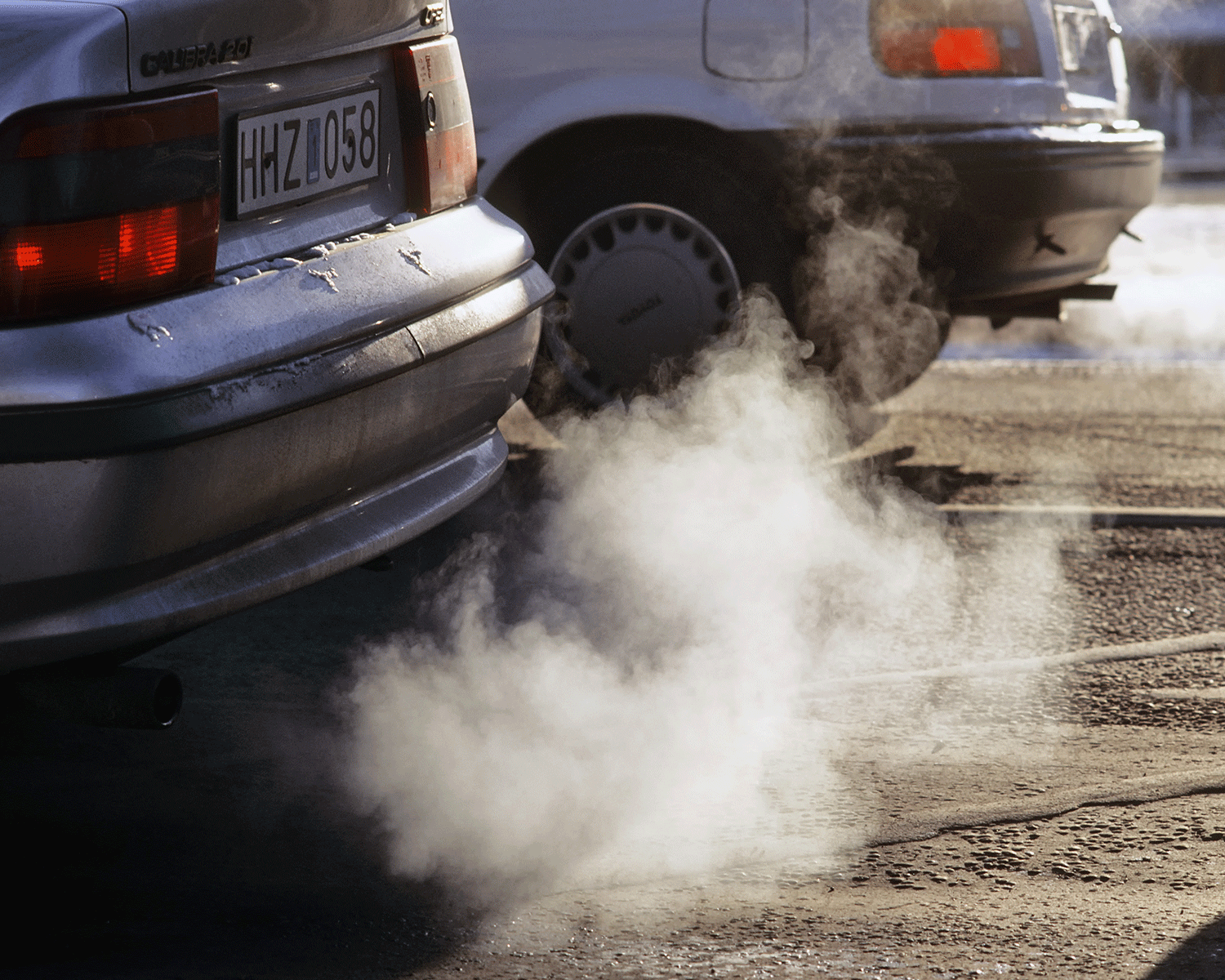 The Norwegian parliament has agreed to bring the goal of becoming climate neutral forward from 2050 to 2030.
The parties have approved this ambitious goal as long as other countries make similarly major commitments in accordance with the Paris Climate Agreement, agreed on by 175 countries in December 2015.
5 things you should know about the Paris climate change talks
A proposal backed unanimously by the parliament's cross-party energy and environment committee said: "Climate neutrality shall be accelerated to 2030, as long as there is a global and ambitious climate agreement in place in which other developed countries undertake major commitments."
The Paris Agreement has set a target of limiting the warming of the planet to "well below" two degrees Celsius above pre-industrial revolution levels.
The committee's advisor added: "It's obviously a very ambitious goal, but all political parties represented on the committee agree on that."
The decision comes after a series of major commitments to the environment such as becoming the first country in the world to commit to zero deforestation.
The Scandinavian country also plans to ban the sale of all fossil-fuel cars in in the next decade.
The ban would be a strong statement as a large proportion of Norway's economy relies on its petroleum industry.
Paris climate talks in pictures
Show all 12
As a sign of its progress already toward to the 2030 target, around 24 per cent of the country's cars run on electricity with more than 99 per cent of Norway's electricity supply produced through hydropower.
Norway also aims to triple its capacity of wind power by 2020, with a new £2bn investment in the sector approved in 2013.
Join our commenting forum
Join thought-provoking conversations, follow other Independent readers and see their replies