Norwegian hairdresser who threw woman out of salon for wearing hijab faces six-month jail term
Salon owner Merete Hodne compared the hijab to Nazi symbols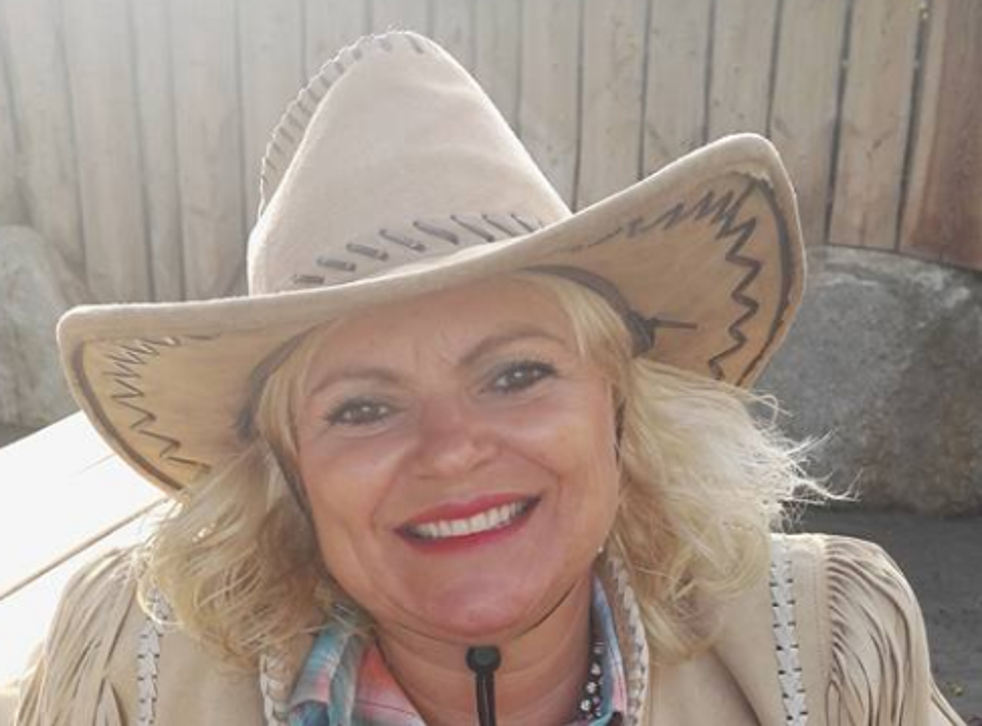 A hairdresser who threw a woman out of her salon because she was wearing a hijab is facing six-months in prison.
Business owner Merete Hodne, 47, refused to colour 24-year-old Malika Bayan's hair and said she did not want "this evil" inside the salon.
She also claimed she would be forced to discriminate against her male customers if she had to ask them to leave if Ms Bayan could not show her hair in front of them.
The incident at the salon in Bryne, south west Norway, was reported to police in October and Ms Hodne was ordered to pay a fine of 8,800 krone (£800) by police, but she has refused to pay the fine and is due to appear in court on Thursday.
Ms Hodne could be sentenced to six months in prison if she is found to have discriminated against Ms Bayan, the Express reports.
But she said if the court rules against her she is willing to appeal all the way to the European Court of Human Rights.
Speaking to Norway's Tv2 she said: "I fear the totalitarian symbol of the hijab which says that I should be killed, and for me it is quite unnatural to provide good service in my situation.
"As most people know hijab clad woman do not get to show their hair to men. My salon is a man and women's hair salon.
"It would have been deeply discriminatory if I had banished men from the lounge because of a woman who could not show her hair to them."
She added: "Evil is Islam's ideology, Mohammedanism and the hijab are symbols of this ideology, like the swastika is for Nazism."
World news in pictures

Show all 50
Speaking to the same news channel, Ms Bayan said: "It is disturbing that she treats people this way in a free country. Norway is my country. She talks about how Islam is oppressive to women, but it is she who oppresses me."