Syrian orphan refugee sends message of condolence to Brussels
'I feel in you, stay strong'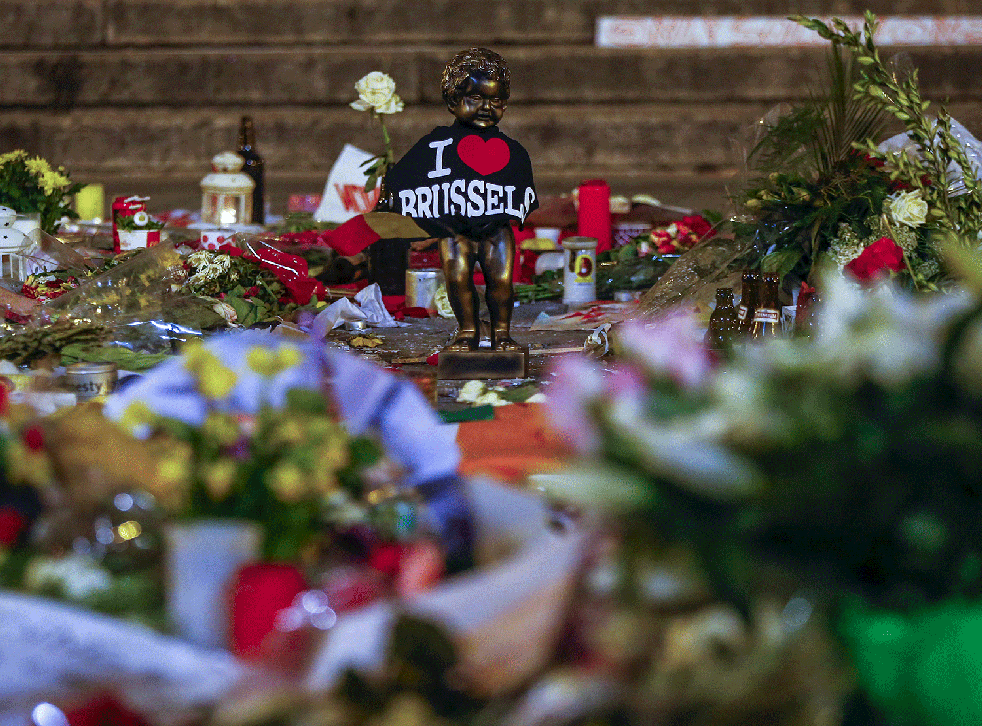 An orphaned Syrian refugee has sent a message of condolence to the citizens of Brussels, saying he too knows the pain of losing loved ones.
Osama, who is now living in Lebanon, wrote a letter posted to Facebook to let people in the Belgian capital know he was thinking of them.
His cousin Hussein Mar, who posted the message to Facebook, wrote: "My orphan cousin Osama, his parents died in Syria in a bomb, [and he] wanted to give [a] message for the people in Brussels.
"'Dear Brussels, my parents died in a bomb in Syria also, I feel in you, stay strong.'"
Osama signed off, "Syrian refugee in Lebanon."
Hussein urged people to share the message, which depicts his cousin sat on the floor holding the handwritten letter in his hands.
The image has been shared and liked more than 200 times so far.
At present about 1.3 million Syrian refugees have fled over the border to their neighbour, Lebanon, according to the UN Refugee Agency.
In pictures: Brussels shooting

Show all 9
Lebanon has taken more refugees than any other country in the world and has not closed its borders, while its new inhabitants reportedly have access to all basic services.
Yet families are reportedly growing increasingly vulnerable in the country as the 4.5 million population of Lebanon struggles to support them.
About 470,000 Syrians have been killed since 2011 when president Bashar al-Assad began a brutal crackdown on those who rebelled against his regime, a situation worsened by the rise of Isis in Iraq and Syria.
In Europe, 35 people were killed and more than 300 others were wounded when at least four attackers bombed Brussels Airport and a metro station in Belgium.
Join our new commenting forum
Join thought-provoking conversations, follow other Independent readers and see their replies