Over 700 migrants rescued from seas near Sicily and Lampedusa as EU leaders meet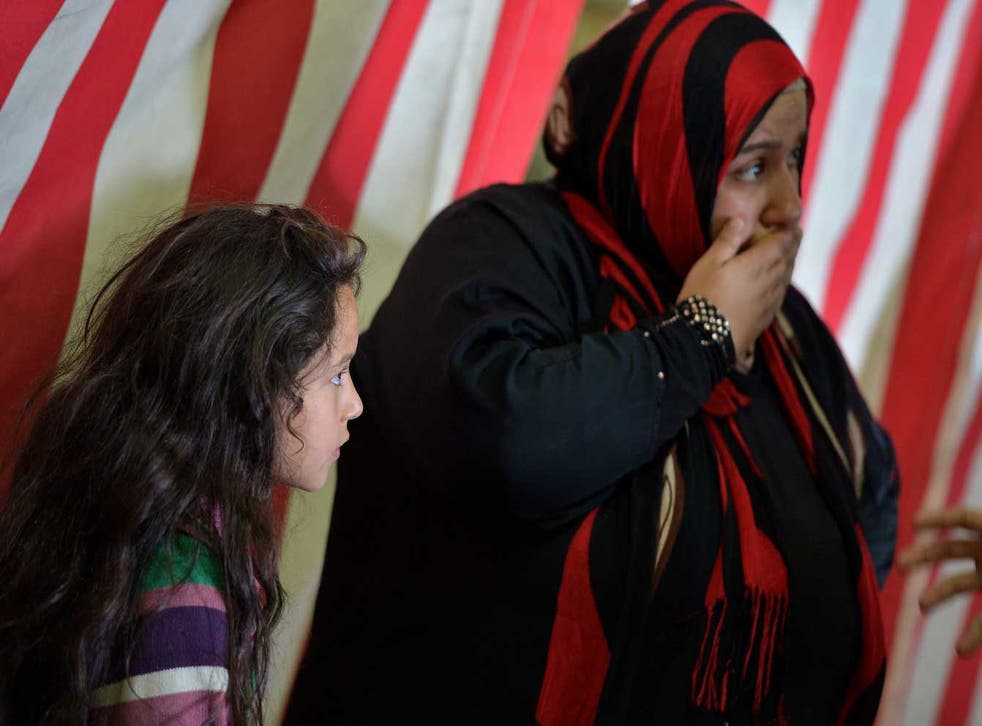 More than 700 migrants have been rescued from waters near Sicily in less than 24 hours, according to the Italian coastguard.
The stream of smugglers' boats aiming for European shores continues despite renewed pledges by European leaders to manage illegal migration.
The coastguard said it received satellite phone requests to aid five boats crowded with 705 migrants near Sicily.
All were rescued except for one migrant who reportedly fell into the sea during rescue operations by a Maltese cargo ship. The coastguard says a search was launched.
Thousands of migrants try to reach Italian shores by sea each year. Some 365 drowned in an October 3 capsizing near Lampedusa, an Italian island.
The rescue came as European Union leaders failed to take new action to ease the plight of thousands of boat refugees trying to cross from North Africa.
After the Lampedusa tragedy, EU officials set up a taskforce seeking to improve the system of maritime border patrols. The European Commission also mobilised a few additional funds for Lampedusa, but the latest migrant arrivals underscored that the problem persisted unchanged.
"We had a long discussion on refugee policies following the horrible events in the Mediterranean and on the island of Lampedusa," German chancellor Angela Merkel said after the Brussels summit of EU leaders.
"We all have expressed that we are deeply troubled over the events that we had to witness off Lampedusa."
Italy, Malta, Greece and Spain - the main gateways for refugees from the south - had pushed for the topic to be put on the meeting's agenda in the hopes of achieving better burden-sharing, but the talks yielded neither concessions from northern Europeans nor more funding for EU border patrol agency Frontex.
Germany and others pointed out that they already receive significantly more asylum applications per capita than Italy and other southern countries.
Thousands of migrants reach Italy's shores every year, but they often use the country only as a transit point. Germany received about 80,000 asylum applications last year, while Italy registered 16,000, according to EU statistics.
In their concluding statement, the leaders said they expect to discuss the findings of the new migration taskforce at their next summit in December.
They also stressed "the importance of addressing root causes of migration flows by enhancing co-operation with the countries of origin and transit, including through appropriate EU development support and an effective return policy".
Human rights groups condemned the EU's inaction.
It "painfully shows that the expressions of sadness and solidarity were nothing more than crocodile tears", Amnesty International official Nicolas Beger said.
"Europe's priority clearly is not to save lives or to protect people along the borders. Instead it is to prevent people from arriving in Europe at all costs, even if those people are in need of safety and protection," he added.
PA
Join our new commenting forum
Join thought-provoking conversations, follow other Independent readers and see their replies