Owner of Nazi art haul Cornelius Gurlitt spotted on streets of Munich
Tony Paterson
Sunday 10 November 2013 19:58 Comments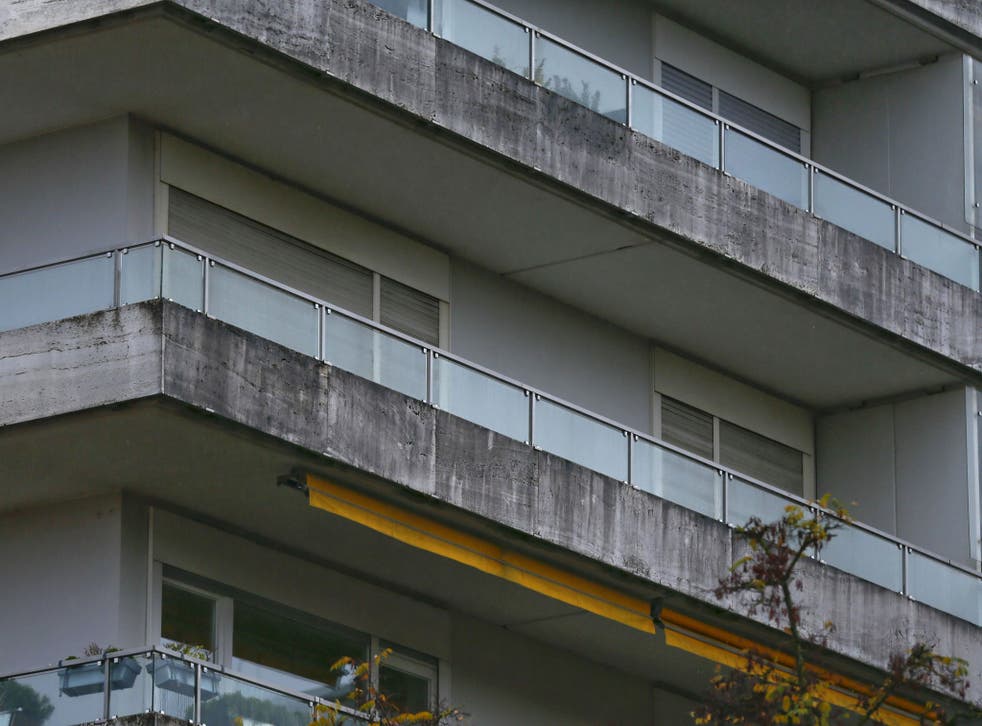 He is supposed to be the most wanted man in Europe, but today Cornelius Gurlitt, the missing owner of one of the biggest hauls of Nazi-confiscated art found since 1945, was reported to have been confronted by two journalists yards from his Munich home.
Two reporters from Paris Match claimed to have discovered, Mr Gurlitt, a man described as an elegantly-dressed 79-year-old, on Friday, just as he had completed his weekend shopping. They said they had followed him there from his flat.
The journalists said Mr Gurlitt had brushed off their requests for an interview in a trembling voice with the unintelligible remark "Applause from the wrong side is the worst thing there is", and that his eyes appeared to be "full of fear and anger."
A week ago Mr Gurlitt hit headlines across the globe, after the Munich-based magazine Focus revealed that customs officers had discovered a cache of 1,400 paintings in his apartment worth €1bn. The works were alleged to have been looted by the Nazis from predominantly Jewish owners before and during the Second World War. It was revealed last week that the cache contained hitherto unknown works by Matisse and Chagall.
State prosecutors insisted that Mr Gurlitt had "gone missing". However, the reporters said Mr Gurlitt had been at home all the time and had simply refused to answer the door.
Register for free to continue reading
Registration is a free and easy way to support our truly independent journalism
By registering, you will also enjoy limited access to Premium articles, exclusive newsletters, commenting, and virtual events with our leading journalists
Already have an account? sign in
Join our new commenting forum
Join thought-provoking conversations, follow other Independent readers and see their replies