Paris attacks: Four hostages killed in kosher grocery store named
CRIF names Yoav Hattab, Phillipe Braham, Yohan Cohen and Francois-Michel Saada as victims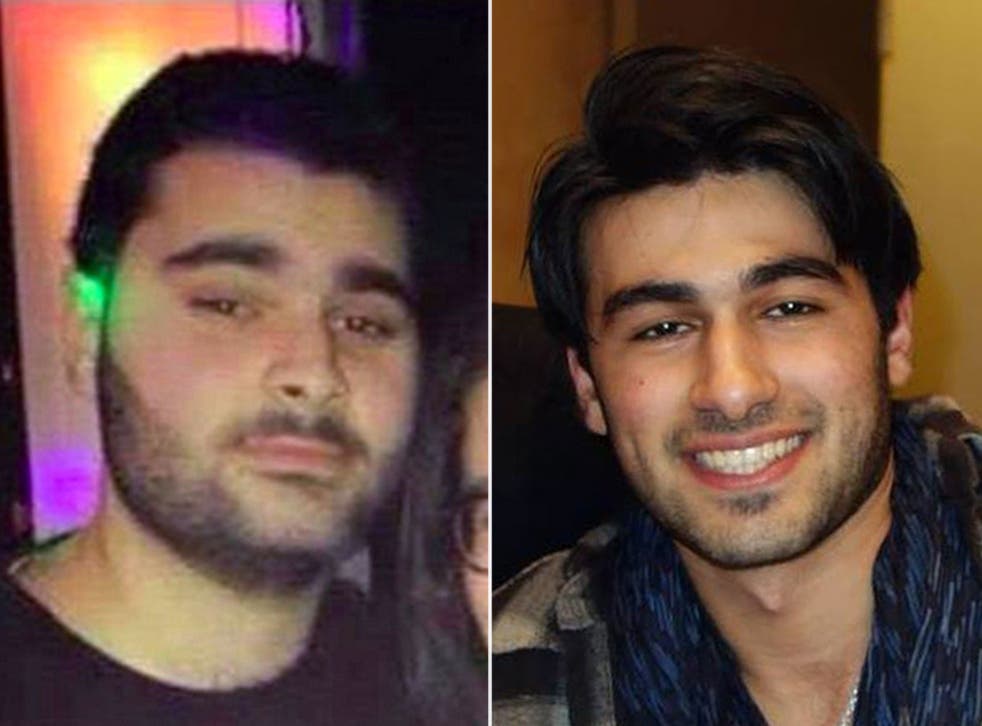 The four hostages killed when a gunman took over a kosher grocery store in eastern Paris have been named.
Jewish media sites named the four as Yoav Hattab, Phillipe Braham, Yohan Cohen and Francois-Michel Saada, citing the Representative Council of French Jewish Institutions (CRIF).
Mr Hattab was 21, Mr Cohen was 22, and Mr Braham and Mr Saada were in their forties and sixties respecitvely.
A statement by the CRIF said: "These French citizens were struck down in a cold-blooded manner and mercilessly because they were Jews."
The gunman, Amedy Coulibaly, was killed by special forces police when they stormed the Hyper Cacher supermarket in the Porte de Vincennes area of Paris on Friday evening.
One hostage who escaped the siege described how he saw another hostage killed when he grabbed Coulibaly's gun, only for it to jam at which point Coulibaly used another weapon to shoot him.
Another hostage, a young Muslim man called Lassan bathily, has been hailed a hero after it was revealed he hid his co-captured in a walk-in refridgerator in order to evade detection by Coulibaly.
In pictures: Kosher grocery attack in Paris

Show all 25
Coulibaly took the hostages in the store as the two Franco-Algerian brothers accused of murdering 12 people at the Paris offices of the satirical magazine Charlie Hebdo on Wednesday, Cherif and Said Kouachi, held another person hostage at a print works 25 miles north of Paris, in the town of Dammartin-en-Goële. Both sieges ended in a hail of gunfire and explosions at around 4pm local time on Friday.
In a phone call with a French TV station during the siege, Coulibaly said he was working for Isis. He said he was working "in synchronisation" with the Kouachi brothers. He said Jews were a legitimate target in revenge for the deaths of Muslims in Palestine.
Register for free to continue reading
Registration is a free and easy way to support our truly independent journalism
By registering, you will also enjoy limited access to Premium articles, exclusive newsletters, commenting, and virtual events with our leading journalists
Already have an account? sign in
Register for free to continue reading
Registration is a free and easy way to support our truly independent journalism
By registering, you will also enjoy limited access to Premium articles, exclusive newsletters, commenting, and virtual events with our leading journalists
Already have an account? sign in
Join our new commenting forum
Join thought-provoking conversations, follow other Independent readers and see their replies