Paris attacks 'mastermind' Abdelhamid Abaaoud killed in Saint Denis raid, prosecutor confirms
Officials say Abaaoud's body was identified based on fingerprints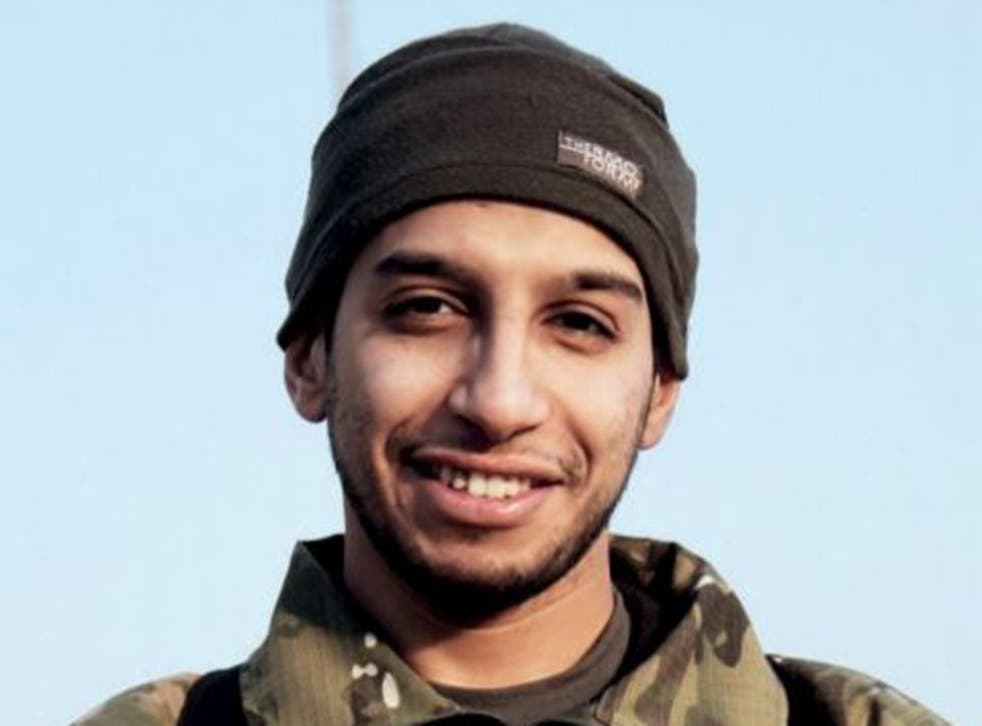 The French prosecutor has confirmed that the suspected "mastermind" of the Paris attacks, Abdelhamid Abaaoud, was killed in a police raid.
The Paris prosecutor said in a statement that Abaaoud's mutilated body was found in the rubble of an apartment building targeted in the raid in Saint-Denis north of Paris. It said he was identified based a comparison of fingerprints found at the scene.
Officials had said earlier that they were having difficulty confirming the identity of two suspects who died in Wednesday morning's major raid, because of the condition the bodies were in.
Who was Abdelhamid Abaaoud, mastermind of the Paris attacks?
Security sources had nonetheless told The Independent it was believed one was Abaaoud, while the other has been reported to be Abaaoud's 26-year-old female cousin, Hasna Aitboulahcen.
Victims of the Paris attacks

Show all 33
The location of Abaaoud's death will not reflect well on either the French or the Belgium security services, who had previously stated he was in Syria or Isis-controlled territories.
Abaaoud was born in Belgium and grew up in the Brussels suburb of Molenbeek, which had become a key focus for investigators in recent days.Although studying at a Catholic school, he became involved in petty crime with his family shocked when he took his 13-year-old brother Younes with him to travel to Syria in January 2014.
Like many who travel to the so-called "Islamic State", his actions appear to have been motivated by a thirst for power, violence and unaccountability than religion. "They did not even go to the mosque," the brothers' older sister Yasmina told the New York Times earlier this year.
Abaaoud, after being trained and further radicalised in Syria, returned to Europe via Athens. In the months preceeding the attack, he gave an interview to Isis-propaganda magazine Dabiq in which he claimed a Belgium police officer had detained him, but allowed him to go after failing to recognise him. The interview led security officials to believe Abaaoud was in Syria.
He was also linked to foiled terror attacks in Europe, including one aboard a Paris-bound high speed train that was prevented by two US soldiers overpowering the attacker.
Join our new commenting forum
Join thought-provoking conversations, follow other Independent readers and see their replies