Pensioner claims to have found Hitler's hidden nuclear bombs in underground tunnels
Peter Lohr believes the shapes of what he has detected are the same as atomic bombs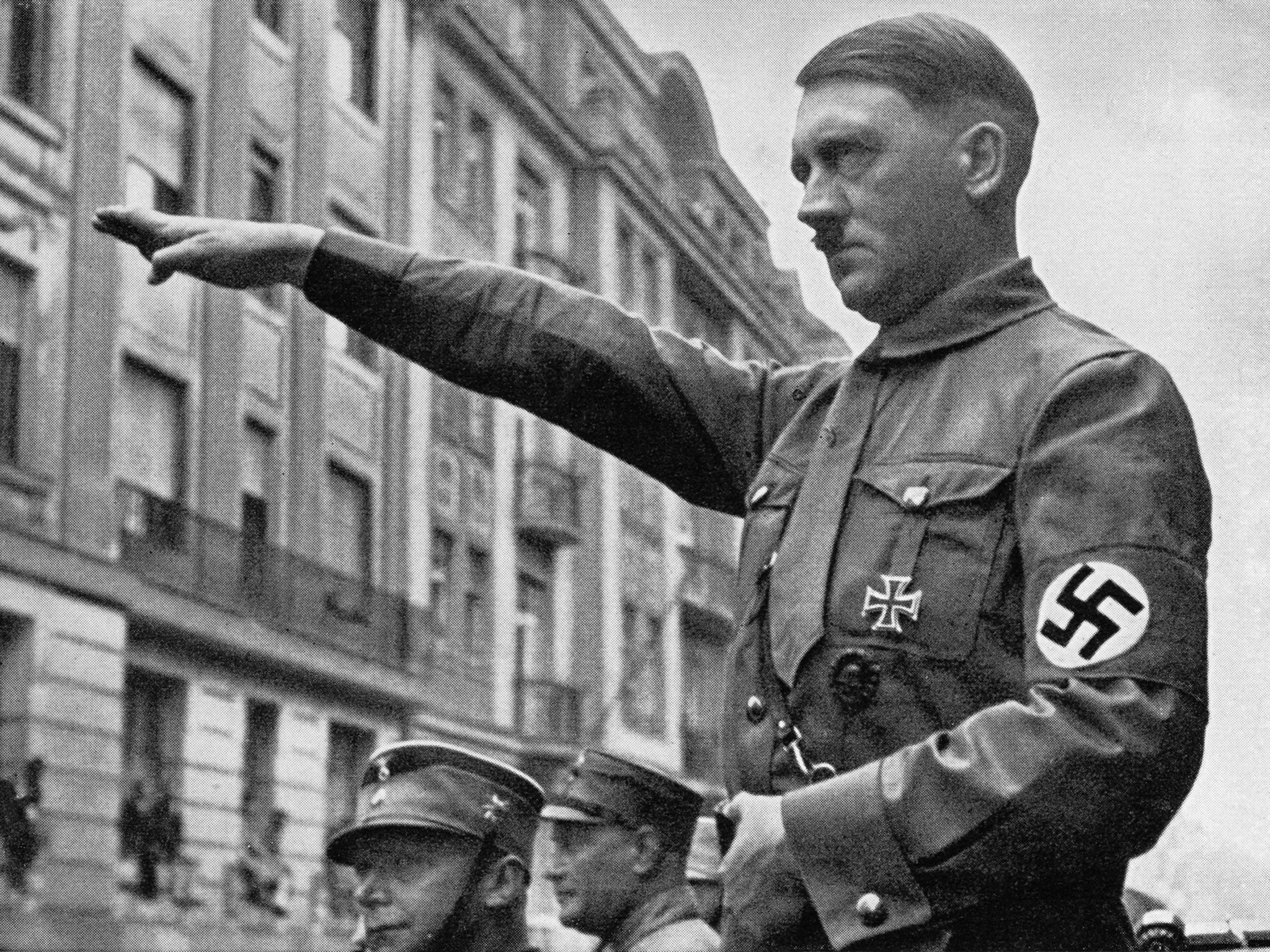 A hobby-historian from eastern Germany claims to have found Hitler's nuclear bombs in an underground bunker.
Peter Lohr, 70, used a ground penetrating radar in the Jonas Valley in Thuringia where he says he came across large caverns underground.
Mr Lohr, who is a trained mechanical engineer, says the shape of the objects are the same as nuclear weapons. He used 3D image technology to identify five large objects, of which two he claims are atomic bombs.
"The metal's been lying there for 71 years. At some point it will decay and then we will have a second Chernobly on our hands," he told local paper Bild.
Mr Lohr has been told by authorities he cannot carry on his research.
In pictures: Nazi bunkers across Europe
Show all 7
Towards the end of the Second World War, prisoners of war were forced to dig 25 tunnels under the mountain in the Jonas Valley, but it was abandoned before the end of the war and the purpose for them remains unknown.
Ohrdruf labour camp and the Jonas Valley were captured by American troops on April 4, 1945 and was the first to be liberated by US troops.
American authorities removed technical equipment before dynamiting surface entrances to the tunnels and classified all 1945 documents relating to Ohrdruf for at least 100 years.
Nazi gold hoard uncovered
In 2015, two amateur historians claimed they found a train hidden tunnel in Poland, full of Nazi gold. But, following searches on the site, expert researchers were unable to find anything.
Join our commenting forum
Join thought-provoking conversations, follow other Independent readers and see their replies