Police destroy art installation after mistaking it for cannabis farm
Officers tore up crops which had been planted to transform a 4,000sq m plot of industrial wasteland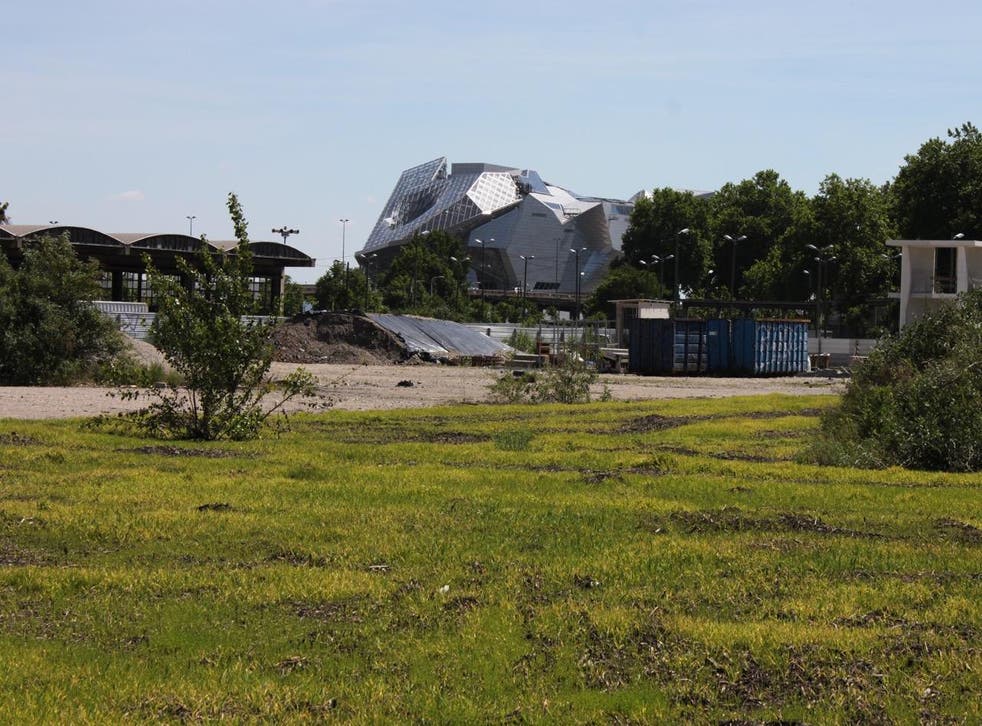 Police tore up a public art installation designed to transform a derelict patch of land after officers mistook it for a cannabis farm.
Artists planted barley, hemp and flax to turn a 4,000 sq m plot of wasteland into an "agricultural eco-system" for the Lyon Architecture Biennial.
The living artwork, called Waiting Area, was due to provide the setting for the festival's closing party this weekend.
But police constables in France's second city destroyed part of the installation after mistaking the hemp for an illegal crop of cannabis, Le Progrès newspaper reported.
The officers tore up the plants after spotting them during a routine patrol through Lyon's Confluence district - an industrial wasteland that is being transformed through Europe's largest regeneration project.
They were unaware of the installation, conceived by artist Thierry Boutonnier and architectural firm ​Fabriques Architectures Paysages.
The artwork was designed to "temporarily reactivate a place that in the future is going to undergo a profound change but which today is dormant".
The crop was mowed and harvested over the course of the festival, and provided the setting for a "rural ball" on Saturday.
Despite the destruction, the closing party was still set to go ahead.
Register for free to continue reading
Registration is a free and easy way to support our truly independent journalism
By registering, you will also enjoy limited access to Premium articles, exclusive newsletters, commenting, and virtual events with our leading journalists
Already have an account? sign in
Register for free to continue reading
Registration is a free and easy way to support our truly independent journalism
By registering, you will also enjoy limited access to Premium articles, exclusive newsletters, commenting, and virtual events with our leading journalists
Already have an account? sign in
Join our new commenting forum
Join thought-provoking conversations, follow other Independent readers and see their replies