Pregnant French women could be paid €300 to stop smoking
Study comes after health minister said France was 'the European country where pregnant women smoke the most'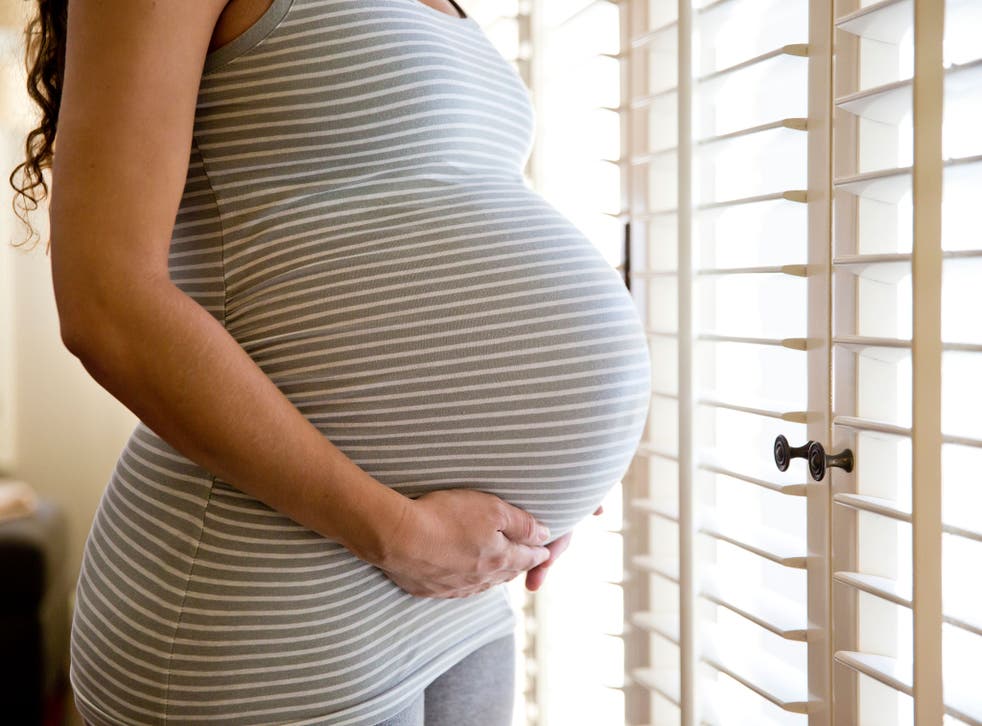 French hospitals are offering money to pregnant who smoke if they give up nicotine in a new study to test the impact of financial incentives.
Expectant mothers who commit to giving up will be paid incrementally in €20 vouchers, with the chance to earn up to €300 if they do not start smoking again.
The study, carried out by Paris's public hospital system in association with the National Cancer Institute, will test whether offering pregnant women money will help convince them to stay away from tobacco throughout their pregnancy.
Women over 18 who have been pregnant less than four months can apply to take part in the study, if they smoke more than five manufactured cigarettes (or three rolled cigarettes) each day.
The use of cigarettes, electronic cigarettes, or other tobacco products, is prohibited, and participants must submit to frequent testing to check they are abiding by these rules.
Figures from 2015 showed one in five French women did not give up smoking during their pregnancy, and French health minister Marisol Touraine said France was "the European country where pregnant women smoke the most".
Smoking during pregnancy can reduce the oxygen supply to the foetus, which increases the risk of stillbirth, premature birth and low birth weight.
Join our new commenting forum
Join thought-provoking conversations, follow other Independent readers and see their replies