'Raped or not': TV show re-enacts sexual assaults and asks guests if they think the real-life victims were actually attacked
Dutch series aims to explore 'grey area' between rape and 'innocent sexual encounter'
Jeff Farrell
Friday 03 November 2017 16:58 Comments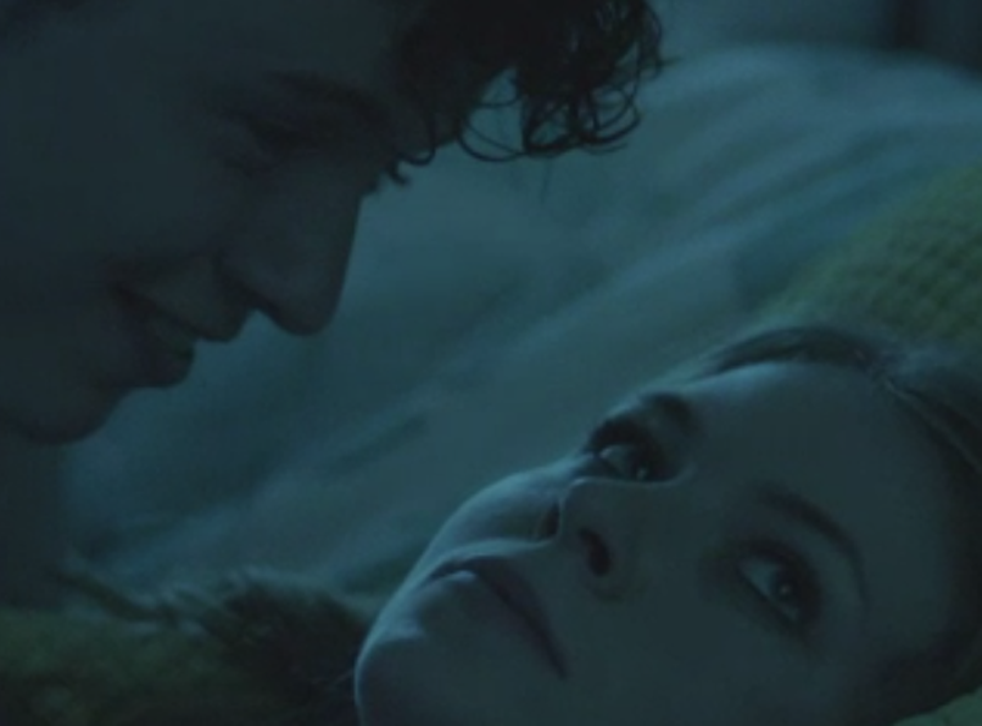 A TV series has sparked outrage for dramatising real-life rapes and asking viewers and studio guests to judge if they believe a sexual assault took place.
Producers of the Dutch show "Raped or Not" air the re-enactments to both male and female panellists, then ask them if they agree or not with the verdict of the actual trial from the case.
Bosses said the alleged sex attacks didn't involve incidents where "someone is dragged into a bush" and attacked, but was instead about "murkier" cases.
Producer Bernard van den Bosch said: "Those are personal dramas. One says rape, the other sees it as an innocent sexual encounter. Our show is about that grey area."
But critics have hit out at the show, saying rape is clear-cut in the eyes of the law, while others dismissed the programme - due to air on Tuesday by broadcaster BNNVARA - as simply "bizarre".
The real-life cases shown include a young man who is "seduced" by his female employer over drinks after he started at the company as an intern.
Another involves a former couple who have sex after a party, where it is apparently not clear if it was consensual or not.
The TV show's host Geraldine Kemper said that the attacks shown in the series are not incidents "in which someone is dragged into the bushes and raped".
She said: "There is no discussion about whether or not that is rape. But in many situations it is much murkier."
It comes amid high profile sex abuse accusations against Hollywood heavyweights including Kevin Spacey and Harvey Weinstein.
Those have sparked the Twitter hashtag #MeToo - where people have come out and said that they have been assaulted or harassed.
A spokeswoman for "Raped or Not', Desiree Bekker, suggested the show had not prompted widespread controversy.
She told The Independent: "No, not really. But it has caused discussion on what is going on now with the #MeToo campaign and it is good this is being discussed."
She added: "The timing of the show is unbelievable, it's a total coincidence."
But social media users in the Netherlands hit out over the TV series. The first of three episodes will air on Tuesday.
World news in pictures

Show all 50
One posted: "They do everything nowadays just for ratings."
Another said: "An ethically and emotionally very difficult topic like this does not seem very suitable for this format in which people can give their unabashed opinion. Bizarre idea."
He added: "Luckily it is written very clearly in the law what is seen as rape, so there is no discussion about that."
Register for free to continue reading
Registration is a free and easy way to support our truly independent journalism
By registering, you will also enjoy limited access to Premium articles, exclusive newsletters, commenting, and virtual events with our leading journalists
Already have an account? sign in
Join our new commenting forum
Join thought-provoking conversations, follow other Independent readers and see their replies