Refugee crisis: Aid organisations end activities in Greece over government's 'police-run' detention centres
Under the migration deal between the EU and Ankara, virtually all those arriving on the Greek islands will be returned to Turkey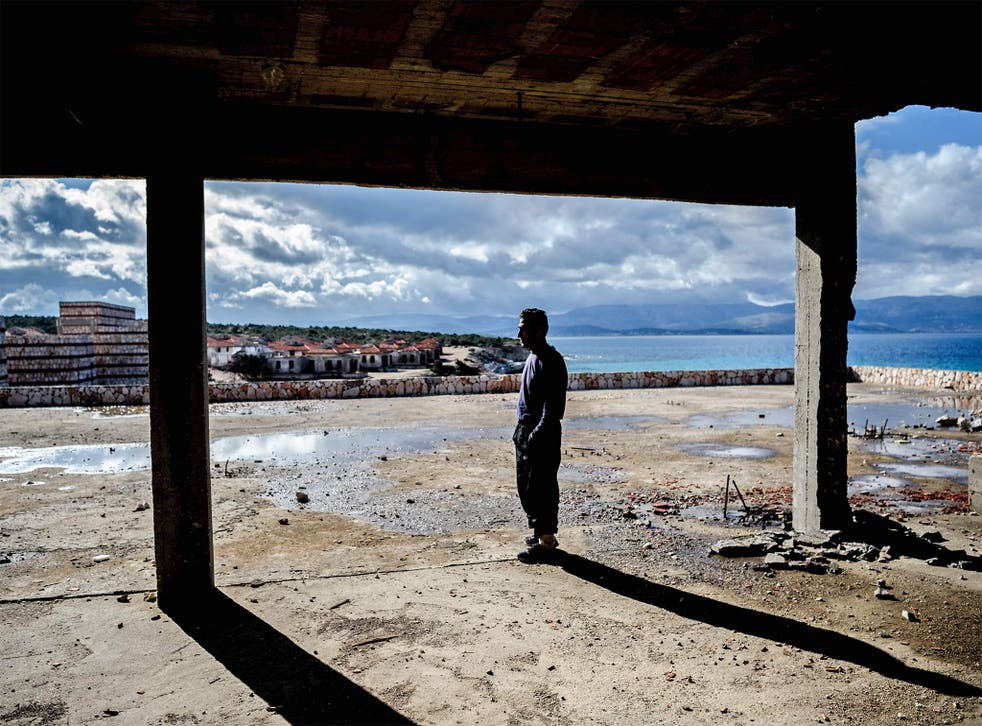 Four international aid organisations have followed UNHCR in refusing to work in new refugee detention centres on the Greek islands, in protest at the "unlawful" implementation of the EU-Turkey deal.
Save the Children said it would no longer be providing assistance to refugees at any of the five refugee "hotspots" it was operating across the Greek islands, due to fears they would now be used to hold migrants for indefinite and unlawful periods of time, since the deal came into force on Sunday.
The Norwegian Refugee Council also said they would no longer be providing assistance at the Vial registration centre on the island of Chios.
Under the deal, all migrants arriving to the Greek islands will be returned to Turkey, unless they have a successful claim of asylum. The centres on the five Greek islands had previously been "open" – where refugees could come and go before receiving the required paperwork to leave the island.
"Asylum applications, interviews, and assessments could take weeks, or even months, and the result is that asylum-seekers are, and will, be placed in unlawful detention," said Kirsty McNeill, director of policy for Save the Children.
'Sorry Brussels', say refugees
Their decision followed an announcement the previous day by MSF to suspend its activities in the former registration facility at Moria, on Lesvos, now also a detention centre, citing concerns that Turkey could not be safe place for return.
"We don't want to have our role used to help expel people en masse to target in a blatant breach of their human rights," Constance Theisen, MSF's humanitarian affairs officer, said.
Meanwhile the International Rescue Committee echoed the UNHCR in saying it would no longer provide transport for refugees to the Moria facility in protest at its new use.
"We cannot knowingly participate in the transportation of some of the world's most vulnerable to a place where their freedom of movement is in question," Panos Navrozidis, the IRC's Greece country director said.
The European Commission has said that, under the deal, asylum seekers will be held in open registration centres, but there has so far been no sign that will be implemented.
A spillover site at the Moria facility packed up, after the last of its residents agreed to enter the detention facility following orders by police.
Join our new commenting forum
Join thought-provoking conversations, follow other Independent readers and see their replies