Aylan Kurdi images were seen by '20 million people in 12 hours'
Photographs of the dead three-year-old pushed the plight of Syrian refugees to the centre of political debate across Europe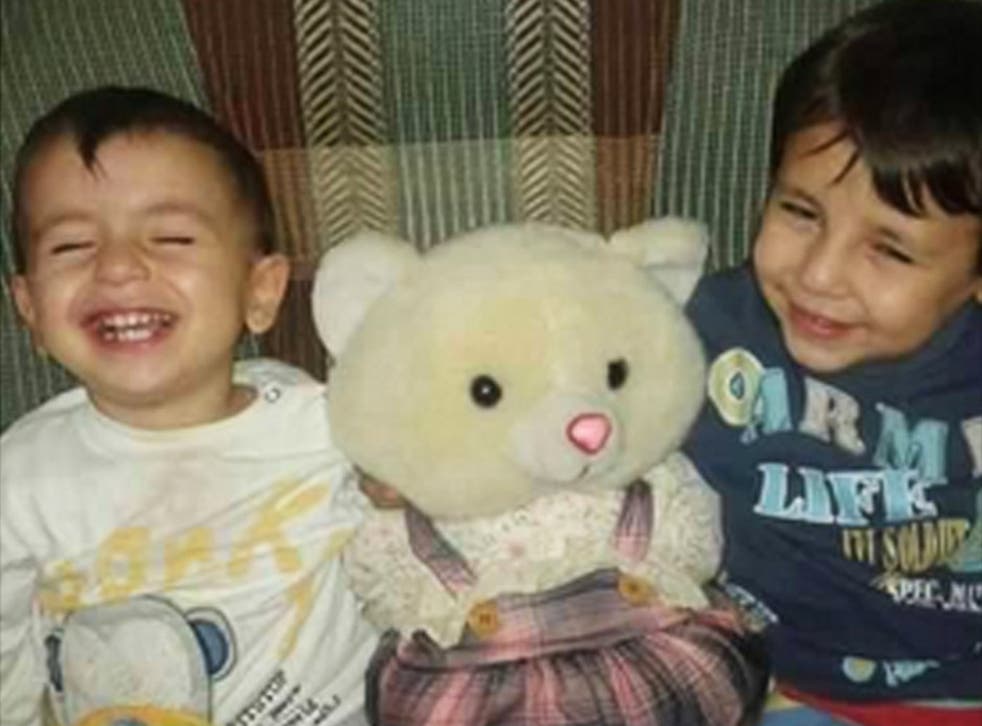 At the peak of the uproar over the death of Aylan Kurdi this summer, images of the drowned Syrian three-year-old were being tweeted 15 times a second, according to a new study.
Aylan's death defined the conversation about the refugee crisis in the second half of 2015, sparking a campaign by the Independent that saw David Cameron agree to take in 20,000 Syrians over the course of this parliament.
The photographs, showing the young child face down in the sand after his family's disastrous attempt to reach Greece from Turkey, were seen by up to 20 million people in just 12 hours after they were first published.
According to research by Sheffield University, a handful of posts by Turkish media showing the image on social media erupted to a peak of 53,000 tweets per hour.
Farida Vis, director of the university's Visual Social Media Lab, said the emotional response to Aylan's death was "something extraordinary".
"We wanted to measure the impact these images have had on the wider public debate about the status of migrants and refugees," Dr Vis said. "Our analysis clearly shows that this story not only engaged a global audience, but that it changed the way social media users talked about the issue of immigration."
The study also showed that the image dramatically shifted the language used to describe the crisis.
Refugee crisis - in pictures

Show all 27
For most of 2015, the number of mentions of "migrants" and "refugees" were roughly equal. Yet after 2 September, people became three times more likely to refer to "refugees".
Dr Claire Wardle, research director at the Tow Centre for Digital Journalism at Columbia University and one of the report's authors, said: "2015 was the year the Syrian refugee crisis hit the European consciousness, but it's easy to forget that this was not the case before the Aylan Kurdi image.
"In April, over 700 refugees and migrants lost their lives when their boat capsized off Lampedusa. After one day of coverage, the story disappeared, despite the tragic loss of life.
"The photo of Aylan Kurdi galvanised the public in a way that hours of broadcasts and thousands of column inches wasn't able to do. It has created a frame through which subsequent coverage has been positioned and compared."
Join our new commenting forum
Join thought-provoking conversations, follow other Independent readers and see their replies