Refugee crisis: Terror on the tracks as Hungarian police try to force refugees into camp
Hundreds of people clung to carriages at a provincial railway station west of Budapest, hoping to reach Austria and western Europe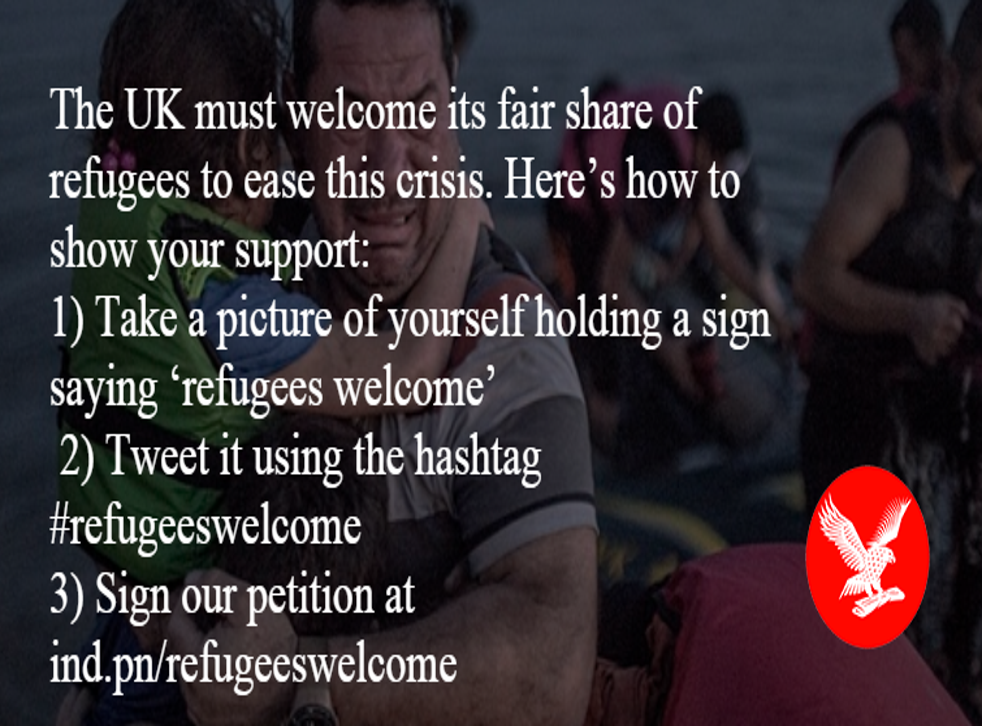 Refugees and migrants threw themselves onto railway lines and scuffled with helmeted riot police trying to take them to a reception centre in Hungary, forced from a train in desperate scenes symbolic of a European asylum system brought to breaking point.
Hundreds of people, many of them refugees from the Syrian war, clung to carriages at a provincial railway station west of Budapest, hoping to reach Austria and western Europe. Riot police forced some to disembark from one of five carriages, but others resisted, banging on windows and shouting, "No camp, no camp!" One man threw himself on the tracks with his wife and child, who were dragged to their feet by police.
They had boarded the train in the capital believing it would take them to the border with Austria after a two-day stand-off with police who had barred more than 2,000 people from entering the city's main railway station. In a swirl of confusion, excited people piled onto a newly arrived train despite announcements in Hungarian and English that all services from the station to Western Europe had been cancelled. A statement on the main departures board said no more trains to Austria or Germany would depart "due to safety reasons until further notice".
Police had let the crowd onto the platform, but the train was stopped some 20 miles west of Budapest in the town of Bicske, where Hungary has a camp for asylum-seekers. Many want to avoid being registered for fear of being returned to Hungary later on in the journey to the richer countries of northern Europe.
After scenes of chaos, a fresh stand-off ensued, while local media reported a second train being stopped in the north-western town of Gyor and several dozen refugees escorted off by police. In Bicske, people could be heard pleading for water, with police handing over some bottles before expelling journalists.
"No respect for the humans," said a Syrian man on the train, who gave his name as Midu. "We want to go to Germany, not here," he said.
On 31 August, Hungary allowed refugees and migrants to board trains to western Europe, despite EU rules which bar travel by those without valid documents, but then called a halt on 1 September. More than 1,000 people remained at the Keleti terminus in Budapest, camping out. Conditions have grown increasingly squalid despite the efforts of volunteers distributing water, food, medicine and disinfectants.
Viktor Orban, Hungary's Prime Minister confirmed his plan to send at least 3,000 troops to Hungary's southern border with Serbia, and vowed Hungary would defend its borders by fingerprinting, photographing and screening all refugees and migrants who cross into its territory. Hungary's parliament is expected to vote on Mr Orban's security reform measures on 4 September.
Click here to sign The Independent's petition
REUTERS; AP
Join our new commenting forum
Join thought-provoking conversations, follow other Independent readers and see their replies