Notorious mafia boss arrested by detectives dressed as pizza delivery boys
Roberto Manganiello was listed as 'one of Italy's 100 most dangerous criminals'
Alexandra Sims
Monday 18 April 2016 00:54 Comments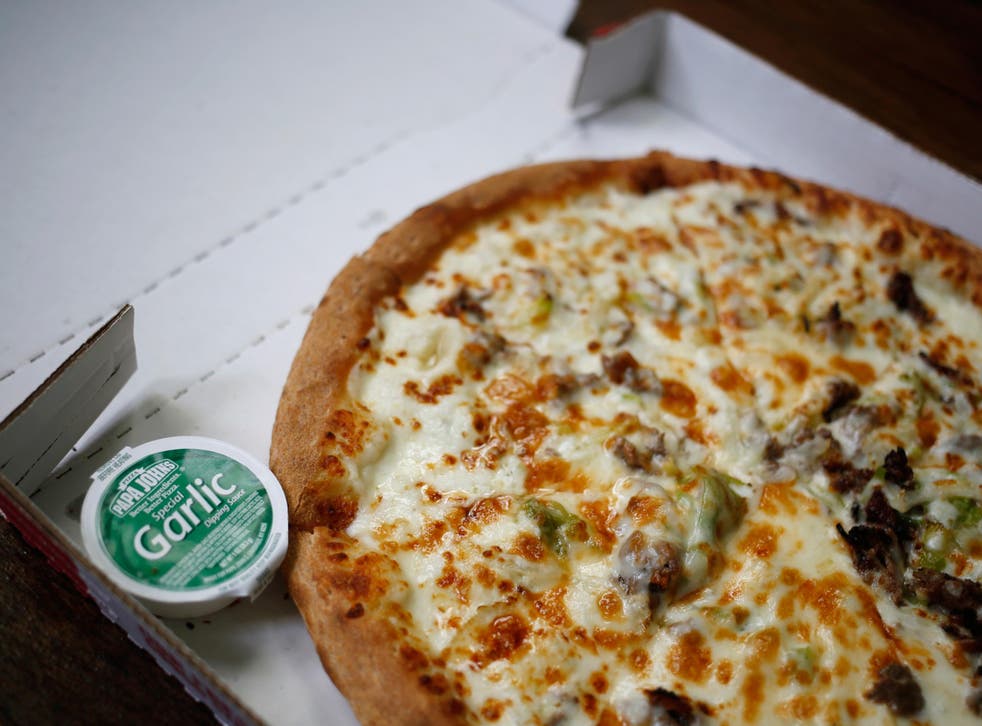 A notorious Italian mafia chief has been arrested after detectives disguised themselves as pizza boys and pretended to deliver food to his home as he watched a football match.
Roberto Manganiello is the head of Naples' infamous Camorra mafia and had been in hiding from authorities since 2013.
The 35-year-old was listed as "one of Italy's 100 most dangerous criminals" for an alleged double homicide in 2004 igniting a volatile gang war in the southern Italian city.
Police said Manganiello was arrested on Saturday evening as he watched Napoli play Inter Milan, AFP reports.
The phoney pizza delivery men accosted him at an apartment in Orta di Atella where he allegedly ran a drugs and extortion business.
A 30-year-old woman was also arrested at the scene.
Interior Minister Angelino Alfano has described the arrest as a "success due to top-level investigative work."
In a further blow for Manganiello, Milan beat his home team 2-0, crushing Naples' hopes of a first Serie A title in 26 years.
Register for free to continue reading
Registration is a free and easy way to support our truly independent journalism
By registering, you will also enjoy limited access to Premium articles, exclusive newsletters, commenting, and virtual events with our leading journalists
Already have an account? sign in
Join our new commenting forum
Join thought-provoking conversations, follow other Independent readers and see their replies